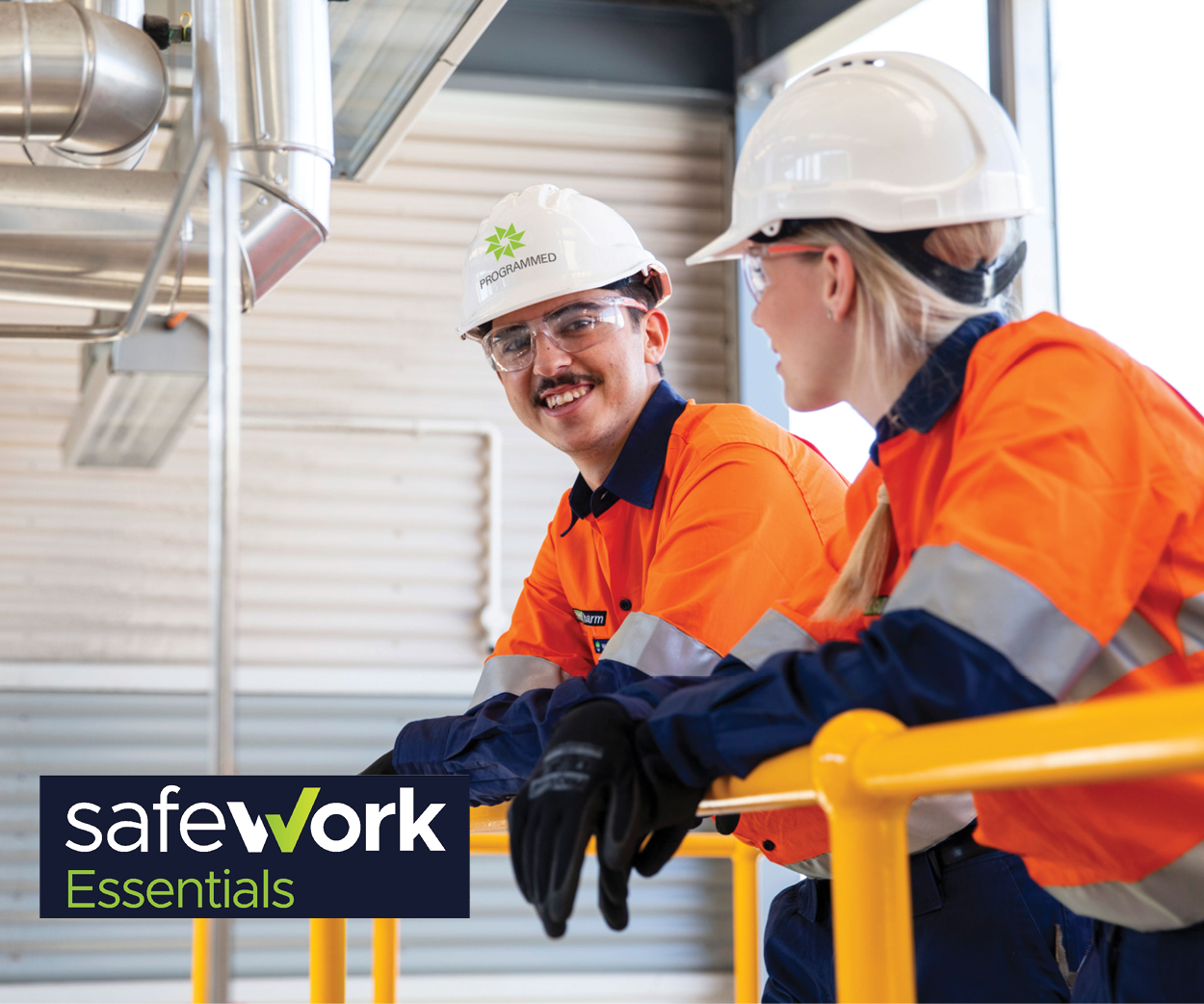 We believe all injuries are preventable. We act to ensure the health, safety and environmental wellbeing of our customers, the public and ourselves.
Please download a copy of the HSEQ system guides here. At a quick phone scan of the QR code, this paperless access allows anyone to reference guides and safe work essentials wherever they are. All guides listed are all important information, please refer to them on a regular basis.
Alternatively, the contractor essentials can be accessed on the home page of this portal. The A4 pages feature a variety of guides to assist our team to conduct work in a safe manner. If there are any doubts, please reference the guides and contact the HSEQ team. Any incidents, injuries, malfunctions please log a hazard to report, regardless of their perceived severity.
Please contact HSEQ@programmed.com.au for any queries, and for more information.