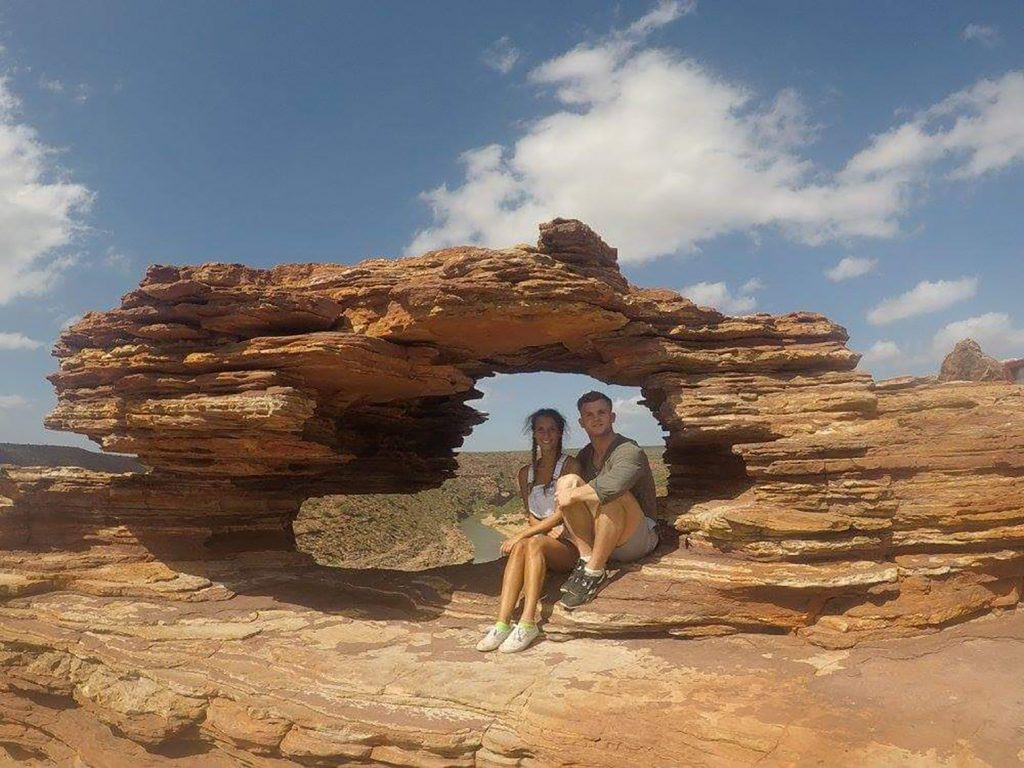 Ruth joined Programmed Health Professionals in September 2015 after googling 'English speaking hot countries' in order to escape the cold northern hemisphere. 'I'm from England where it's cold and gloomy a large majority of the time' explained Ruth, who worked as a Cardiac Nurse at St George's Hospital in London before coming to Australia.
Working principally at Royal Perth Hospital, but also having picked up shifts across ten other public and private hospitals in Western Australia, Ruth is one of our longest serving international nurses having completed more than 1,075 shifts at the time of writing. The variety of work on offer has placed Ruth in a range of teams from cardiac to neuro, emergency to day surgery, rehab and more. The flexibility of working as a Registered Agency Nurse with Programmed Health Professionals means she can pick up day or night shifts depending on her individual preference.
We caught up with Ruth to learn more about what makes working as an international nurse in Australia so enjoyable …
What is the most interesting place you have visited since arriving in Australia?
Swimming with the dolphins in Rockingham.
How have you managed the challenges of living and working in a foreign country?
I make the most of what this country has to offer to counter balance the fact that at times I miss my family, however I do skype my mum every Sunday.
What does a typical work day look like for you?
I provide physical care e.g. wound dressings, drain removals, the odd CPR, personal care e.g. bed baths, assistance to the toilets, teeth brushing – and emotional care, where I show empathy and compassion to my patients and their relatives at their vulnerable time.
What does a typical day off look like for you?
Going for walks to absorb the beautiful scenery, cocktails with my friends, laying on the beach and swimming in the sea.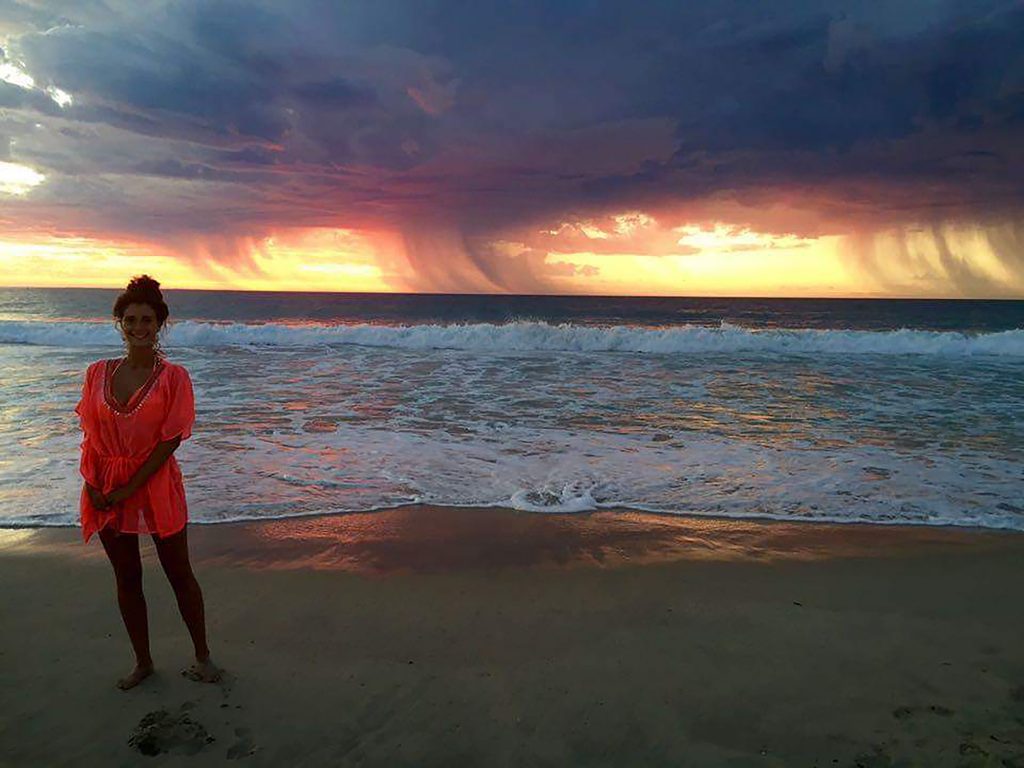 From your experience, what is the best thing about Australia?
Going on camping trips to the most stunning beaches and national parks known to man.
What are your main hobbies?
I play netball once a week and I enjoy mingling with kangaroos on a bush walk.
What makes you laugh?
I love a good play on words and videos of animals doing funny things.
Are you a 'morning' or 'night' person?
I like to burn the candle at both ends!
If you could witness any event past, present or future, what would it be?
I would like to witness next week's lotto then get a ticket.
---
At Programmed Health Professionals, we certainly feel like we hit the jackpot when Ruth came on board. She's one of our most diligent, skilled and reliable nurses – a real pleasure to have on the team!
Should you want to discuss opportunities for international nurses to work in Australia, please register your details with Programmed Health Professionals and one of our friendly consultants will be in touch.
REGISTER TODAY