With population density overwhelmingly concentrated in coastal areas, inland areas cop the brunt. Long have these rural and remote parts of Australia struggled with a dearth of doctors and permanent medical professionals as well as sophisticated health facilities able to properly serve their community. Such government focus on funding larger health centres in highly-populated centres has previously been criticised by Rural Doctors Association of Australia. Short of a large influx of doctors into rural areas, a solution able to bridge the geographical distance between urban centres and rural populations must be found.
Enter Telemedicine.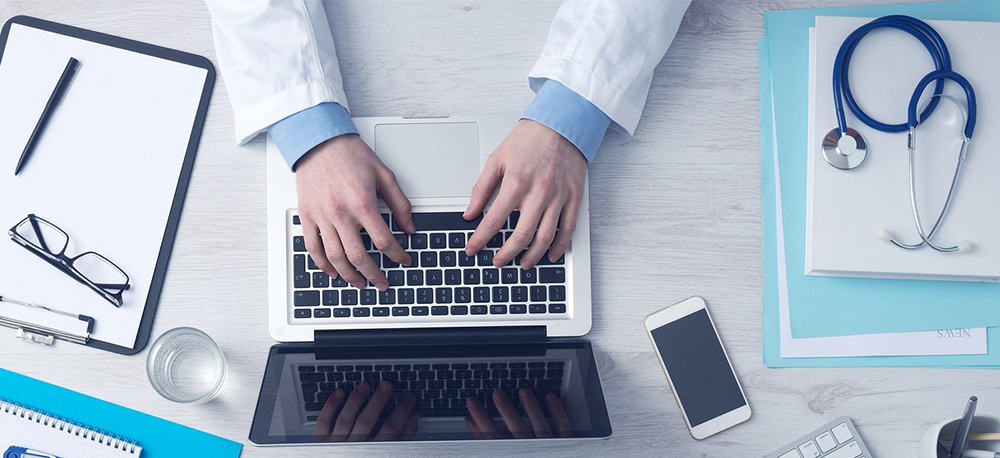 What is telemedicine?
Telemedicine is a broad term for medical video-conferencing, which allows a doctor to treat a patient even if they are in different cities. No more having to traverse hundreds of kilometres to reach an appointment. This immediacy is crucial if travel time could result in a patient's condition worsening.
As such, telemedicine is a valuable conduit for doctors to treat common illnesses, monitor chronic conditions, and even direct surgeries when in a hospital setting.
Overcoming the tyranny of distance
Through telemedicine's remote video feature, challenges surrounding cost, time and geographic location are overcome; particularly those involved with travelling to see a doctor if a patient lives far away from a city, or from the doctor.
Additionally, there is the opportunity to access a broader pool of doctors and health experts whose specialist knowledge may be necessary for treatment, without the need for either patient or doctor to be in the same room.
How does it work?
A main video monitor maintains a constant visual connection between doctor and patient. How this method differs from, say a normal Skype or Facetime conversation, is the high level of detail, clarity and accuracy the telemedicine apparatus provides. Audio and visual transmissions are quick, fast and clear – which are critical in medical and surgery-type settings.
Meanwhile, more sophisticated equipment can be bolted on, allowing peripheral instruments to be connected so that detailed examinations such as an auroscope (ear health) or an endoscope (the inner eye) can be conducted. The heart, lungs, pharynx along with other parts of the body can also be examined.
All that's needed to facilitate this is appropriate on-site help from a qualified health professional such as a nurse. Doctors can then diagnose and prescribe remedial treatment from afar.
Other benefits
For doctors and the state, telemedicine lowers time and costs. It can also reduce non-urgent emergency department visits.
Engaging patients through telemedicine lets them be seen more quickly and efficiently. If their physical conditions need monitoring, this technology helps them keep their healthcare practitioners informed and updated.
Changing healthcare
Telemedicine is the next growth market for the healthcare industry, estimated to be worth more than $USD 66 billion by 2021, according to Mordor Intelligence. Its uptake within the industry will be exponential, particularly as it benefits not just patients but doctors and the state too.
Its ability to overcome time and travel requirements correspondingly improves the level of care doctors can provide their patients; for instance, better monitoring and more frequent interaction. A recent study published in the American Journal of Managed Care found that telemedicine participants had fewer hospital visits, plus lower depression, anxiety and stress.
Is yours the next organisation to provide better care healthcare? Programmed Electrical Technologies is one of the few companies in Australia able to provide quality installations that support telemedicine. Get in touch with our team today to learn more about this emerging technology.
[maxbutton id="2″ ]