Keep facilities and the appearance of your school consistently shipshape so that you avoid letting the condition of your assets – and with it your reputation – slide.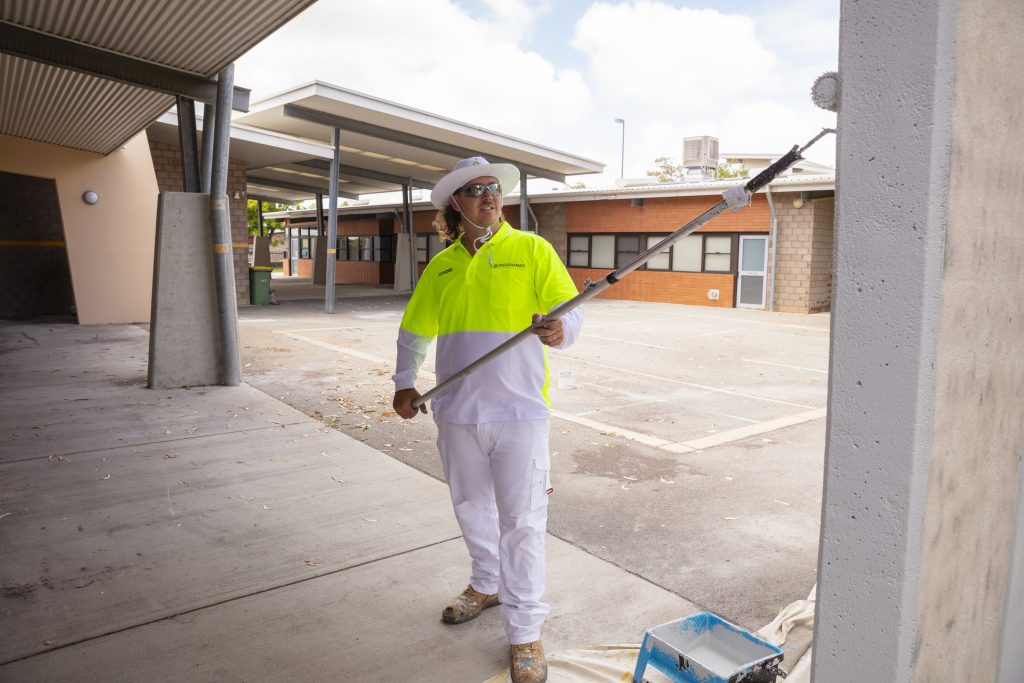 For schools, planned preventative maintenance is key to running functional buildings and facilities. Given how crucial maintenance is for the upkeep and operational functionality of assets, investing in a long-term maintenance programme could be the answer to ensuring your school is always looking its best. Routine implementation means maintenance becomes one less thing to worry about.
Here are four key reasons why having a maintenance programme in place benefits your school.
1. No unscheduled disruptions
Having unscheduled emergency maintenance could wreak havoc with the teaching year such as disrupting classes, exams and on-campus activities for unspecified periods of time.
With a maintenance programme, works can also be scheduled during school breaks – or at the end of the year – when students are absent from campus or fewer in number. For those boarding, maintenance can also be planned and coordinated so that students housing arrangements are not affected, which could impact their studies.
2. Better Budgeting
Many schools run on a tight budget, and the lack of maintenance could easily allow unforeseen and untreated problems to balloon into serious structural deficiencies, driving the budget into the red. A maintenance programme will help extend the life expectancy of your school assets, freeing up capital for new buildings to house more students, or investing in greater teaching resources.
3. Ensuring Safety and Compliance
As a school administrator, you have a duty of care to protect your students and staff. Falling masonry or loose roof tiles, sagging ceilings, cracking concrete walls pose a danger to both students and staff and must be rectified before injuries result.
Compliance risks also increase for school facilities that only conduct reactive maintenance or repairs when assets and buildings fail. Particularly with laboratory or design and technology facilities, building owners must take proactive measures to comply with legislation around maintaining essential safety measures – including fire safety systems – as well as keep records of maintenance checks, safety measures and repair work which can be reviewed at will. Non-compliance may result in infringement notices and fines, and even prosecution.
4. Early Identification of Issues
Concrete cancer is a phenomenon that occurs when water penetrates inside the walls and eats away at the steel reinforcements. As it rusts, it will expand, displacing the concrete and eventually breaking the wall down. Easy-to-spot signs include small cracks in the wall or signs of rust or bubbling. Brickwork should be dry to the touch. Once dampness sets in, mortar can crumble, which if left untreated could lead to a wall collapse. A scheduled maintenance programme could help you identify such problems well in advance before it becomes a costly repair.
The benefits of a long-term maintenance programme are manifested in happier, more focused students, better academic results, satisfied staff, an improved study and work environment, and a budget less vulnerable to shocks.
Speak to Programmed today to explore maintenance programme options that can bring out the best from your educational facility.