Property & Building Maintenance
Property & Building Maintenance
Professional maintenance that enables you to protect and present your property for the long term.
Be confident in the specialist skills Programmed brings to your site. We're committed to safeguarding your assets through expert maintenance management that prolongs the life of your assets and property so you maximise your returns on investment. This delivers twin wins – improved aesthetic appeal and enhanced property value.
As a multi-service provider, we'll minimise the resources and effort you need to keep your site well-presented. Significant efficiencies are realised by streamlining multiple property and building maintenance needs into a single solution. See better outcomes and stronger consistency while minimising the need to manage various vendors who may be siloed to a particular service. A holistic approach ensures your property is being looked after and transformed with the entire project in mind.
Get in contact with Programmed today for a smarter maintenance solution.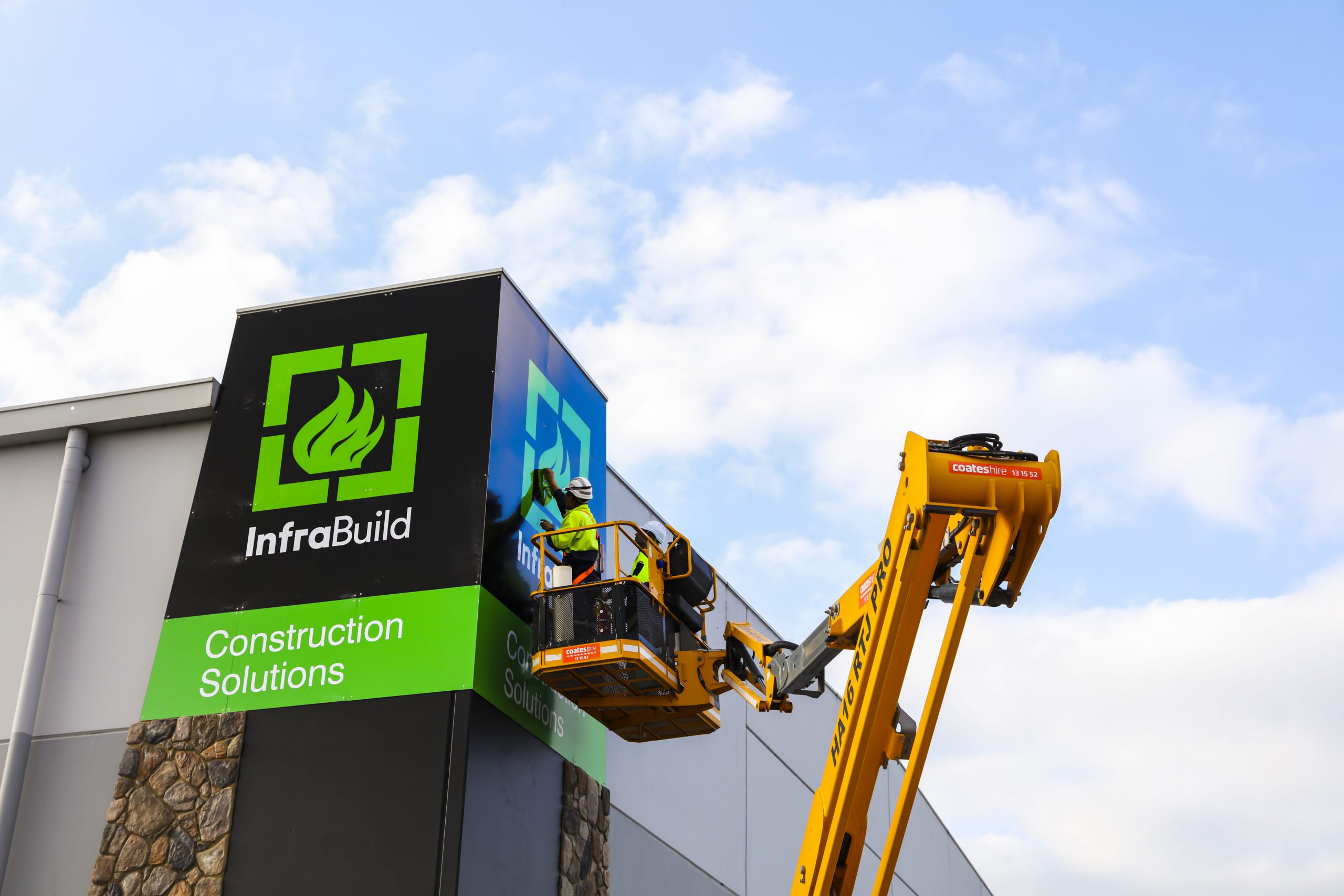 Countrywide
Infrabuild
Programmed Corporate Imaging delivered a successful bespoke national signage installation, multi-site project solution to Infrabuild.
More
It looks like you're based in New Zealand. Would you like to visit the Programmed New Zealand site instead?