We recruit, deploy, manage and maintain a mobile workforce of more than 15,000 people per week.
As one of Australia's leading labour hire providers, Programmed has the people, knowledge and expertise to help our customers grow. Our safety-first culture is key to our success, helping to ensure we operate with Zero Harm to our people, customers and communities.
Plus, we're local to you. We operate across over 60 sites and regions across Australia and New Zealand which means we can provide hands-on support to recruit, deploy, manage and maintain labour when you need it.
Best of all, when you partner with us you get access to a team of specialists who can help you with:
Sourcing, selection and on-boarding
Health and Safety training and practices
Industrial Relations advice and advocacy
Human Relations advice and support
Need help with Skilled Workforce?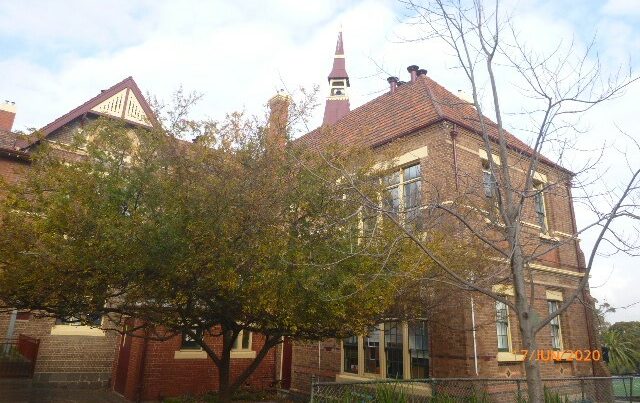 Gippsland, Victoria
It looks like you're based in New Zealand. Would you like to visit the Programmed New Zealand site instead?