We're a leading, specialist provider of healthcare recruitment and staffing.
With over 40 years of experience, we're a trusted source of specialist and generalist nurses as well as support staff across Australia.
Our dedicated team of health professionals and support staff work across a range of settings including acute care, aged care, disability care and home care on flexible and contract placements.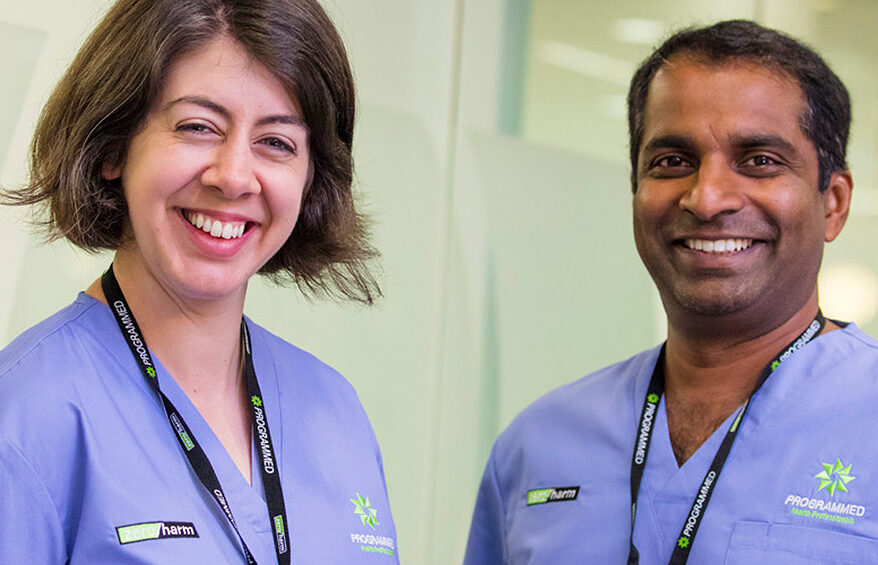 Managed Healthcare Workforce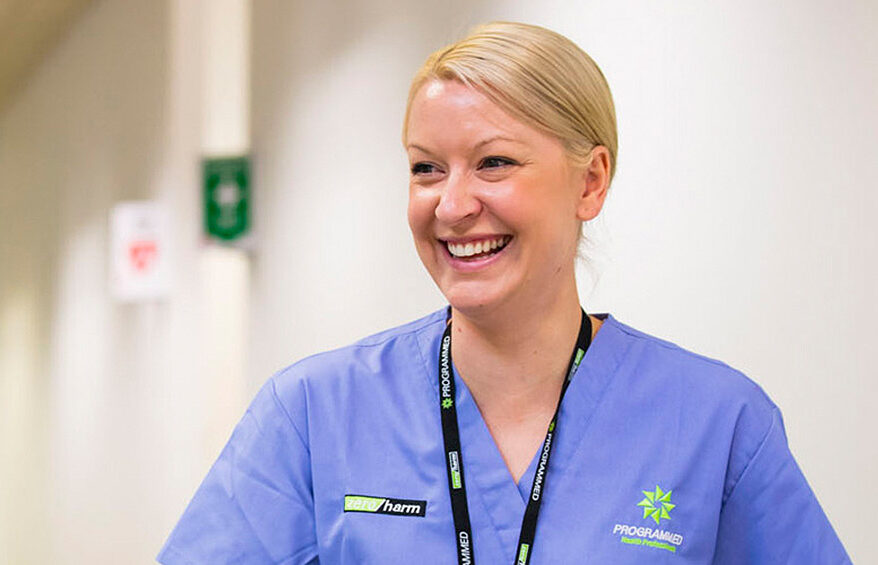 Education & Compliance
Feel confident knowing that our healthcare professionals have the right skills, experience and qualifications to make a positive impact from day one.
Education & Compliance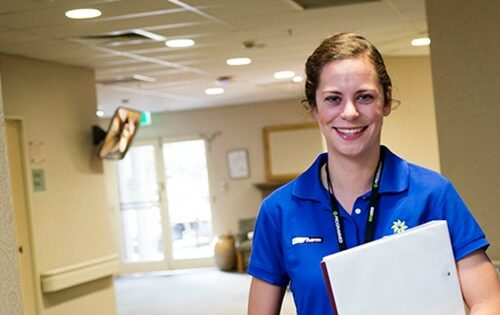 Countrywide
It looks like you're based in New Zealand. Would you like to visit the Programmed New Zealand site instead?