Waikato, BOP & Gisborne
With teams based in Hamilton, Mt Maunganui, Rotorua and Gisborne, we can offer you the benefits of local knowledge, experience and fast turnarounds when it comes to all of your operations and maintenance service needs.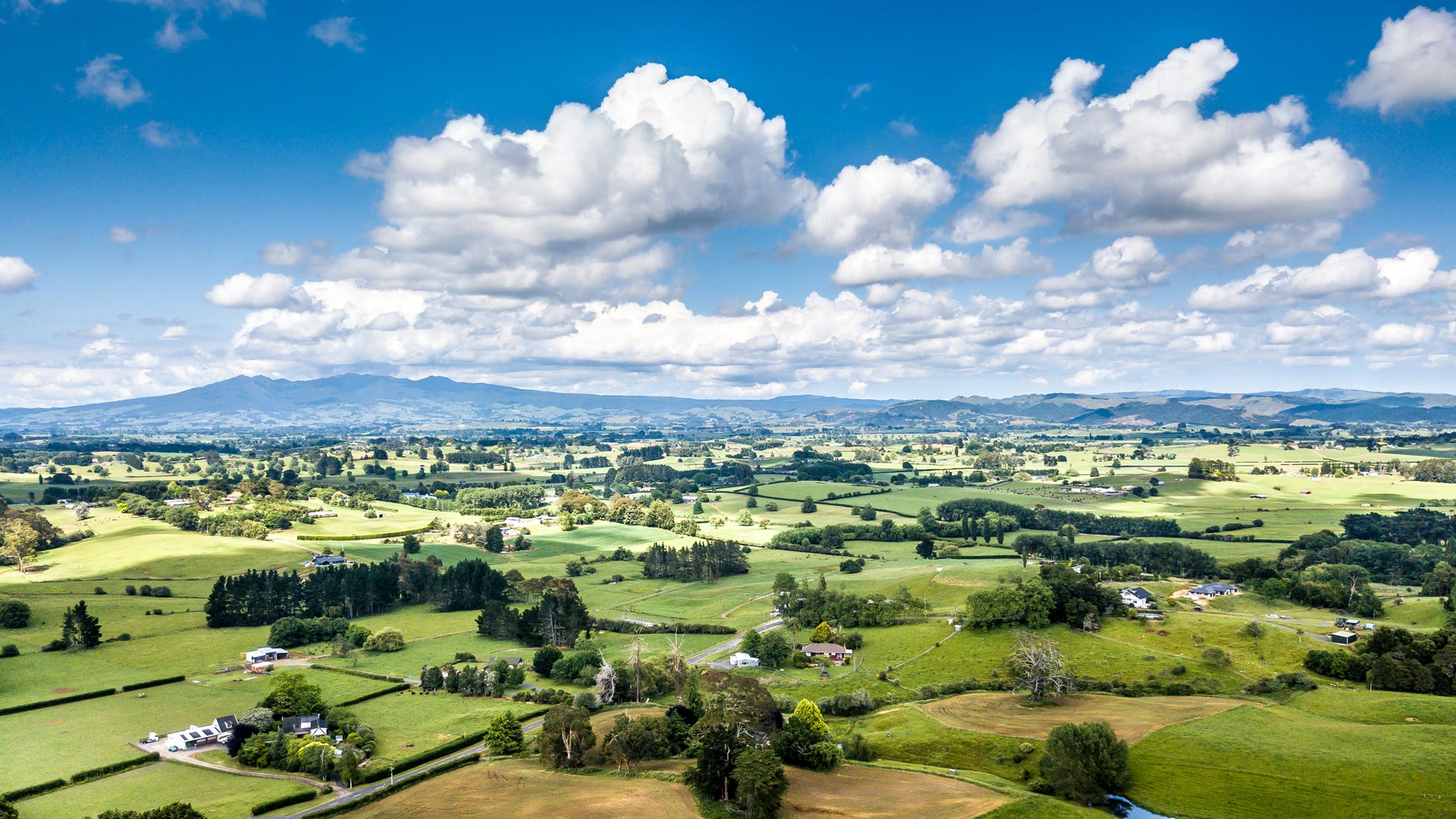 Programmed's presence exceeds more than 20 years in the Waikato and Bay of Plenty regions, and we've been active in the Gisborne area for over a decade.
Having one of the largest teams in the Waikato and Bay of Plenty regions means that we can get the job done quickly and minimise any inconveniences.
The Waikato is the fourth largest region in Aotearoa New Zealand, covering 25,000 square kilometres. It is home to more than 450,000 people and consists of 10 districts, three of which lie across the regional boundary. The Bay of Plenty is 21,837 square kilometres comprising 12,254 square kilometres of land and 9,583 square kilometres of coastal marine area. Approximately 307,000 people call the Bay home.
Covering all things maintenance and operations, Programmed has many customers in these regions. Some of their iconic projects include Fonterra, Hamilton Girls High, The Historic Building, Eastern Institute of Technology Tairawhiti and Mount Maunganui Hot Pools.
Programmed also has in excess of more than 5000 locations/assets and buildings across the North and South Islands which they look after. These include but are not limited to Kiwi Rail, Chorus, Ministry of Education and Te Ahuru Mowai sites across the country.
Services in Waikato, BOP & Gisborne
Staffing
Facility Management
Maintenance
Career Services
It looks like you're based in New Zealand. Would you like to visit the Programmed New Zealand site instead?