Programmed Turnpoint is a leading provider of construction and maintenance services to the golf industry.
We have worked with renowned golf course designers, clubs and developers to deliver world class golf facilities to a tee. Many of the more than 40 courses we've maintained or constructed have been on long term contracts that have extended well beyond 10 years.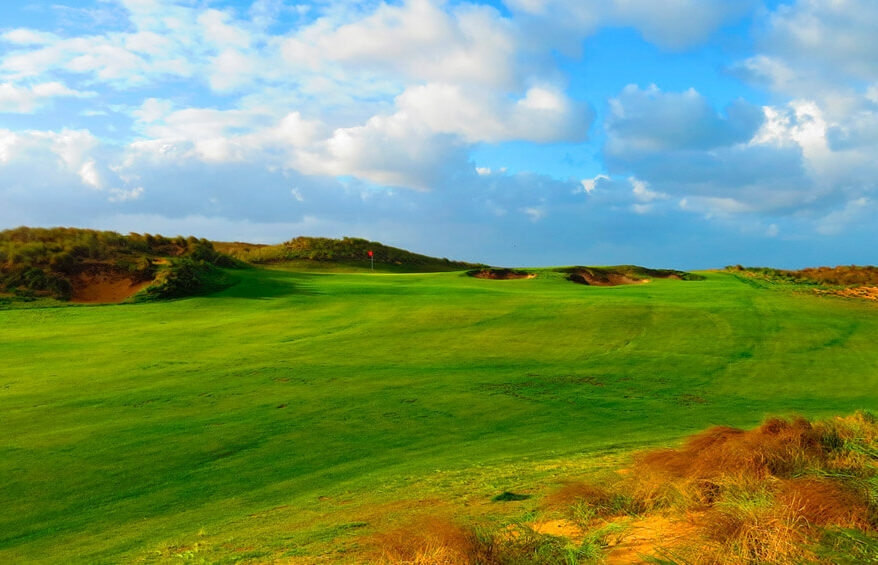 Golf Course Construction
As professional golf and racecourse specialists in all aspects of construction and maintenance, Programmed Turnpoint provides solutions that combine expertise with passion and understanding.
Golf Course Construction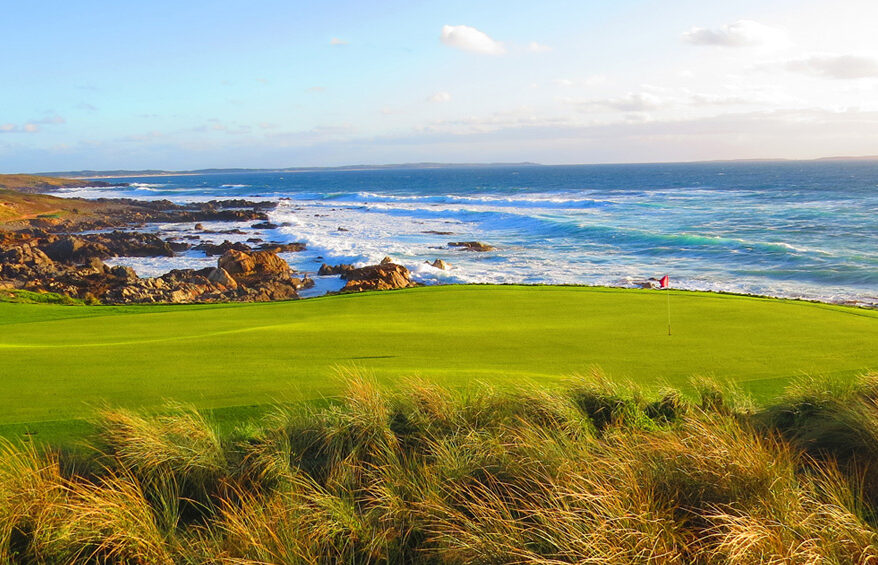 Golf Course Maintenance
Golf courses are constantly changing. By partnering with us, you can ensure your course is in exceptional condition year-round with a highly tailored maintenance plan.
Golf Course Maintenance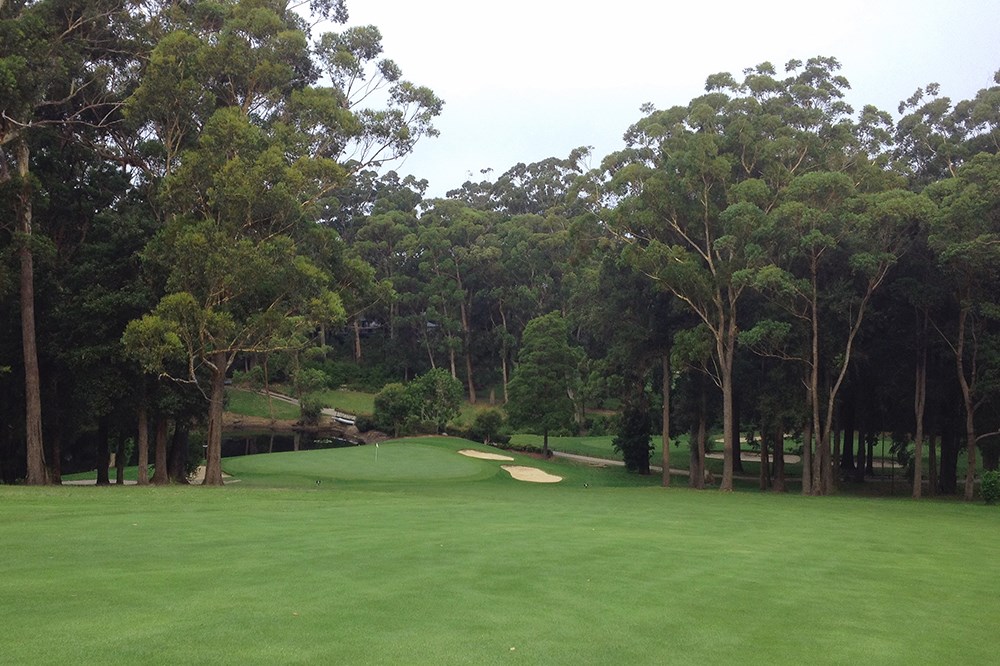 Mollymook, NSW
Mollymook Club
As part of its desire to improve its overall golf experience, Mollymook Golf Club sought a better way to maintain...
More
It looks like you're based in New Zealand. Would you like to visit the Programmed New Zealand site instead?