Government & Infrastructure
Our extensive database of talent enables us to provide complete workforce solutions including staffing, permanent recruitment, managed workforces and training services.
Whether it be OHS, quality and environment specialists, project managers, engineers or tradespeople, we're able to supply you with the right people. We can place people in an array of roles, from rail and track maintenance to locomotive operations.
As a registered training organisation (RTO), we can help you by delivering accredited, industry-based training and assessment programs nationwide, including rail inductions and issuing Statements of Achievement and Certificates of Competency.
Leverage our facility management and property services experience in the government sector – ranging from local councils and public housing through to comprehensive multi-agency portfolios and public-private partnerships.
We've got the tools to support your business. Whether you need grounds services, property maintenance, design and project management for parks and open spaces, right through to the provision of a carpenter, construction worker, engineer or project manager. Our people are trade qualified with appropriate clearances and will be respectful of the strict safety and security protocols surrounding your site and assets.
Looking for work?
Whether you're looking for casual work or a permanent role, Programmed will help find the right job and career path for you.
Search jobs
Great work takes great people
If you're requiring services in the government & infrastructure industries, Programmed can deliver. Enjoy the power of a job done right.
Get in touch
Government workforce
Programmed has the proven capability in providing staffing solutions to Local, State and Federal Government agencies to achieve critical business and project outcomes through the provision of high-quality recruitment services.
Over the past 53 years, Programmed has supplied both blue and white-collar staffing services to Local Government Associations (LGA's) across Australia. Our strong presence across many regional, remote and metropolitan locations embeds us in the local labour market, with an intricate understanding of local requirements. This local knowledge is a strong success factor in our relationships with communities, businesses and government departments.
As a member of Procurement Australia, Municipal Association of Victoria, Local Buy in Queensland and working with WALGA in WA and Local Government Procurement in NSW, we are experienced in recruiting for a variety of skill sets to local government nationally. Our services in the blue-collar space are predominantly within the civil/infrastructure, horticultural/environmental and engineering/automotive departments of local government.
White-collar roles are supplied across the spectrum of technical professional, corporate and administrative requirements.
Our key roles
Labourer
Plant Operator
Gardening, Landscaping and Maintenance
Electrical and Mechanical Engineers
Plumber
Waste Controller/ Waste Officer
Drivers (garbage truck and compactors)
Arborist
Lifeguard
Cleaner
Store workers
Plant operator
Fitter Machinist
Project Manager
Postal delivery services
Surveyor
Diesel Mechanic
General Hand
Infrastructure workforce
Programmed is a leading provider of staffing services to Australia's infrastructure sector.
With a track record of supplying to major projects for a large portfolio of customers, we know the needs of your industry and how to meet them.
As sector specialists, we:
Provide around 2 million labour hours to the construction and infrastructure industry each year
Understand the physical requirements of infrastructure jobs
Use an exclusive flexibility screening process to identify workers at risk of injury
Know the PPE requirements for infrastructure sector jobs
Deliver industry-related training such as white card training
Manage operational peaks and troughs throughout projects
Our key roles
Agitator Driver
Civil Plant Operator
Asphalter
Driver
Labourer
Form Setter
Foreman
Rigger
Scaffolder
Construction Trades
Surveyor
Trade Assistant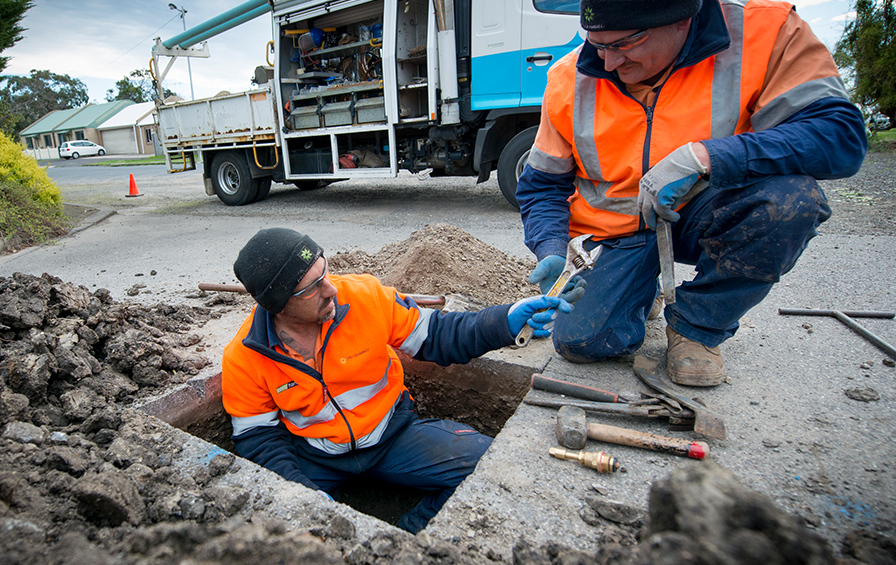 WA
Water Corporation
Programmed has been the Facility Management provider for Water Corporation of WA (WaterCorp) since 2006. This scope of services includes reactive,...
More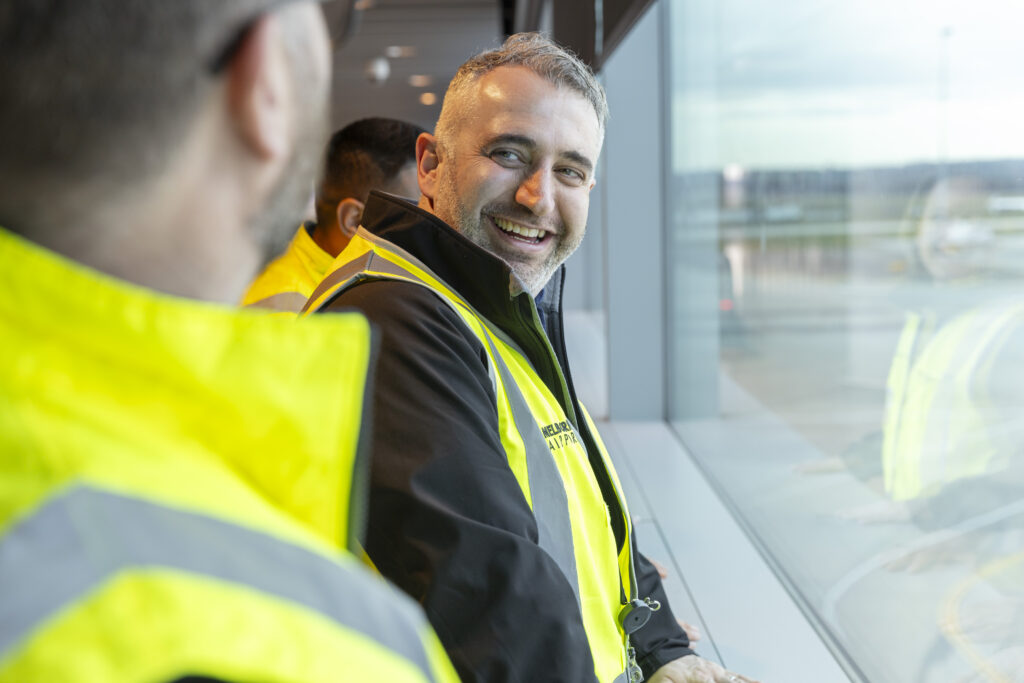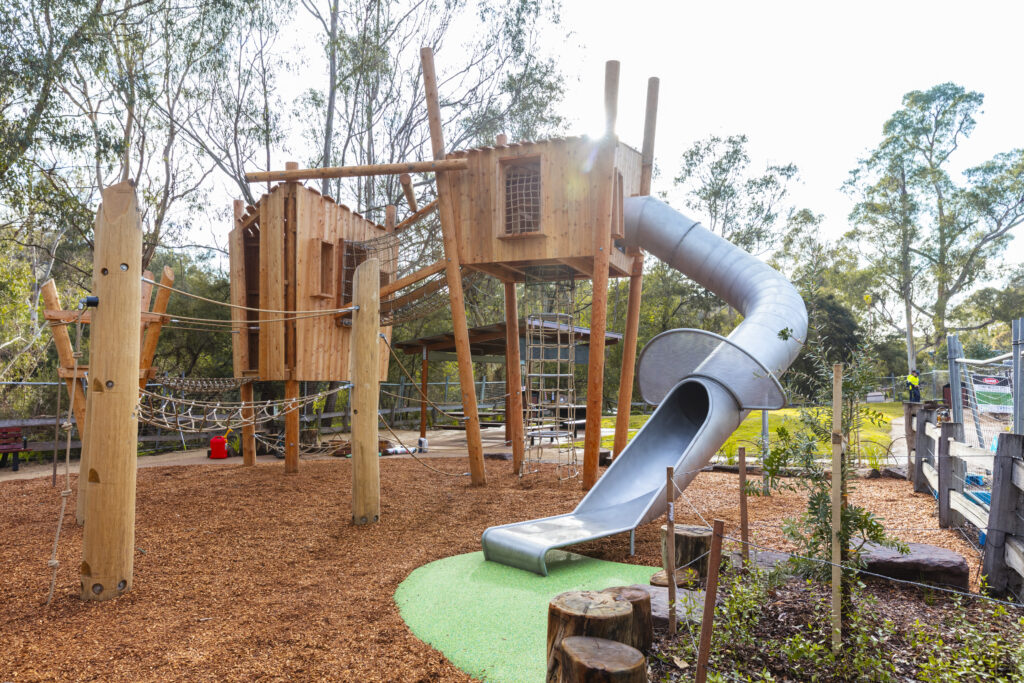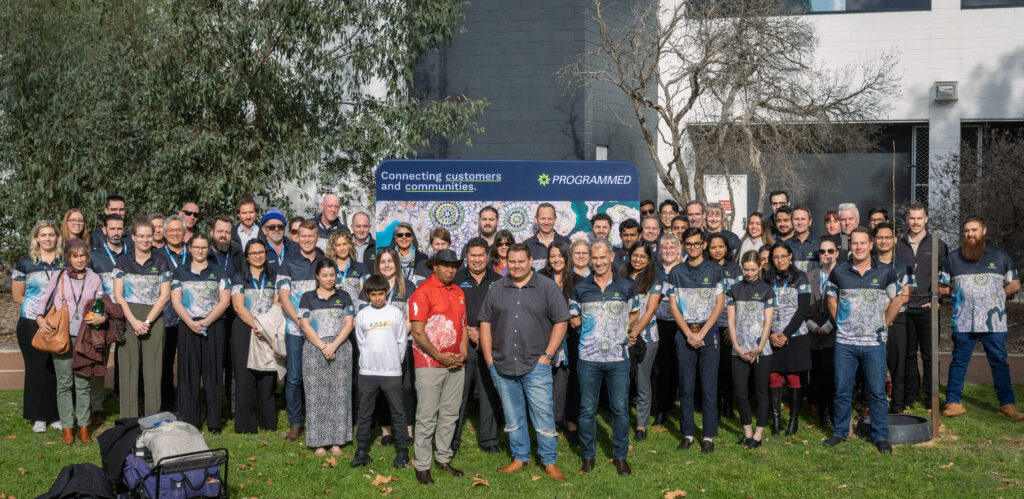 Get in touch
Contact us today and let's see how we can support and grow your business.
It looks like you're based in New Zealand. Would you like to visit the Programmed New Zealand site instead?