We give you courses of the highest standards, freeing you as a club owner to better focus on core priorities.
Your vision, to a tee. Creating exceptional courses calls for a custom approach. From architecture, design, construction, re-modelling, earthworks, shaping, maintenance and much more, we work with you to meet your every expectation.
Golf Course Construction
We've been responsible for many world-class golf courses in Australia and overseas, and have worked with renowned golf course designers, clubs and developers.
We know that the undertaking and investment involved with building a new golf course is immense. So, to assure you of a spectacular course, we apply the best skill and equipment within the industry. Working closely with golf course architects, designers, club owners and managers, we deliver each unique vision to a tee.
Be it building a course from scratch, reconstructing or remodelling, we have all the necessary skill and equipment. We undertake and deliver, projects of all scale and size.
For excellent playability, we implement grassing, grow-in and irrigation solutions that take into consideration weather, soil condition and play requirements. Meanwhile, our specialist shapers will build your golf course features with patience, passion and attention to detail.
From initial site preparation to opening day, we'll ensure your golf course is presented to a standard befitting your club's stature, with features that are second to none.
Our services include:
Earthworks, shaping and feature construction
Irrigation
Grow-in
Design implementation
Remodelling/renovation of existing golf courses
Course Upgrades
It's crucial to consider what upgrades your course needs now and in the future.
Focusing on long-term, sustainable solutions, we analyse how to take your course to the next level and create the best golfing experiences possible.
Our services include:
Reshaping of holes
Redevelopment of clubhouse or practice facilities
Maintenance of cart paths
Irrigation projects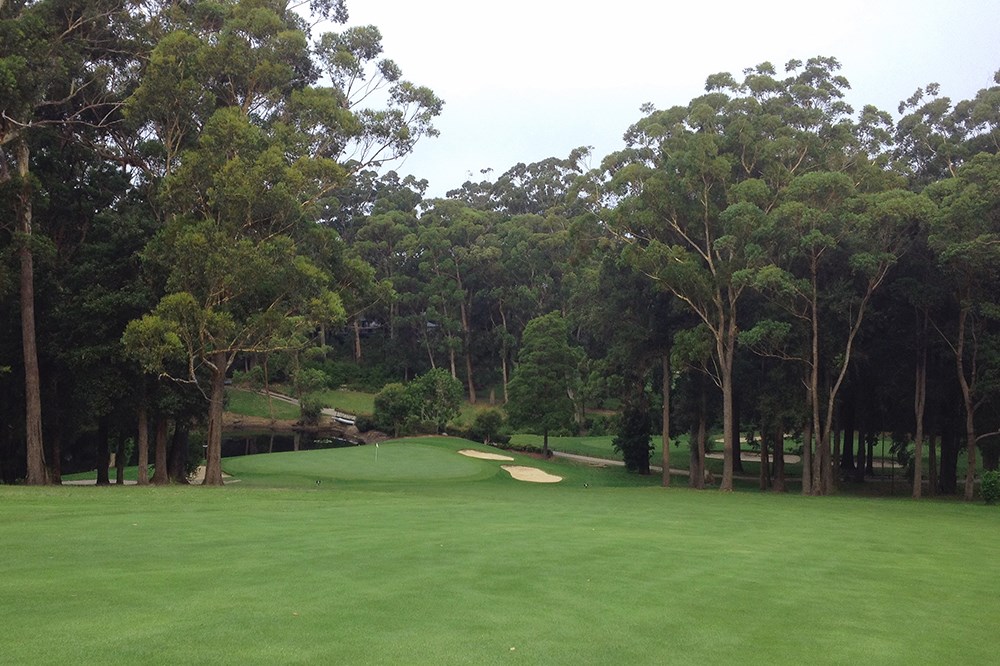 Mollymook, NSW
Mollymook Club
As part of its desire to improve its overall golf experience, Mollymook Golf Club sought a better way to maintain...
More
It looks like you're based in New Zealand. Would you like to visit the Programmed New Zealand site instead?