Managed Healthcare Workforce
Managed Healthcare Workforce
Managed Healthcare Workforce
Programmed Health Professionals is a trusted provider of healthcare staffing solutions.
Whether you need a nurse, patient support worker or other healthcare personnel to cover planned or unplanned leave, 24-hour emergency response or a specific project—we can help you.
Our workforce of specialist healthcare staff and support workers means that whatever the job, duration or patient profile, we'll provide the right candidate to match your needs.
Skilled, reliable & experienced staff
Highly qualified specialist and generalist nurses
Patient support workers
Hospital administrators and managers
Theatre technicians
Disability support workers
Home care workers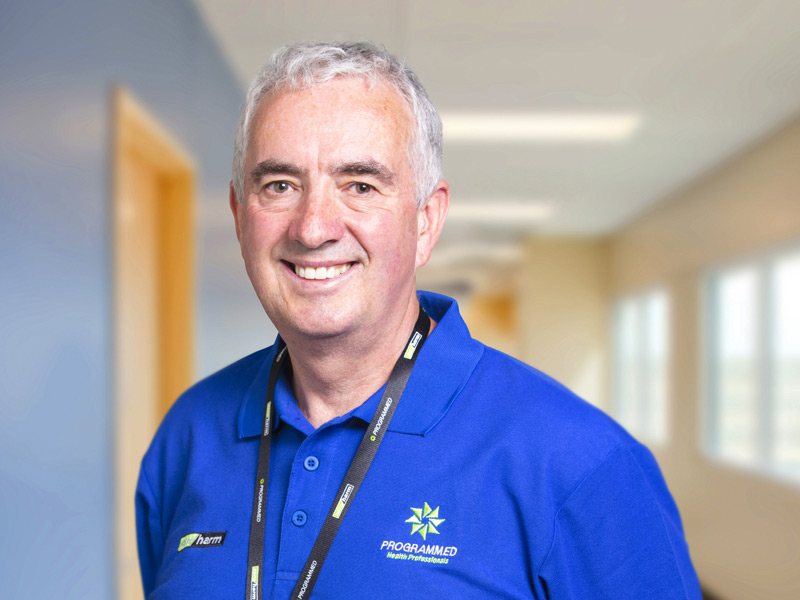 Why Programmed?
We are a sophisticated national provider offering a highly personalised service. We'll get to know your needs and preferences and match you with the right staff every time.
No matter who you deal with in our team and at what level, we are responsive, friendly and easy to deal with.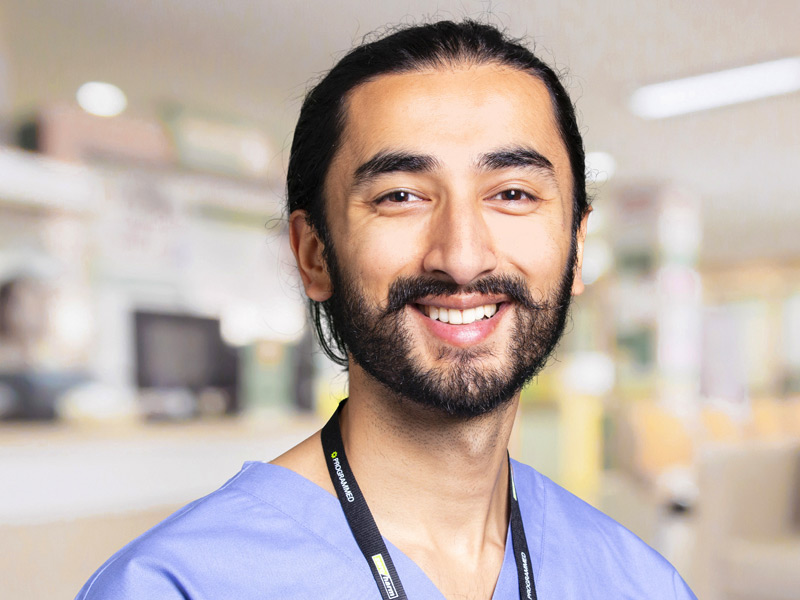 Work-ready healthcare professionals for all your needs
Flexible placements and permanent positions
Acute and non-acute sectors
Home care
Aged care (residential and community care)
Disability and specialist care
Industrial sites
Regional and remote healthcare facilities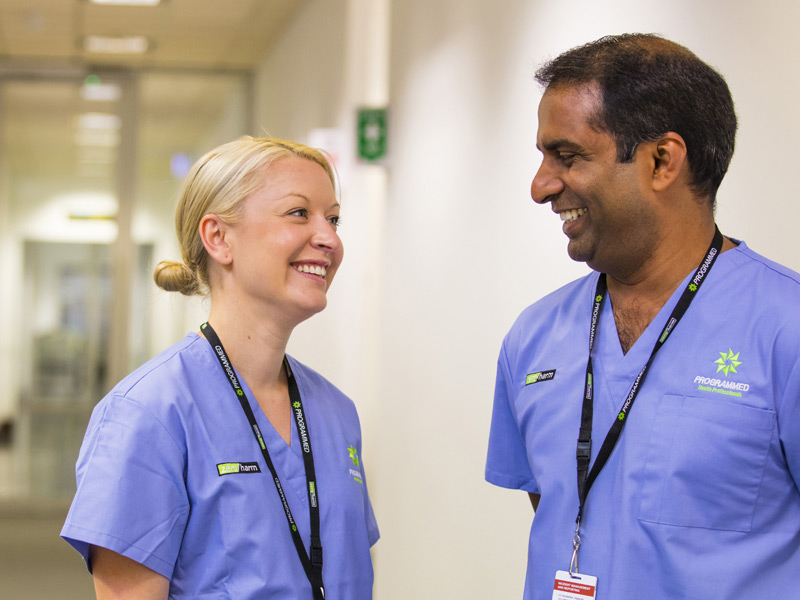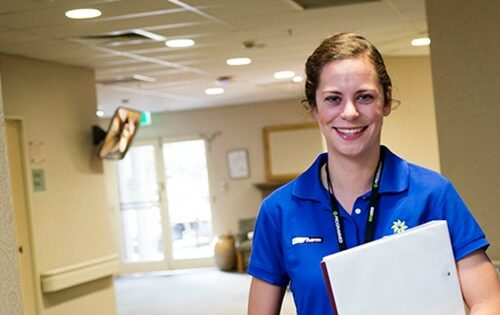 Countrywide
It looks like you're based in New Zealand. Would you like to visit the Programmed New Zealand site instead?