With PERSOLKELLY, our team of specialist recruiters will help you find the right job to launch your career.
Whether you're looking for temporary or permanent work, we have a proven track record in placing people across major industries including finance, government, information technology and telecommunications, engineering and many more.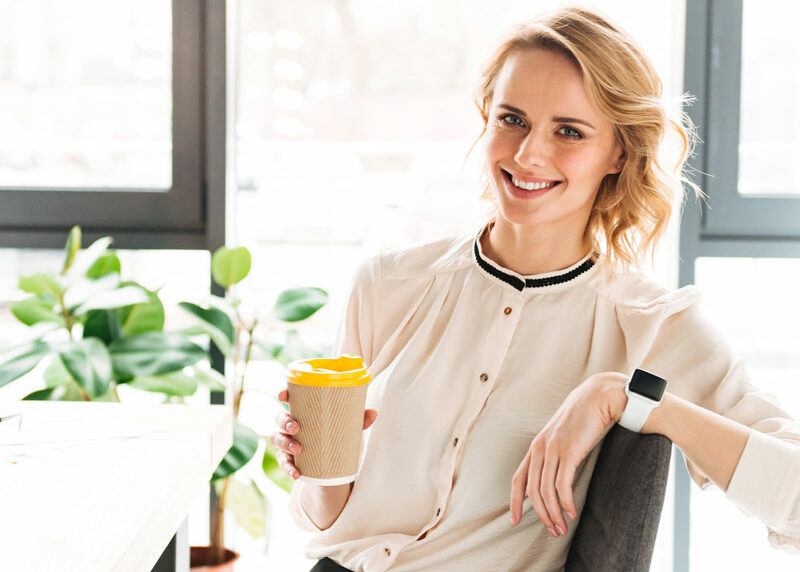 Achieve your career goals
Our consultants are experts in their respective industries, meaning you have the backing of a strong team with the skills and industry knowledge, working to find the right job for you.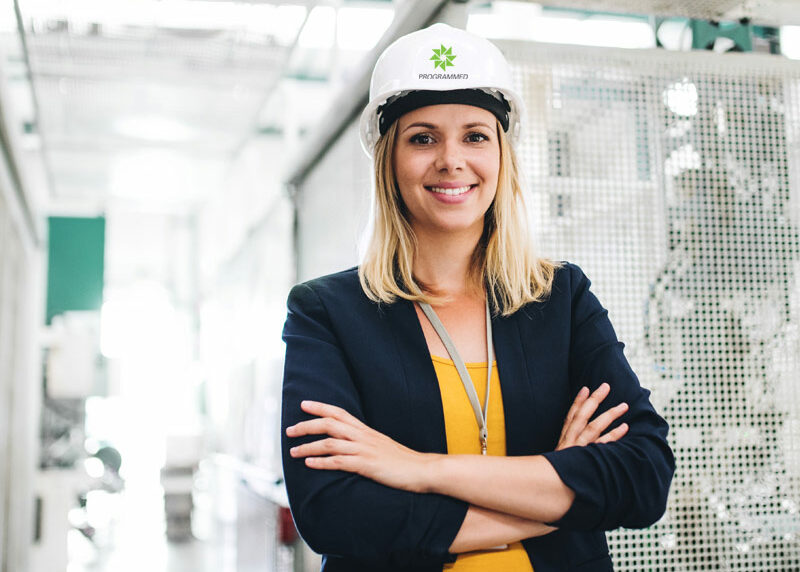 Your safety is our number one priority
Safety is at the forefront of everything we do. We live by the philosophy that all injuries are preventable and our Zero Harm goal ensures we take the right steps so that each of our employees and customers, return home in the same state they arrived – injury free.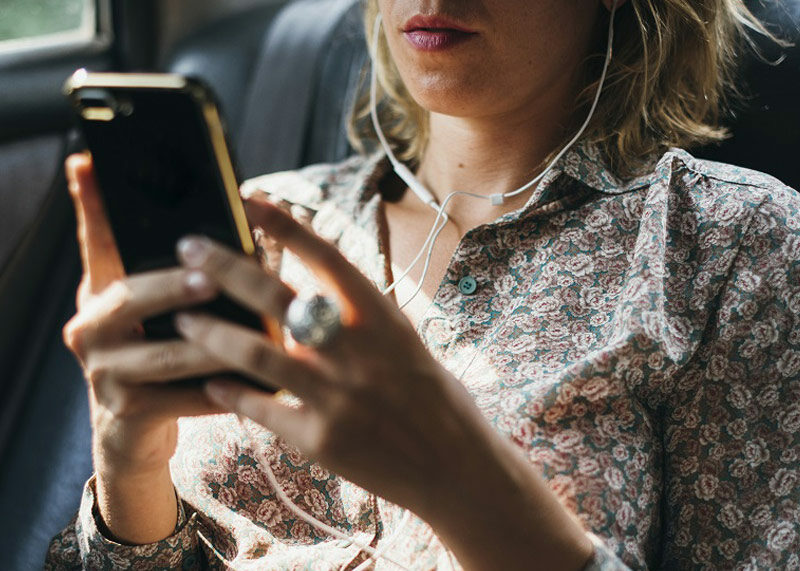 Manage your career on the GO
GO is our innovative mobile app that helps you search, find, apply for jobs and manage your career, anywhere, anytime. Using GO, you can easily access and manage your employment information, receive safety alerts or read the latest news.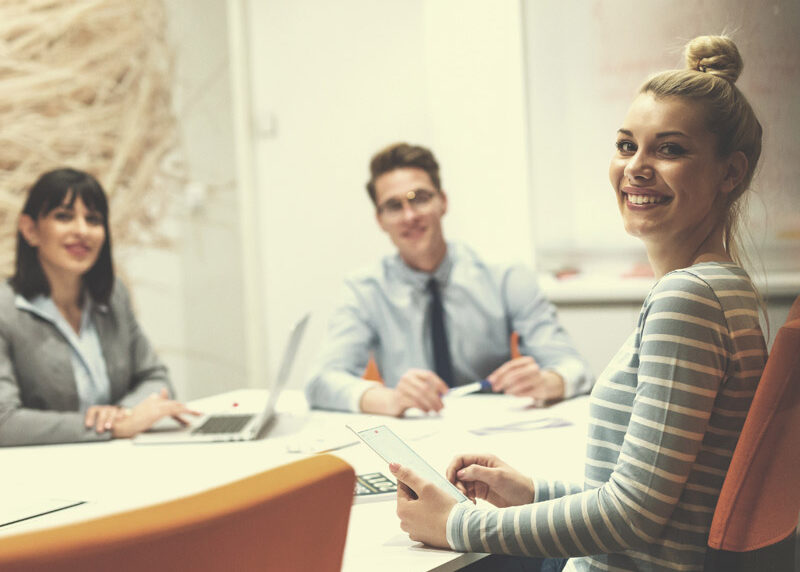 Be part of our team
You'll benefit from:
A dedicated and experienced consultant to provide career advice
Up-to-date knowledge of current market rates and practices
Market leading commitment to your safety and well-being, including access to employee assistance program (EAP)
Rate negotiation and representation
Access to skills training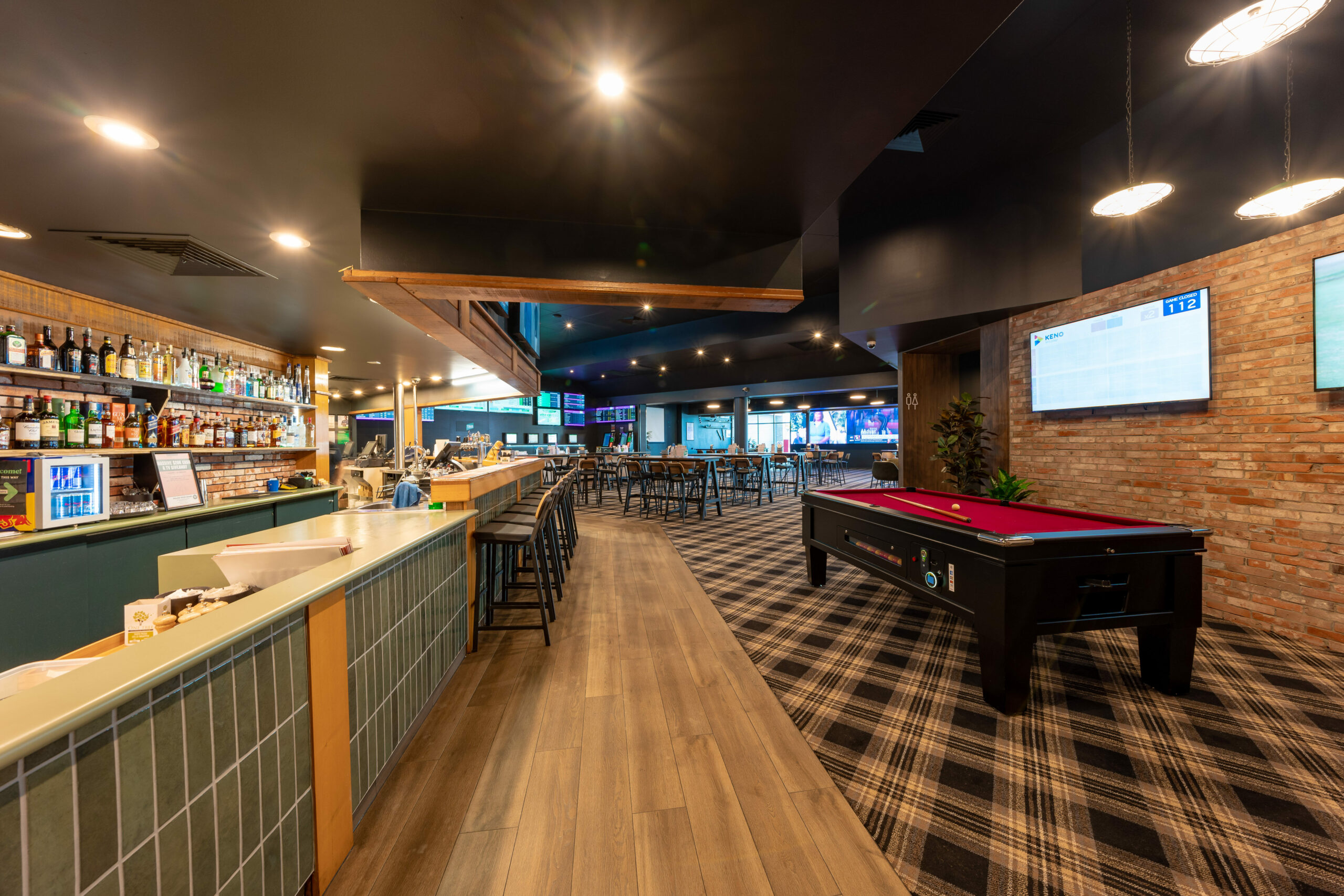 Caboolture, QLD
It looks like you're based in New Zealand. Would you like to visit the Programmed New Zealand site instead?