Whether you are in acute, aged care, community or private healthcare sectors, we are able to help.
We help place nurses, carers and allied health professionals in areas of acute shortages, from major regional to remote health authorities. We can provide highly qualified specialists, generalist nurses, support staff, theatre techs, disability support workers and domestic assistants for flexible and permanent positions in acute care, aged care, community care, disability care, specialist care and home care.
Do you also need help with your asset management? From asset management advice on lifecycle modelling, asset register development, through to architectural assistance for independent living unit refurbishments, and complete facility upgrades, Programmed can help.
We can also maintain your grounds, gardens and properties to an exceptional standard throughout the year.
On top of this, we have the skills to help with any audio visual, data communications or electrical technology you may need. And having worked in the industry for over 25 years, we can guarantee our people understand the extra care and empathy needed when working near and with your customers.
For all our people safety is paramount, which means not only do our people work safely; they will proactively contribute to safer workplaces. Our strict safety protocols ensure we properly manage and mitigate risks for the safety of your customers.
Looking for work?
Whether you're looking for casual work or a permanent role, Programmed will help find the right job and career path for you.
Search jobs
Great work takes great people
If you're requiring services in the health industry, Programmed can deliver. Enjoy the power of a job done right.
Get in touch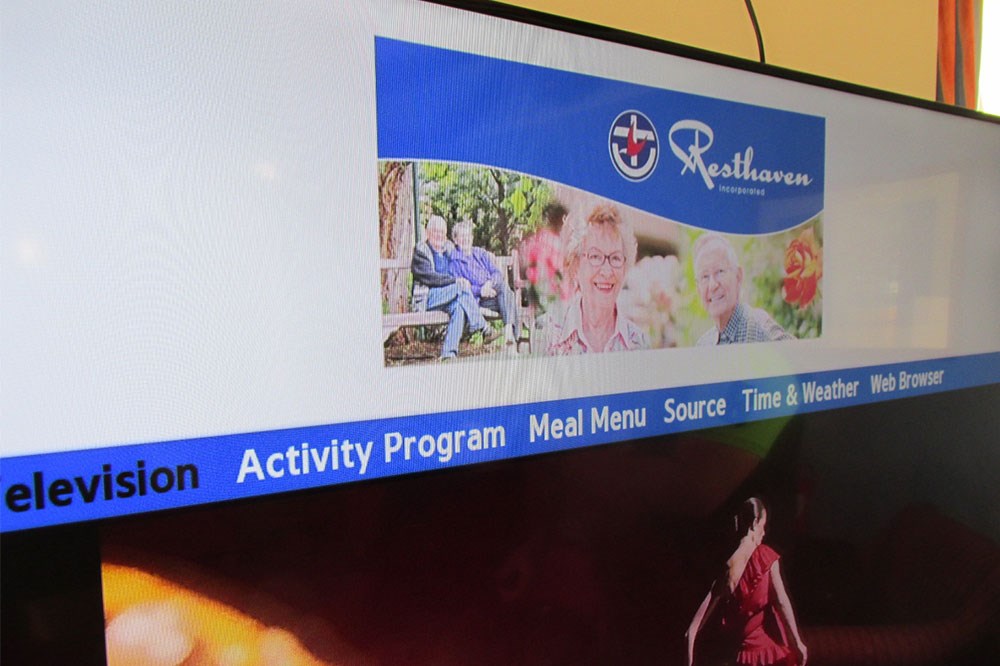 Craigmore, SA
Resthaven Craigmore
Programmed Electrical Technologies custom designed an IPTV solution from the ground up to specifically meet Resthaven – and the aged care...
More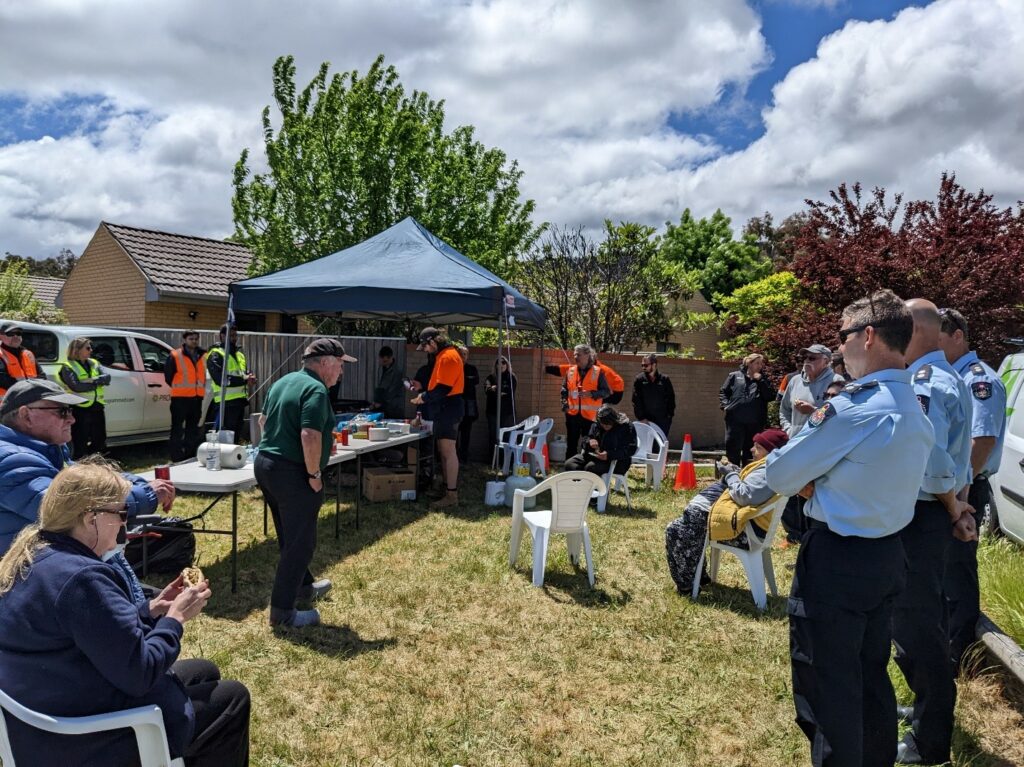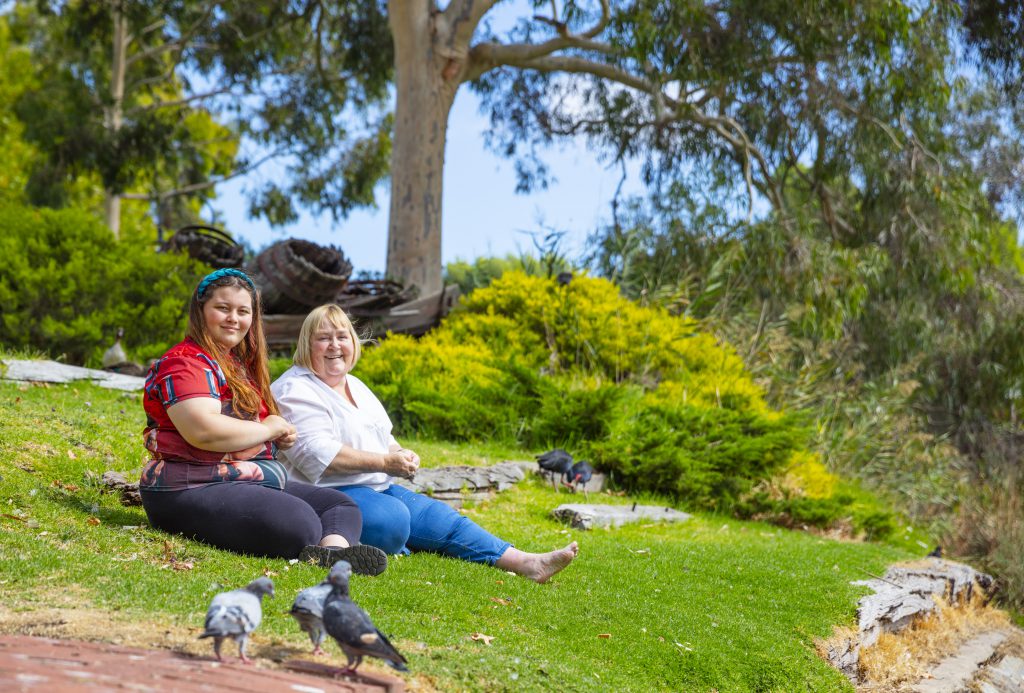 Get in touch
Contact us today and let's see how we can support and grow your business.
It looks like you're based in New Zealand. Would you like to visit the Programmed New Zealand site instead?