Today, 95 percent of buying decisions are based on the appearance of your site. We understand how your image and presentation are key.
We can help you establish strong corporate identities by delivering exceptional signage solutions and designing engaging spaces.
We can also keep your interior and exterior spaces in fantastic condition with ongoing grounds maintenance and long-term painting programs. Programmed can help you design, install and commission state-of-the-art electrical and lighting systems, which include energy management solutions for cost-effective and efficient 'smart buildings'.
A full range of facility management services can be provided too, including asset management advice and minor project works.
Our flexible team structure ensures we are able to service you through peak season demands, and our 24/7 call centre makes certain we respond quickly, so service to your customers remains unaffected. Our extensive experience in the retail and commercial industry means we can help with everything from retail shopping and service industry outlets, through to support services and office or commercial building maintenance in major capital cities.
Looking for work?
Whether you're looking for casual work or a permanent role, Programmed will help find the right job and career path for you.
Search jobs
Great work takes great people
If you're requiring services in the retail & commercial industries, Programmed can deliver. Enjoy the power of a job done right.
Get in touch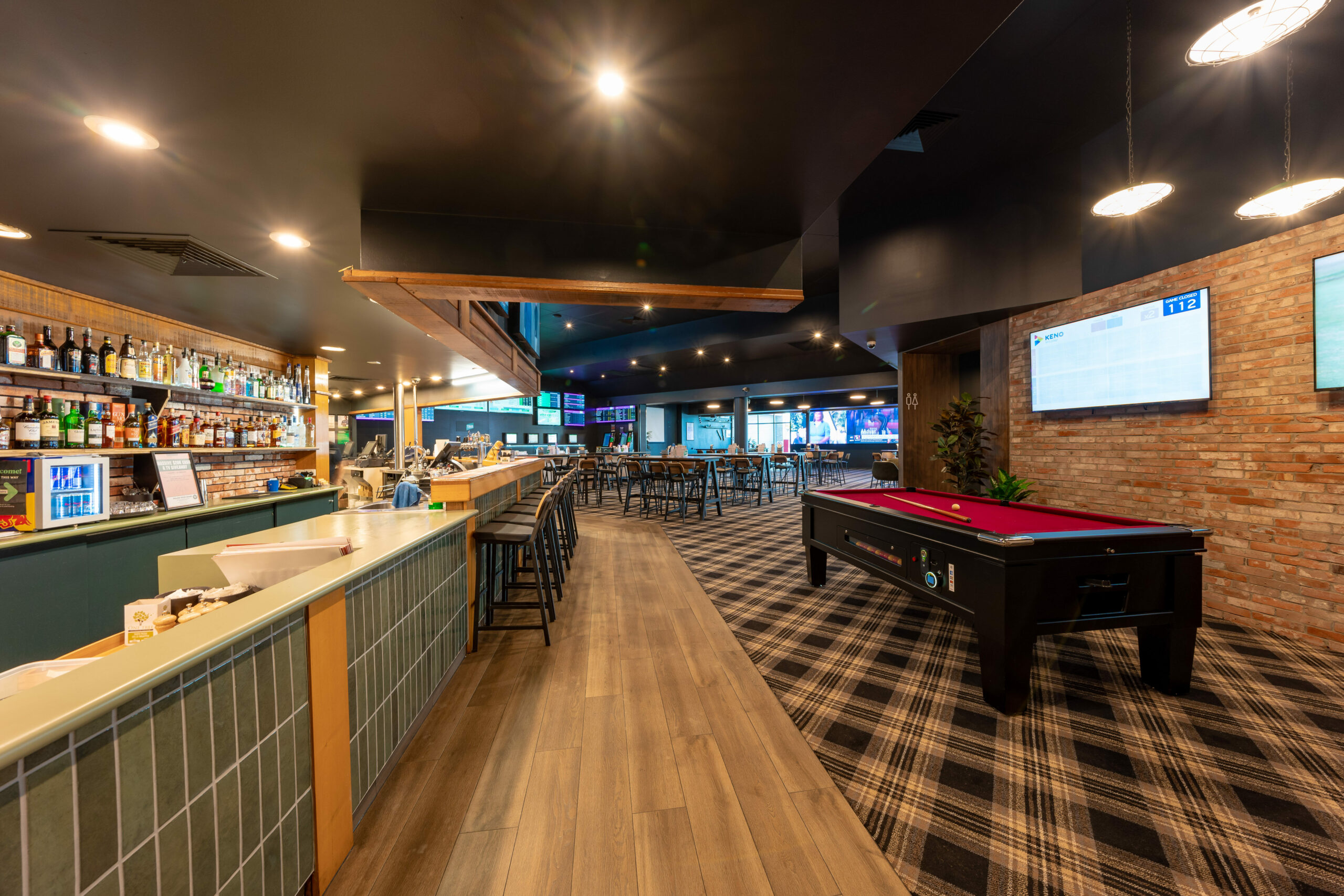 Caboolture, QLD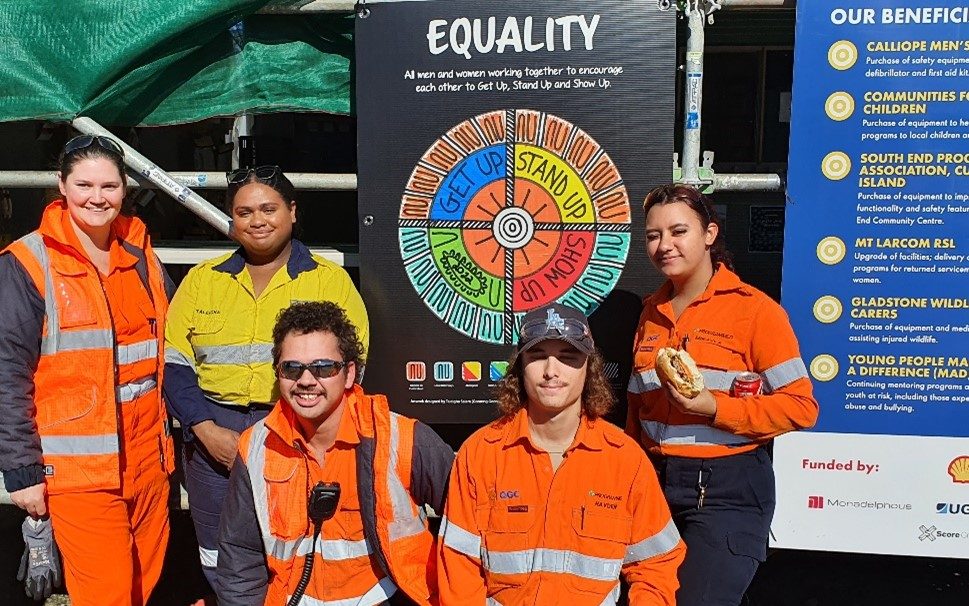 Gladstone celebrates NAIDOC Week
Left to Right: Maddison Petrie, Taleigha Salam, Nathan Smith, Hayden Oliver, Mikayla Cook Our Gladstone branch in Queensland recently celebrated ...
More
Aug 11, 2022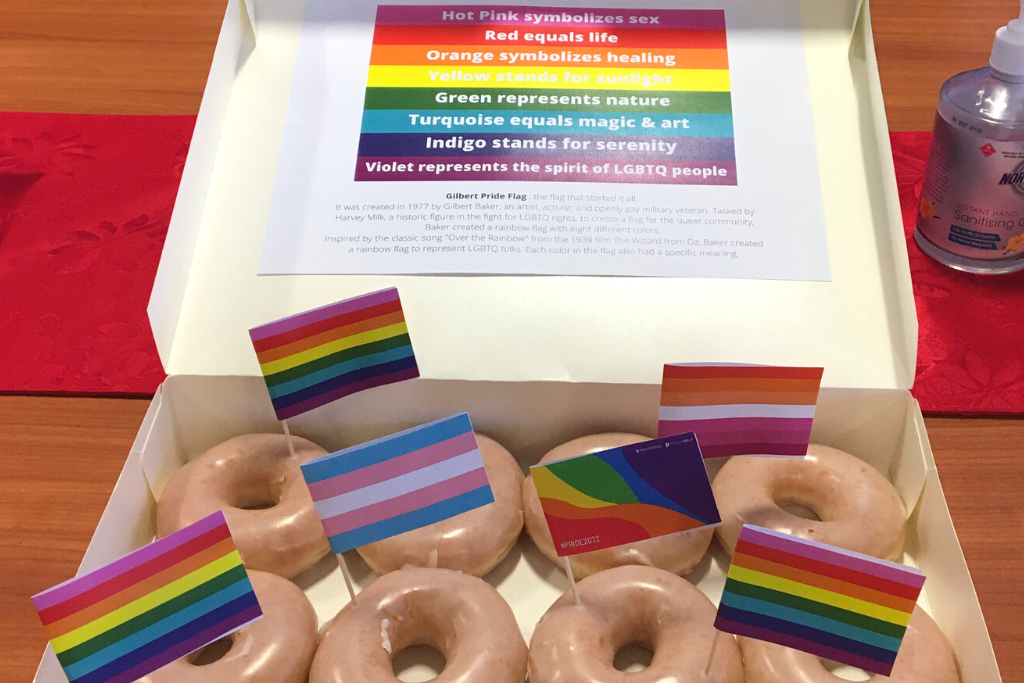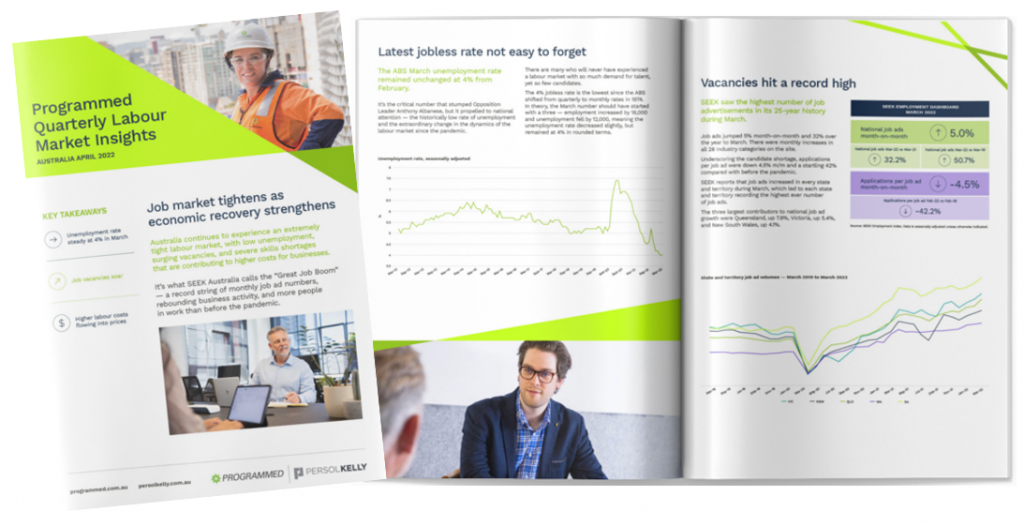 Get in touch
Contact us today and let's see how we can support and grow your business.
It looks like you're based in New Zealand. Would you like to visit the Programmed New Zealand site instead?