Our results speak for themselves. Through our commitment to playability and presentation – by bringing out the best of the natural landscape – our team have been behind some of the country's leading golf courses.
All solutions are flexible and tailored. We actively manage maintenance, so you can keep costs under control.
We have the skills to make your course a world-class facility, ranking alongside other renowned courses in Australia and overseas.
We've worked on many of these exemplary courses with renowned designers, clubs and developers.
Golf Course Maintenance
Programmed's tailored and planned maintenance program will ensure your golf course is in exceptional condition all year round.
Maintenance is scheduled around seasons, weather and events. These promote peak growth, capitalise on climate conditions and mitigate the impact of footfall or traffic on course features during key events, such as club tournaments.
Equipment
We purchase equipment specifically allocated to your course for daily maintenance, and provide you ready access to an expanded range of equipment that we keep for specialist projects.
Novation of Risks and Responsibilities
When we undertake the role of maintaining your golf course, we also assume all responsibilities associated with this task. This includes managing the related administration, human resource and occupational health and safety functions, as well as their related risks. With these duties under our care, you'll be free to better focus on your club and members.
Our services include:
Golf course maintenance
Earthworks, irrigation and drainage
Pre-event turf grow in
Cart path upgrades
Remodelling and renovating
Master Planning
Looking to the future is critical for long-term success. We'll work with you to take the stress out of this with a dedicated master plan that keeps the big picture within sight.
Stay the course, and remain at the top of the game.
Astute planning gives you a greater ability to provide a golfing experience that is always world-class. Work with a partner who is committed to making certain your golf course always delivers the highest possible standards for playability and presentation.
Make informed decisions necessary for your club, and keep your golf course challenging and interesting. Leverage our understanding of golf architecture, construction and maintenance , collective knowledge and experience across 60-plus years, and our genuine love for the perfect tee off.
Our services include:
Essential upgrades to infrastructure (cart paths, irrigation systems, landscape replenishment and management, etc.)
Construction and maintenance strategy
Project cost benefit analysis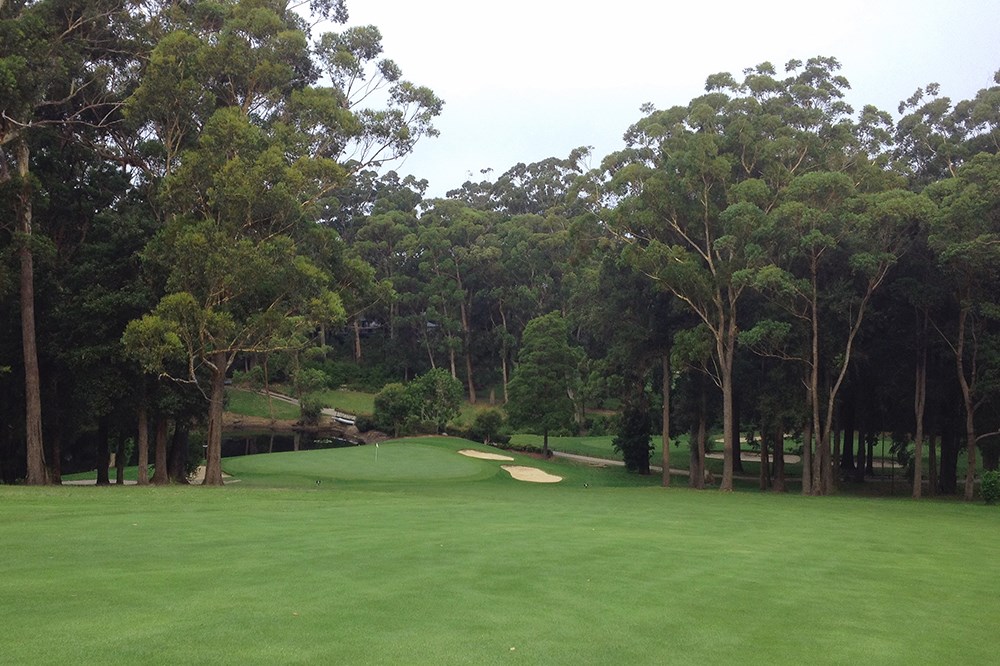 Mollymook, NSW
Mollymook Club
As part of its desire to improve its overall golf experience, Mollymook Golf Club sought a better way to maintain...
More
It looks like you're based in New Zealand. Would you like to visit the Programmed New Zealand site instead?