We are support and maintenance done right.
You want a partner who is reliable and can be conveniently contactable 24/7 to sort out all your needs and issues with speed and certainty. Someone who knows what your requirements are and is able to resolve them with utmost professionalism.
We are that partner. With years of industry knowledge and experience, you can be assured that that our impeccable service will ensure that your organisation is running smoothly and efficiently.
24hr Support
Opportunities and challenges don't cease just because the sun sets – and neither do we.
Whether it is a system failure or a replacement that is required we are here when and where you need us.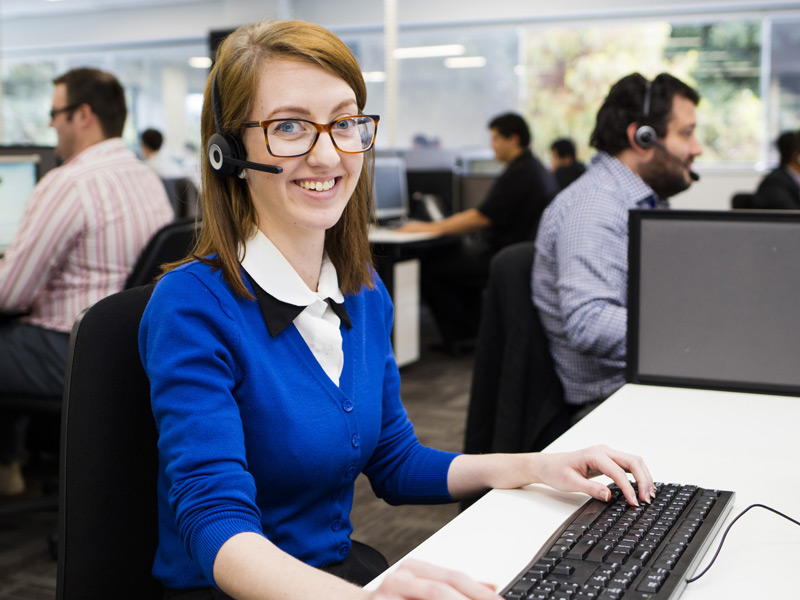 Condition Auditing & Reporting
Knowing the true condition of your asset will allow you to make better and more accurate plans for your organisation.
We can provide you with a detailed assessment and recommendations on how to maintain and extend the lifespan of your asset or when a replacement is required. Our report can include an asset remediation budget which will allow you to make perfectly planned decisions. Our work takes us across a diverse range of sectors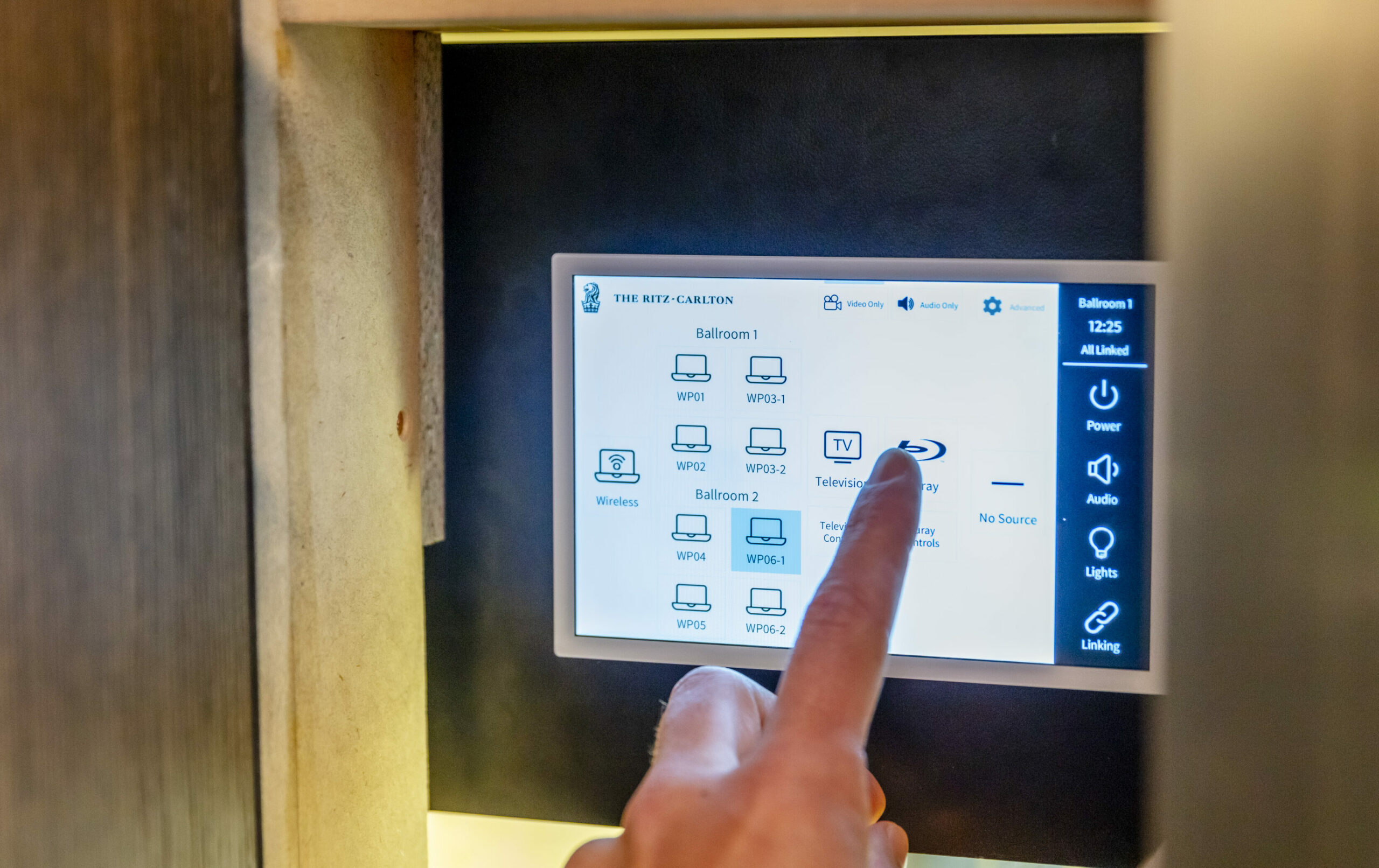 Melbourne, VIC
The Ritz-Carlton Hotel
Programmed Electrical Technology were awarded the Audio Visual package for the procurement and installation of all AV equipment for The...
More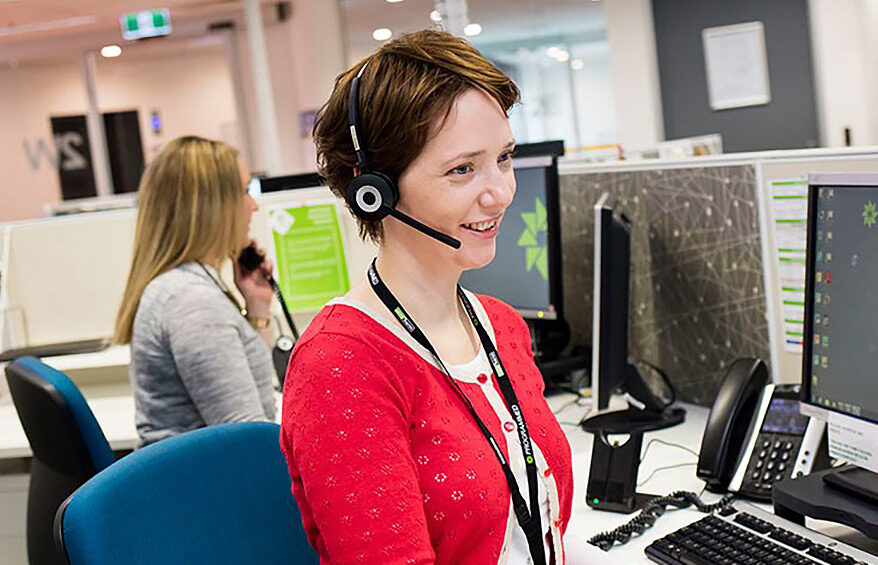 Managed AV (AVaaS) AV, Data Comms & Electrical
Audio Visual technology is an integral part of any modern organisation. And we are ready to partner with you from planning through to seamless integration, professional maintenance and comprehensive support.
Managed AV (AVaaS)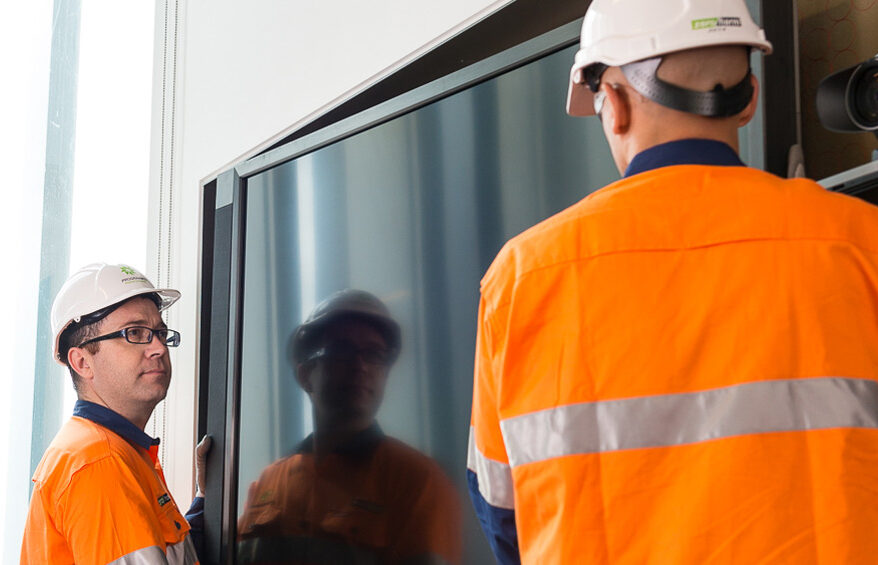 Integration & Installation AV, Data Comms & Electrical
For any organisation to be performing at its optimal best, choosing the right hardware and integrating it effectively into your operating ecosystem requires the expertise and experience that we do.
Integration & Installation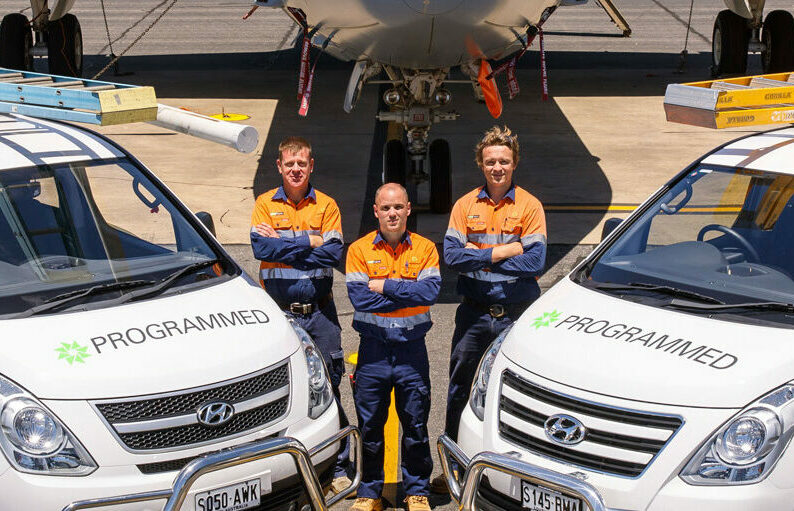 Electrical & Lighting AV, Data Comms & Electrical
We'll get your electrical job done right. Our team of specialists deliver quality work that adheres to industry standards and with a safety-first focus.
Electrical & Lighting
It looks like you're based in New Zealand. Would you like to visit the Programmed New Zealand site instead?