Why work with us?
We're committed to creating a diverse, inclusive and positive workplace.
Search jobs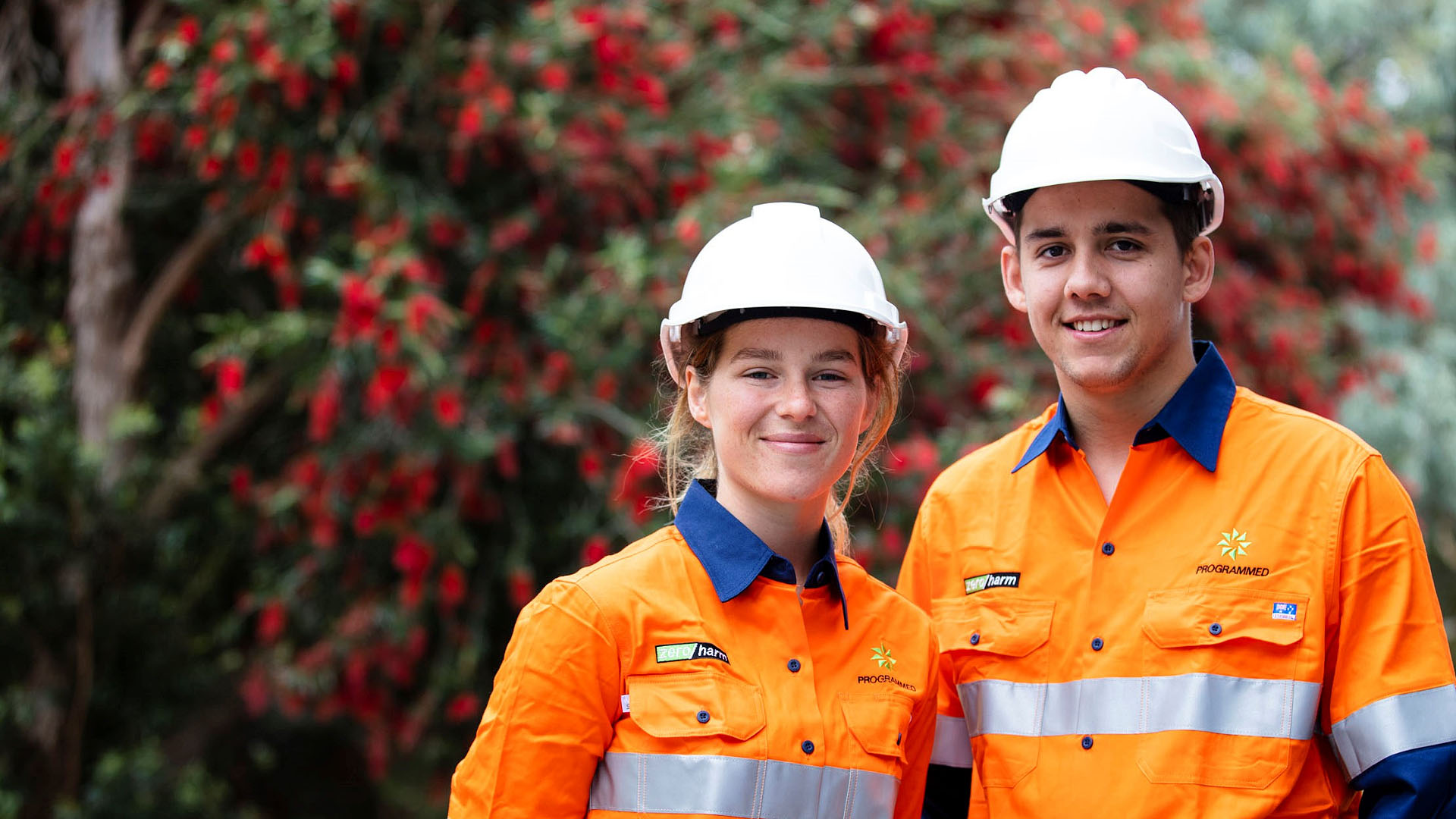 What we're about
Our 30,000 strong workforce is made up of talented people doing great work. We value and support diversity and provide opportunities to grow.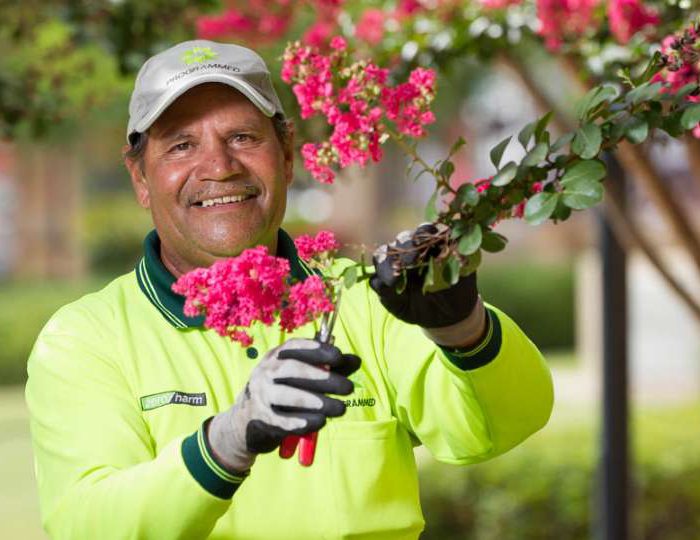 Diversity
We want to build a diverse and inclusive workplace where differences in gender, age, culture, ability, sexual orientation, family, and caring responsibilities are valued. Our people should feel comfortable bringing their whole selves to work, and our teams are reflective of communities in which we live and operate.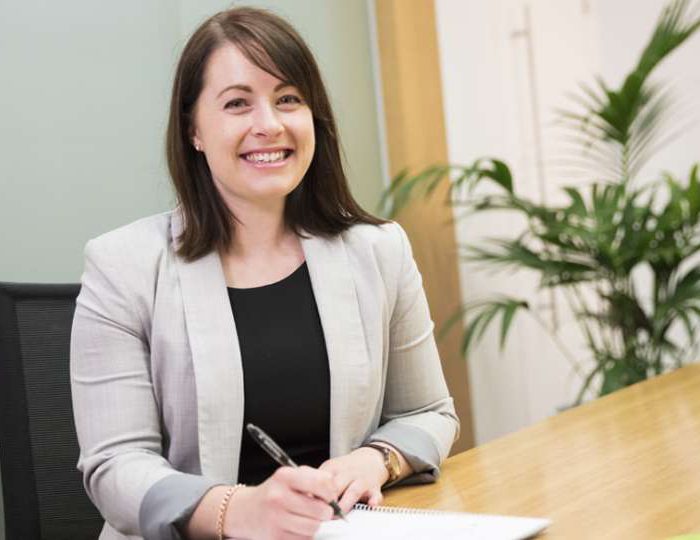 Values
Our core values underpin our culture, shaping the way we operate as individuals and how we interact with each other and our customers. Working with Programmed means that you will be part of a company that encourages career development, supports flexibility and cares about your personal wellbeing and safety.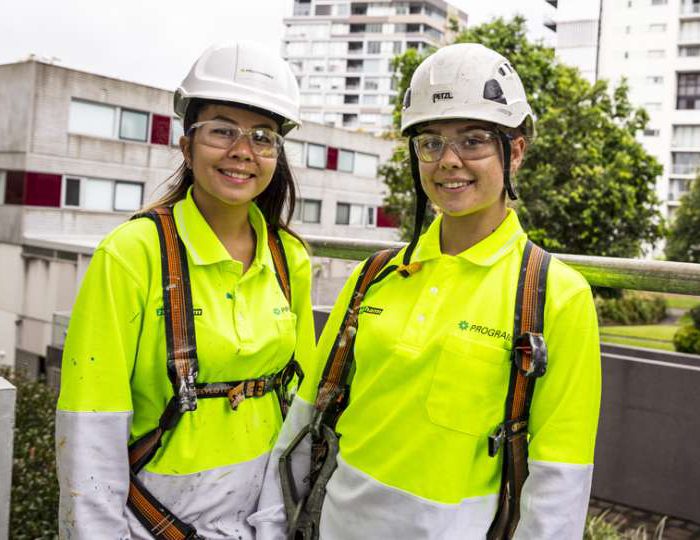 Benefits
Our benefits program aims to support you both personally and professionally, plus reward you for being a part of the Programmed team. You will access a wide range of exclusive rewards and benefits, including those offered by our partners and customers.
The opportunity to take paid parental leave from Programmed has given me the best time to spend with my son and allowed my wife a smooth transition back into the workforce.

Chetz Dodia Accounts Payable Team Leader
Watch video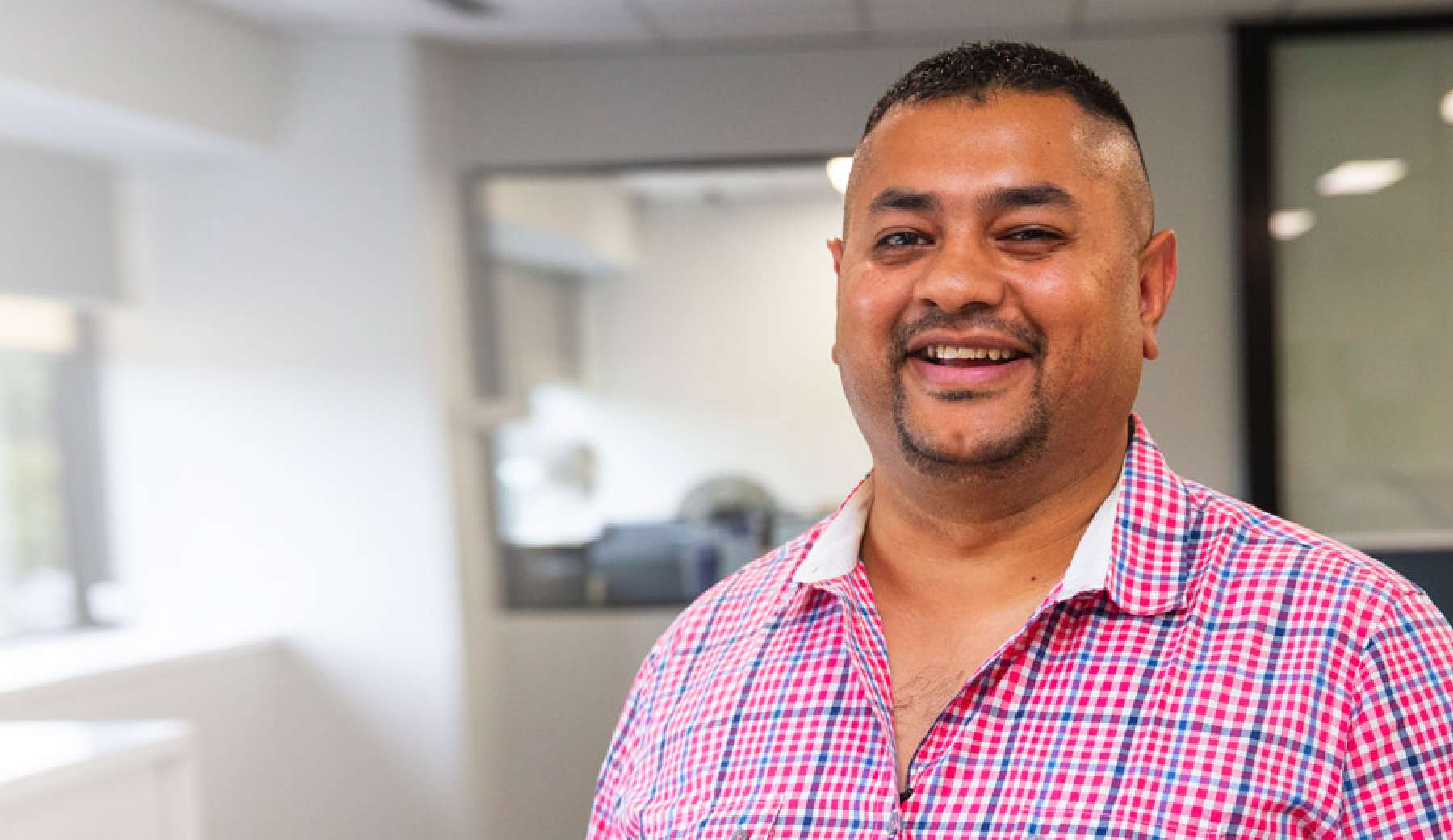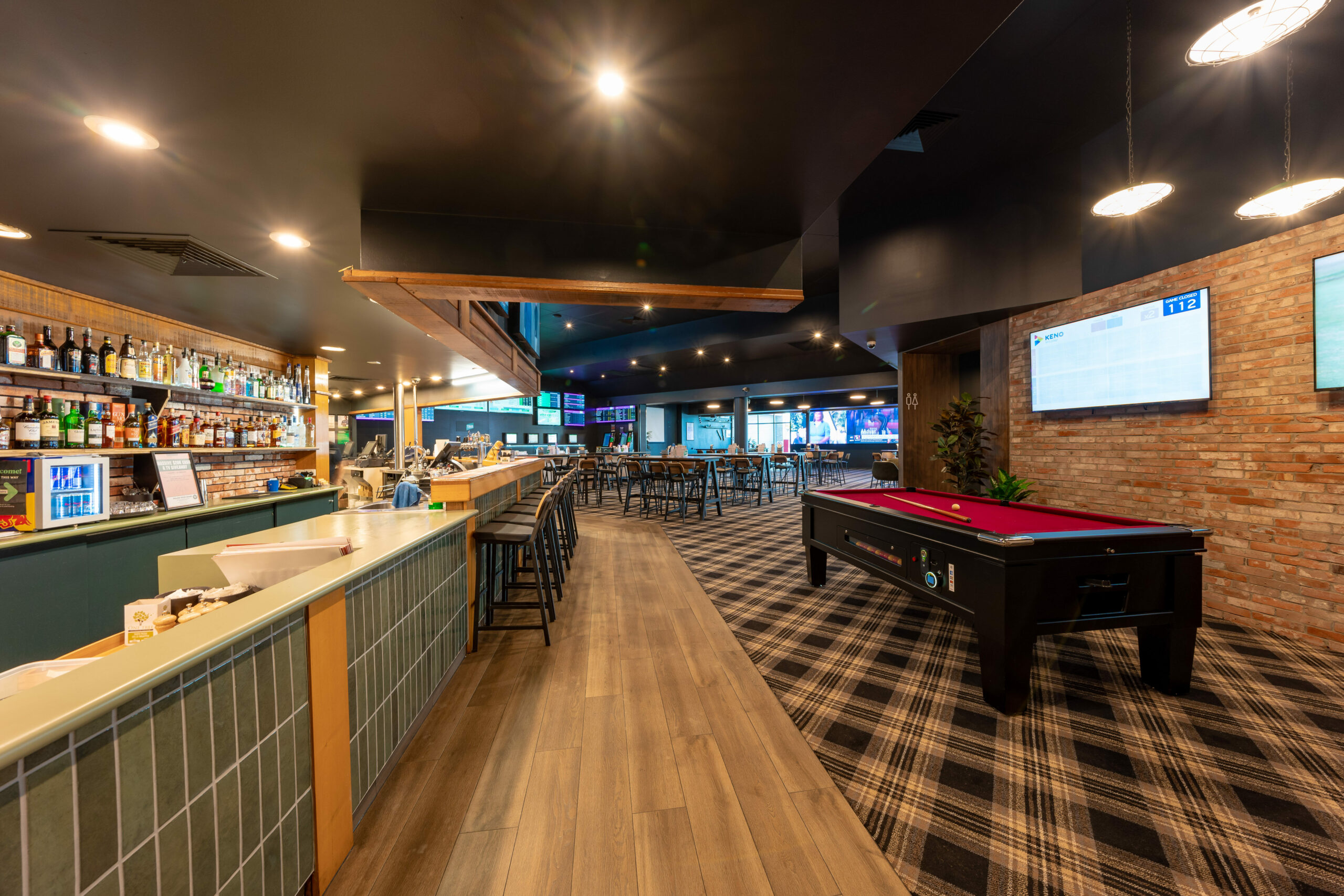 Caboolture, QLD
It looks like you're based in New Zealand. Would you like to visit the Programmed New Zealand site instead?