Queensland
It's not hard to find Programmed people working hard in all kinds of roles, across QLD. From technology fit outs to garden design and building maintenance—we do it all and do it well.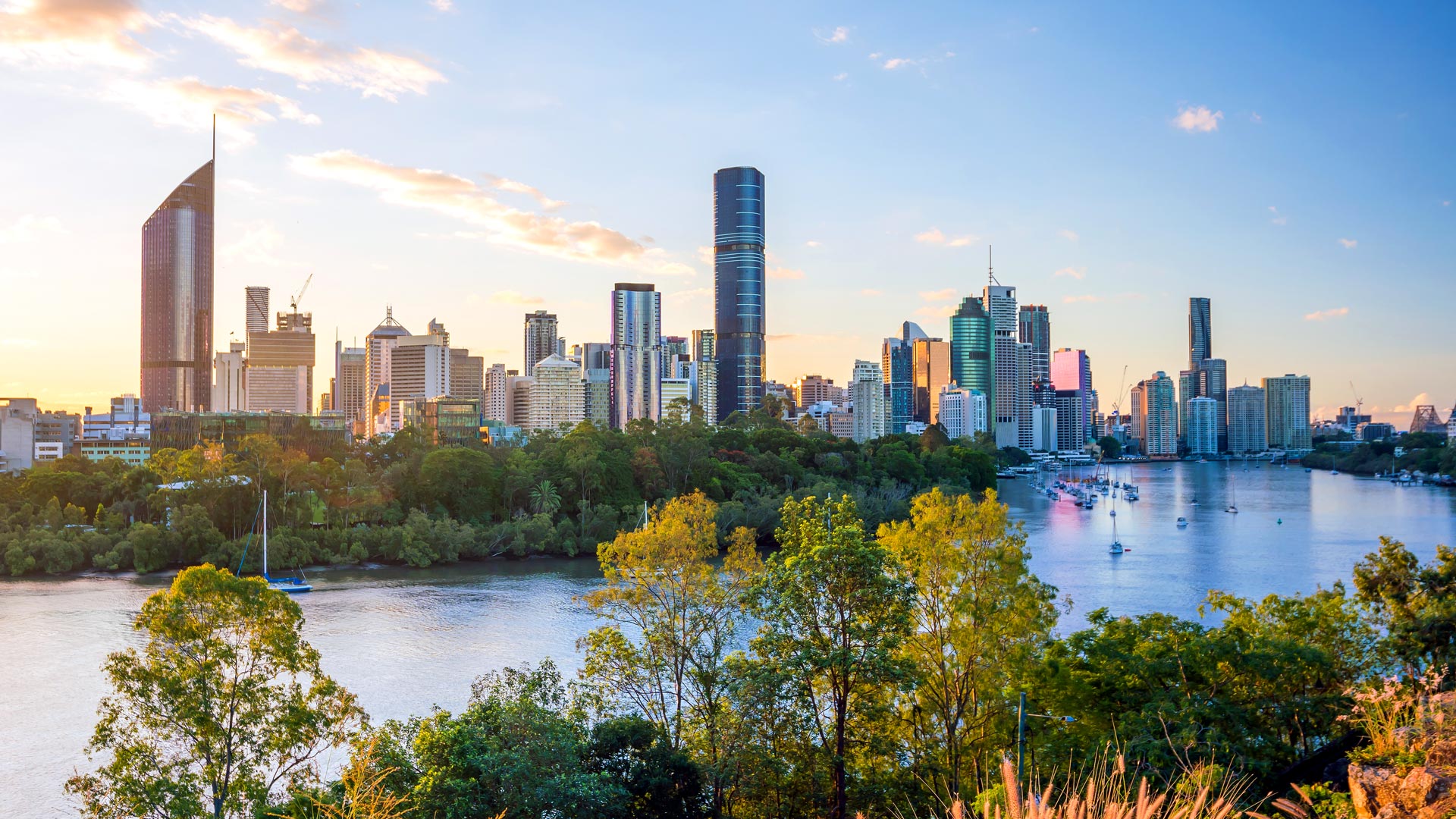 Programmed powers jobs big and small to keep Queensland running.
For over 33 years, we've been delivering maintenance, shutdown, outage service and project work for customers with high compliance, schedule and risk management requirements.
Some other industrial services that we provide include:
Workshop services (fabrication and machining)
Mechanical maintenance
Project services
Facility management and upgrades
Shutdowns and Outages
A world away from workshops is the Eureka Village estate. Here we updated 718 bedrooms and bathrooms transforming the living conditions for 1300 senior residents.
Other transformative works we've done in QLD include painting the exterior of the 36-storey Evolution Apartments in Brisbane CBD. All of the painting work is done by rope access where safety comes first.
Eclipsing the Evolution Apartments in size is the Aurora Tower, a 67-storey building where our team undertook extensive painting and remedial works to maintain the prestigious image of this iconic address.
We're also busying creating a great first impression for the Novotel Twin Waters resort. The Programmed team gets to work to ensure the sprawling tropical grounds are beautifully manicured for all to enjoy.
And further afield in Gladstone, visitors can enjoy the Tondoon Botanic Gardens, one of Australia's top ten regional gardens which Programmed helped design and construct.
Our electrical specialists also help to keep some of QLD's leading hospitals and higher education facilities connected for improved communication.
And in the community, we deliver Indigenous pathways program and training services to help individuals advance their skills and experience.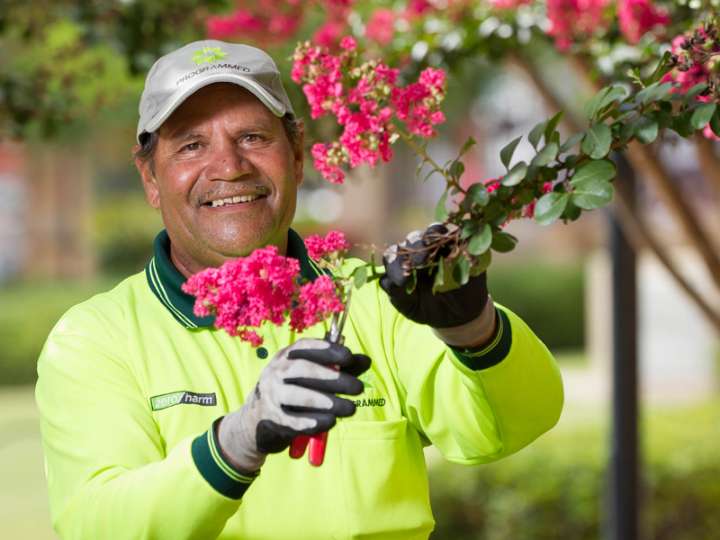 Working in Queensland
We're always on the lookout for quality staff. If you're driven, oriented and keen to work, please get in touch.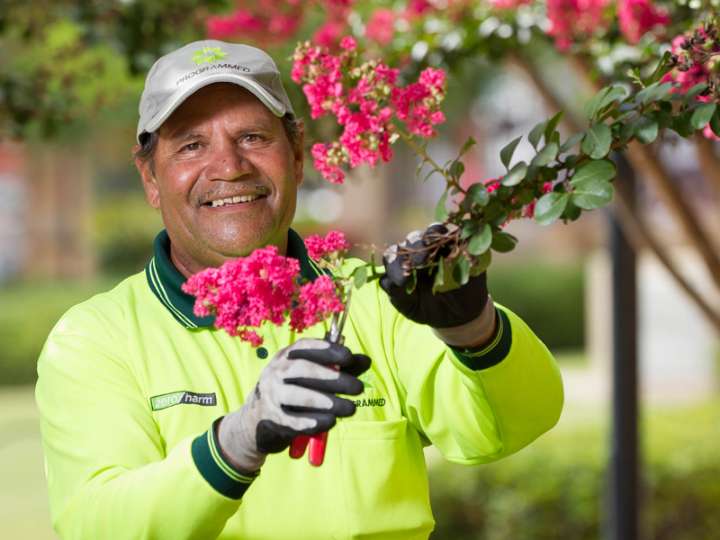 Supporting your business
Programmed offers a range of services in Queensland. Get in touch to discuss staffing requirements for your business.
It looks like you're based in New Zealand. Would you like to visit the Programmed New Zealand site instead?