Are you looking for work?
Whether you're looking for casual work or a permanent role, Programmed will help find the right job and career path for you.
Aesthetically pleasing, functional landscapes contribute significantly to life quality. From softscape and hardscape, carpentry to maintenance, our highly skilled team can bring your vision to life.
Entrust Programmed's expertise to provide a landscaping solution tailored to your budget, environment and specifications. Decades of experience across various industries ensures you're receiving a plan best landscaping service suited to your needs.
Working with a large team assures you of stability while still maintaining consistent quality standards at a competitive price. Gardens come in all shapes and sizes, so you can be confident that you can scale up or down with ease, knowing that you're working with a supplier that always has the resources to complete the project on time.
Landscape Design & Construction
From conceptualisation and design to construction and project management, elevate your landscape with the Programmed difference.
Choose a partner to facilitate safe work conditions through a focus and commitment to robust safety processes, procedures and consistent communication. These safe work practices can help boost cost efficiency, reputation and morale.
You can trust Programmed will provide diligent project oversight to ensure the project is directly aligned with your interests and designed to achieve your long-term landscaping goals. In addition, receive leading-edge technical advice and accurate estimates in future developments, all while ensuring your project is delivered on time and within budget, allowing you to focus on key business priorities.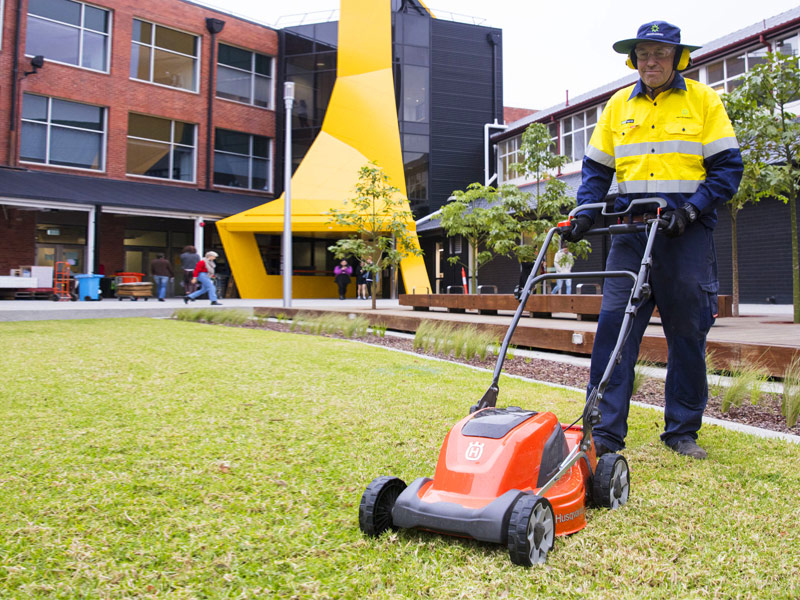 Grounds & Open Spaces
No matter if you're in education, local government or the private sector, our passionate horticulturists will help your gardens reach their full potential.
Your grounds and open spaces bring many benefits besides leaving lasting impressions on those visiting. A natural landscape that is well designed showcases your property and helps establish a strong corporate image.
Rely on Programmed's expert knowledge to maximise the impact your grounds, open spaces and gardens will make through fragrant foliage, varying textures, colour and movement. Furthermore, being advised in water-efficient plants can help free up resources for critical revenue-generating areas of the business.
Whether your project is large scale or of a more boutique nature, our passionate landscaping professionals and over 2,500 skilled staff nationwide are guaranteed to get the job done on time and within budget.
Playgrounds
Enjoy end-to-end management with a focus on quality and see why Programmed are Australia's leading playground suppliers preferred installer.
Our experienced team knows the importance of balancing fun and safety, having this at the forefront of our minds while maintaining a functional playground landscape. Our 'Zero' harm culture will ensure visitors, children and parents are kept injury free.
Incorporating natural environments into the landscaping can evoke a sense of adventure and provide a play space that facilitates development. Our expertise can be used to provide you with leading playground practices to prove beneficial for functional and aesthetic purposes while creating a space that stimulates young minds.
Our services include:
Installation of playground equipment
Drainage Installation
Irrigation
Concrete pavements
Construction of boardwalks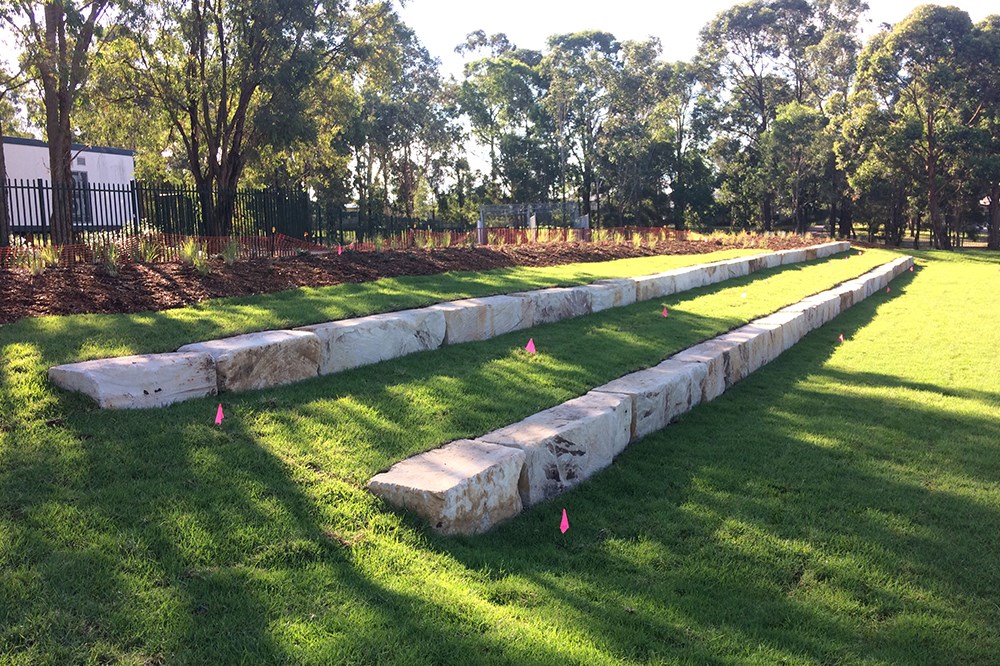 Erskine Park, NSW
Erskine Park High School
New South Wales' Erskine Park High School's (Erskine Park) commitment to the physical wellbeing of all students is evident...
More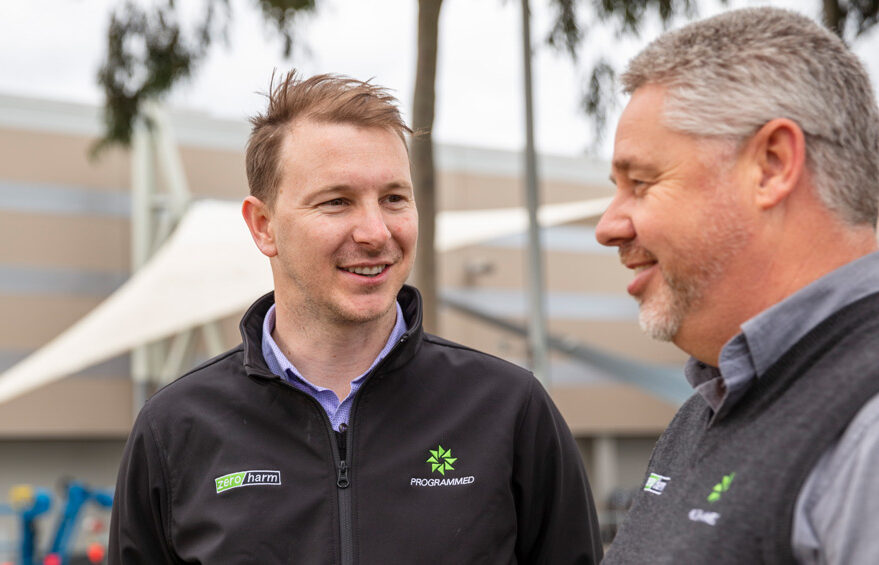 Project Management Property & Building Maintenance
End-to-end commercial building project management services from initial concept design through to construction and defects liability.
Project Management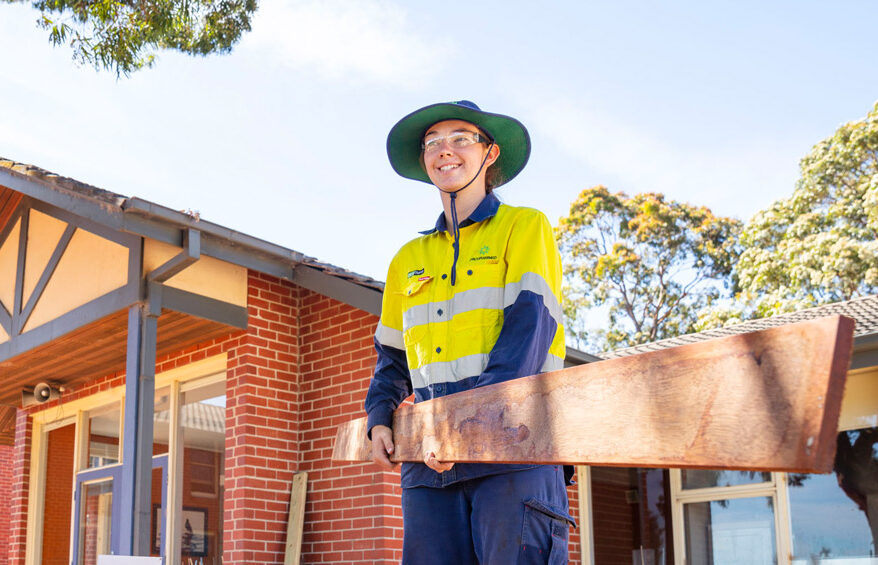 General Maintenance Property & Building Maintenance
Extend the life and functionality of your assets with proactive and reactive maintenance.
General Maintenance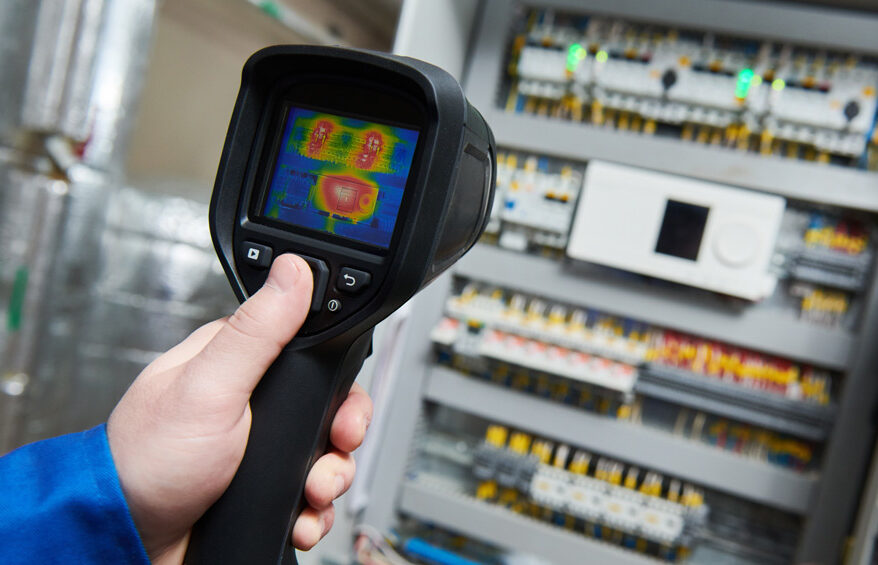 Essential Services Property & Building Maintenance
Maintain the accessibility of your facility and site at all times through proactive planned maintenance that identifies areas for improvment and mitigates risk.
Essential Services
It looks like you're based in New Zealand. Would you like to visit the Programmed New Zealand site instead?