Looking for someone to help you with your staffing, recruitment and human resource needs in the white-collar business sector?
You've come to the right place.
We draw on our extensive database and recruitment strategies to find you the right person, with the right competencies to fit your organisation. Whether you need permanent, contract or temporary staff, we will be able to service your individual requirements.
Location is no barrier due to our large geographic footprint, with metro and regional offices throughout Australia and New Zealand. Safety is paramount to all our people. Not only do they work safely, but they also proactively contribute to safer workplaces.
Looking for work?
Whether you're looking for casual work or a permanent role, Programmed will help find the right job and career path for you.
Search jobs
Great work takes great people
If you're requiring services for your business, Programmed can deliver. Enjoy the power of a job done right.
Get in touch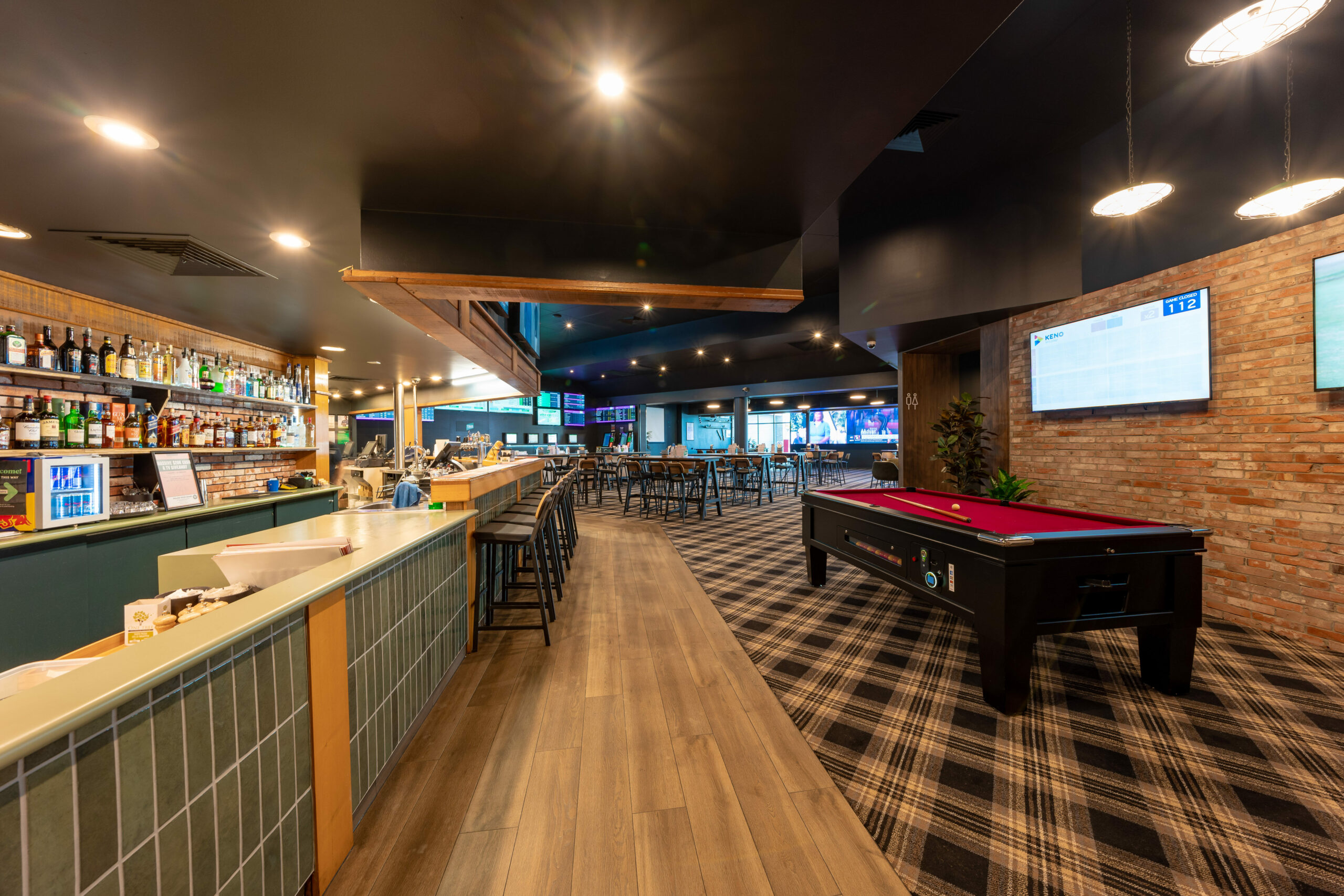 Caboolture, QLD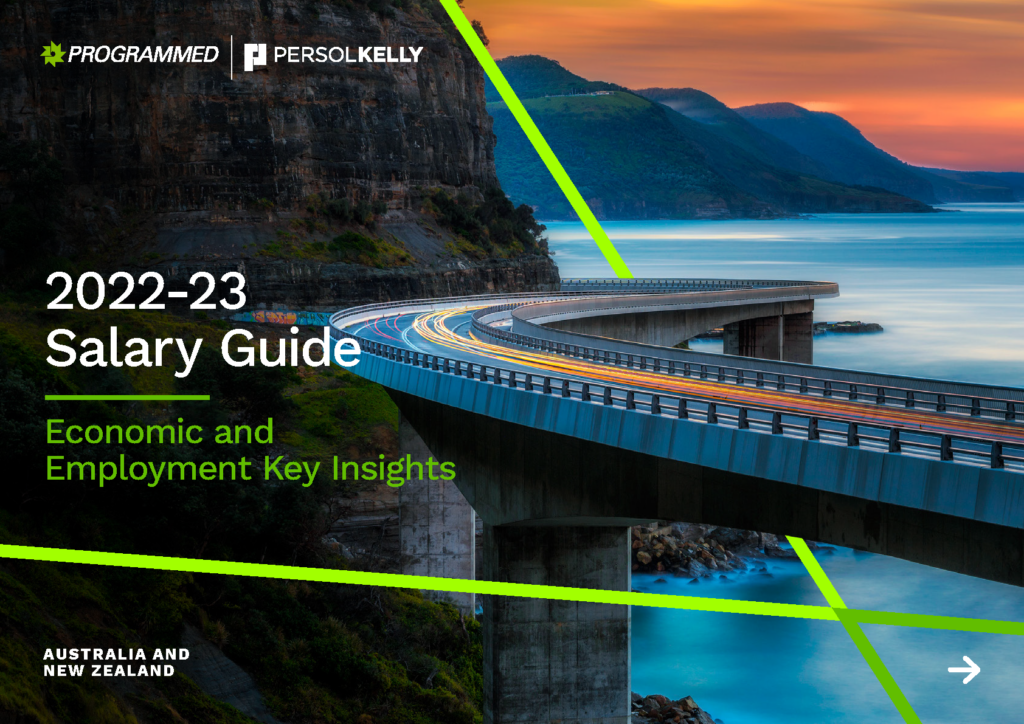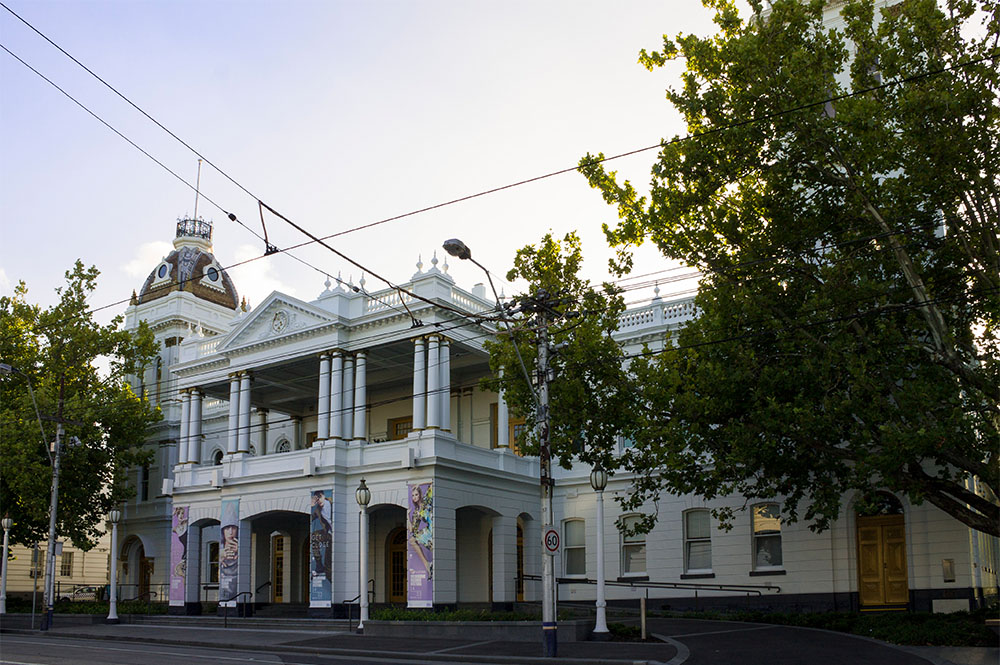 Get in touch
Contact us today and let's see how we can support and grow your business.
It looks like you're based in New Zealand. Would you like to visit the Programmed New Zealand site instead?