Integration & Installation
Integration & Installation
We are the industry leader in smooth and problem-free integration and installation of systems.
From simple projects to one with multiple moving parts, planning and implementing an effective system is vital to the smooth running of an organisation. Ensuring that systems complement each other require in-depth knowledge and expertise from years of continuous fine tuning.
Large Venue Solutions
Helping you create the right ambience and environment.
Meeting the huge demands of large venue events is a challenge that we relish and more. We aim to surpass your needs and expectations by creating the most impressive and immersive experience through matchless technological solution. Integrating crystal clear digital displays and video walls with a captivating sound system can take the senses to new heights. While a stable, secure and fast digital communications systems and an interactive and automated control structure can provide peace of mind and accurate administration. And all achieved within a planned budget that is future proof.
Meeting Rooms
Delivering everything you need for formal meeting rooms as well as relaxed break out spaces.
As the function of workspaces continue to evolve so have meeting rooms. From modern cubicles for single online meets to traditional large group convention spaces, we have the proven record and proficiency to help you organise a productive experience as well as being efficient with prime spaces.
Whether it is installing high speed internet connection for multiple online meetings and connections or dazzling AV presentations we can ensure a smooth and complete setup. Optimal room comfort makes for a more effective outcome, booking apps can eliminate maddening last-minute cancellations and essential post-Covid cleaning guidelines will ensure a healthful and safe environment.
Making the best use of your meeting rooms can mean increased productivity, better co-operation and healthier team spirit for your organisation.
Sound Masking & Scaping
An ideal work environment is more than just visually aesthetic and pleasing but acoustically balanced and euphonious.
Creating a sweet sound space can help increase focus and productivity while eliminating distraction and discordance. Uncontrolled noise can cause telling dissonance and sound masking and scaping is effective in correcting it.
By excluding unwanted noises through the introduction of perfectly tuned tone the harshest environment can be transformed into a pleasant one. From large office spaces with multiple sources of disquiet to smaller meeting and private rooms where discretion is key. We can work according to your needs.
Significantly, studies have shown the benefits to mental health is considerable with less frustrating fight to be heard and confidence of privacy in conferences.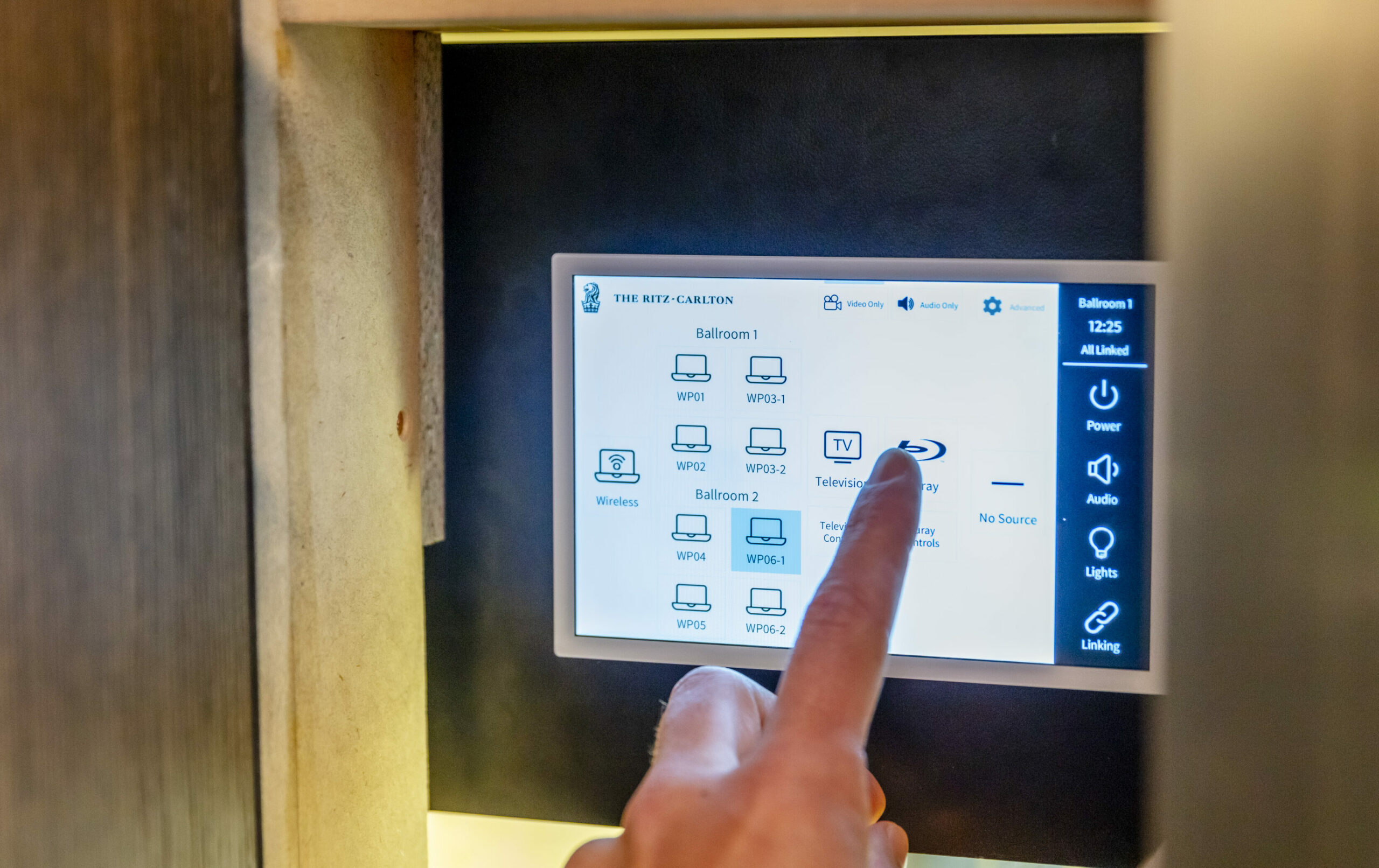 Melbourne, VIC
The Ritz-Carlton Hotel
Programmed Electrical Technology were awarded the Audio Visual package for the procurement and installation of all AV equipment for The...
More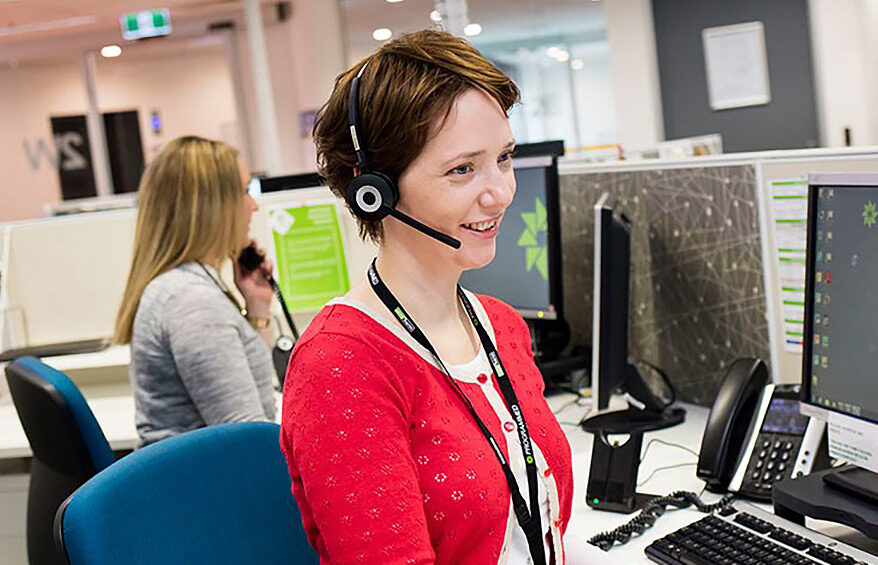 Managed AV (AVaaS) AV, Data Comms & Electrical
Audio Visual technology is an integral part of any modern organisation. And we are ready to partner with you from planning through to seamless integration, professional maintenance and comprehensive support.
Managed AV (AVaaS)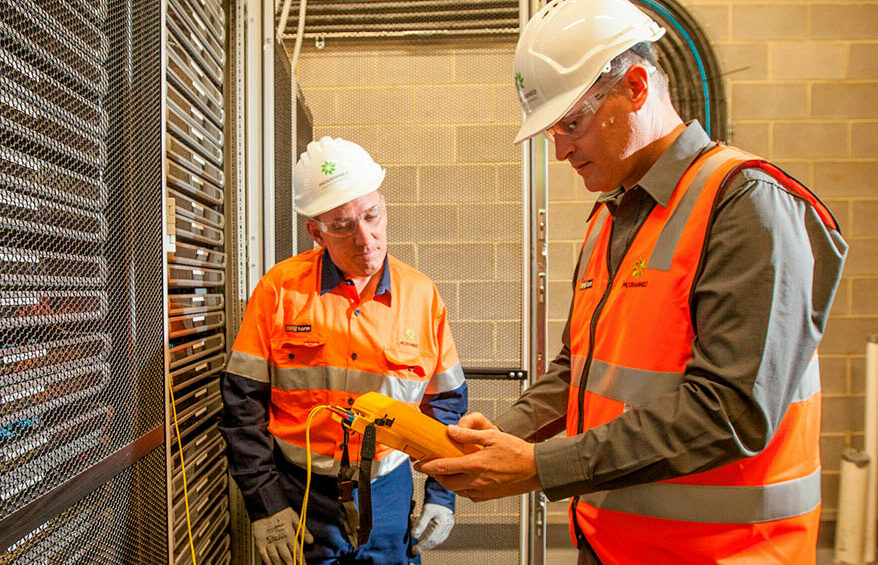 Support & Maintenance AV, Data Comms & Electrical
You can depend on us to be there anytime and every time you need assistance in troubleshooting or urgent maintenance works.
Support & Maintenance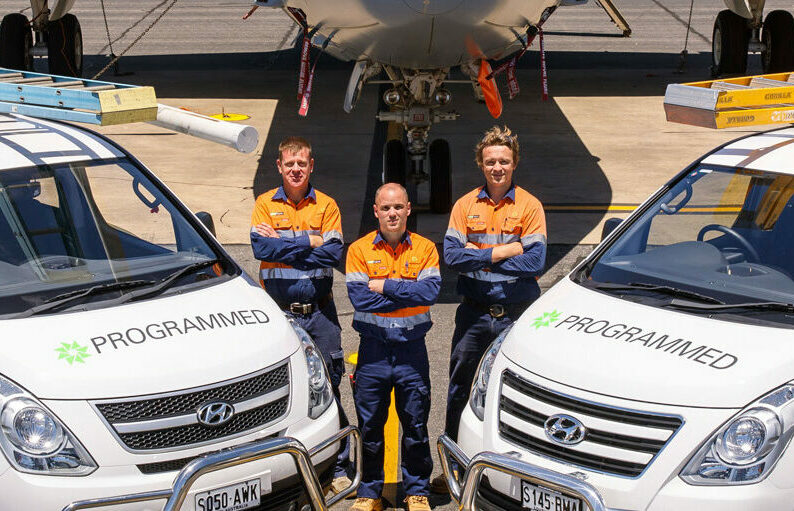 Electrical & Lighting AV, Data Comms & Electrical
We'll get your electrical job done right. Our team of specialists deliver quality work that adheres to industry standards and with a safety-first focus.
Electrical & Lighting
It looks like you're based in New Zealand. Would you like to visit the Programmed New Zealand site instead?