Support Services
Programmed supports our contracts with a range of corporate service teams delivering specialised services that are shared across multiple contracts.
Our customer service outcomes are optimised through a centralised helpdesk that provides a single point of contact for you and brings robust support to emergencies and after-hours requirements.
This provides better value for money for you by operating more cost effectively and efficiently for most administrative functions.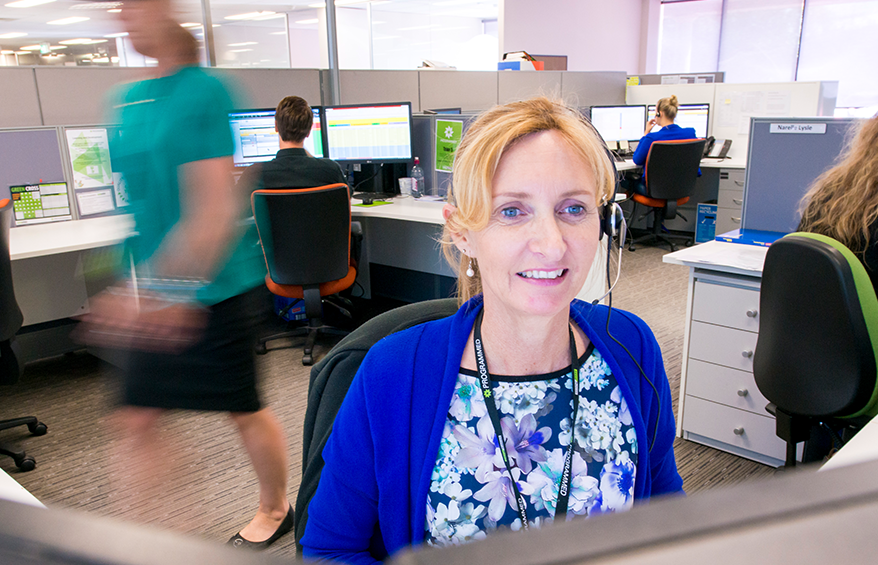 We understand that your facilities are always on and requiring immediate assistance. That is why we have a National Service Centre that operates 24/7 to quickly react to any emergency that might arise. 
National Service Centre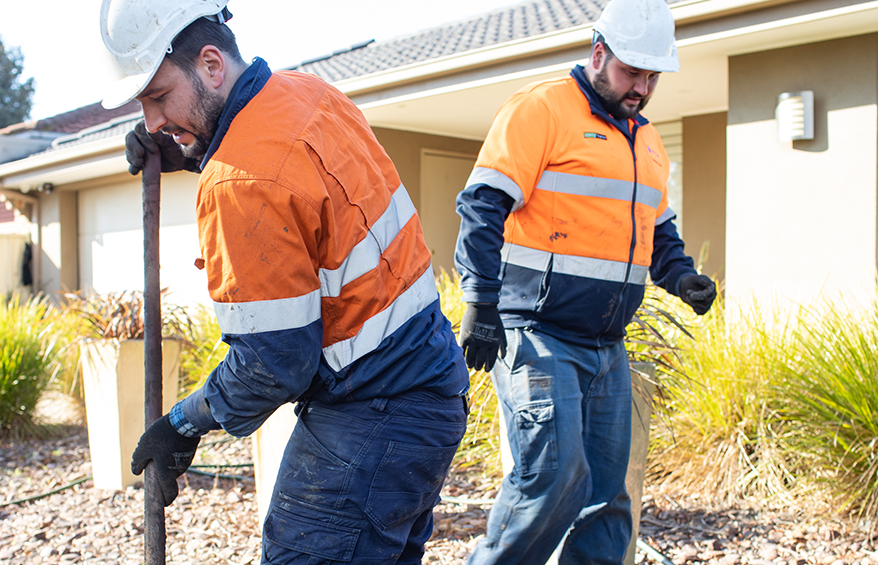 Our key contract personnel are on-call for emergencies during business and after hours to provide you immediate cover across your portfolio.
24/7 Support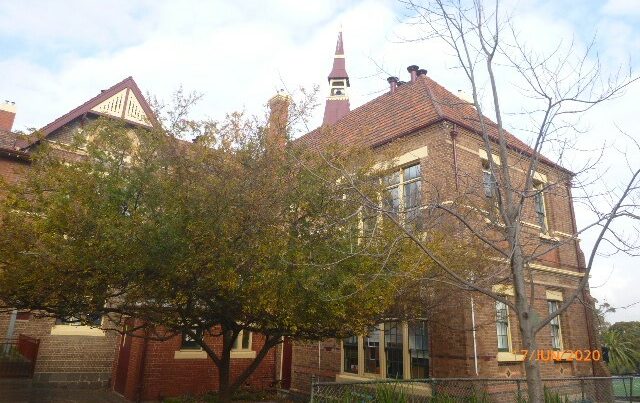 Gippsland, Victoria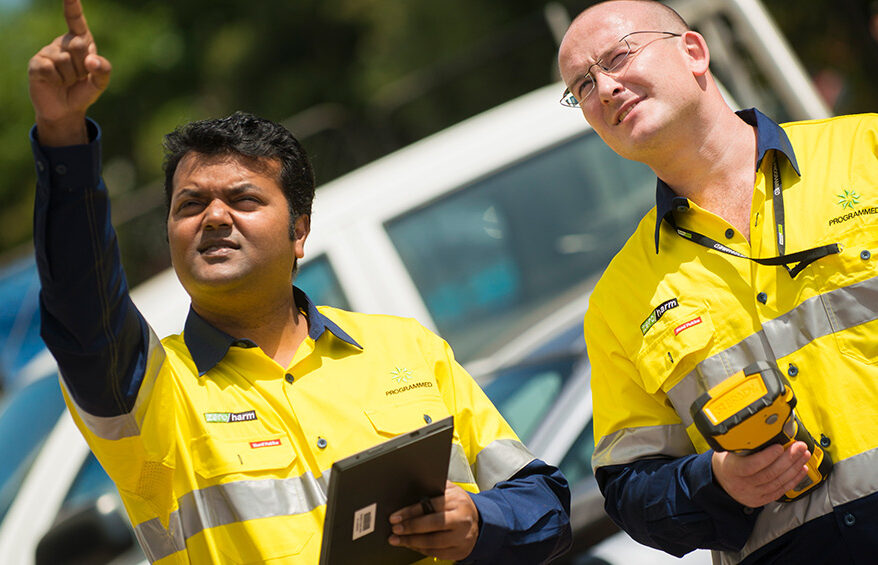 Operations Facility Management
Our service delivery teams are supported by robust, flexible technology and a sustainability focus that brings greater efficiency and effectiveness to our services.
Operations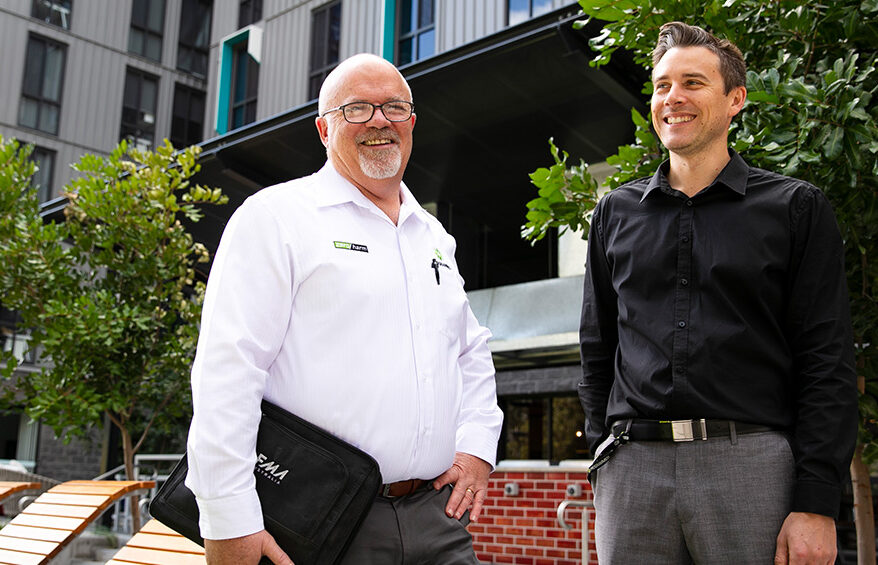 Integrated Services Facility Management
When you've invested in a sophisticated, integrated system designed around optimised functionality and ease of use, keeping it serviced and performing is critical.
Integrated Services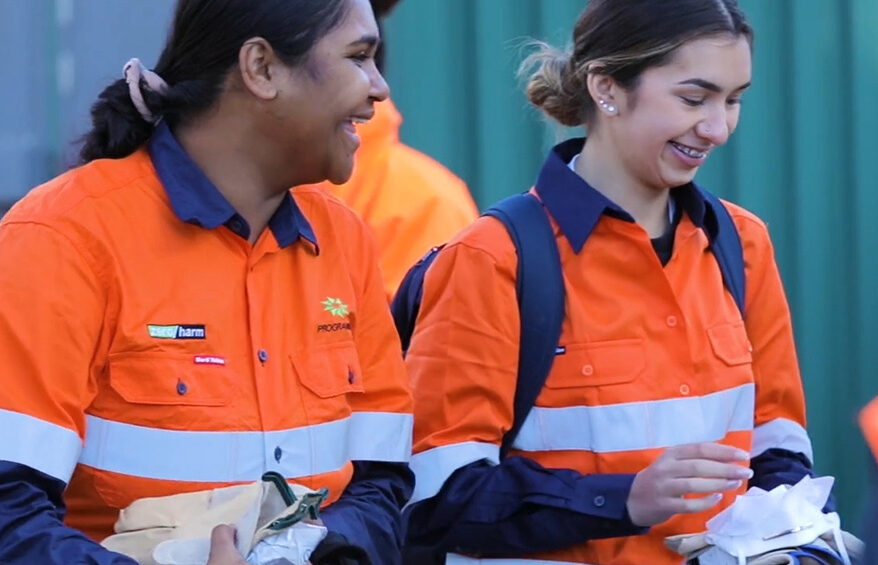 Community Growth Facility Management
Our purpose is to build outstanding people, strong customers and great communities, through the power of a job done right.
Community Growth
It looks like you're based in New Zealand. Would you like to visit the Programmed New Zealand site instead?