Our key contract personnel are on-call for emergencies during business and after hours to provide you immediate cover across your portfolio.
Our National Service Centre operates 24/7/365 providing you with a single point for contact with operators who are skilled at dealing with emergencies and urgent requests, triaging these with our trades and subcontractor base to make your facilities safe, secure and ready to resume operation.
Our 24/7 support is there when you need it and includes:
After-hours Make-Safe and Repair
Tenant Damage
Emergency Management and Response
Liaison with Emergency Services Agencies and Authorities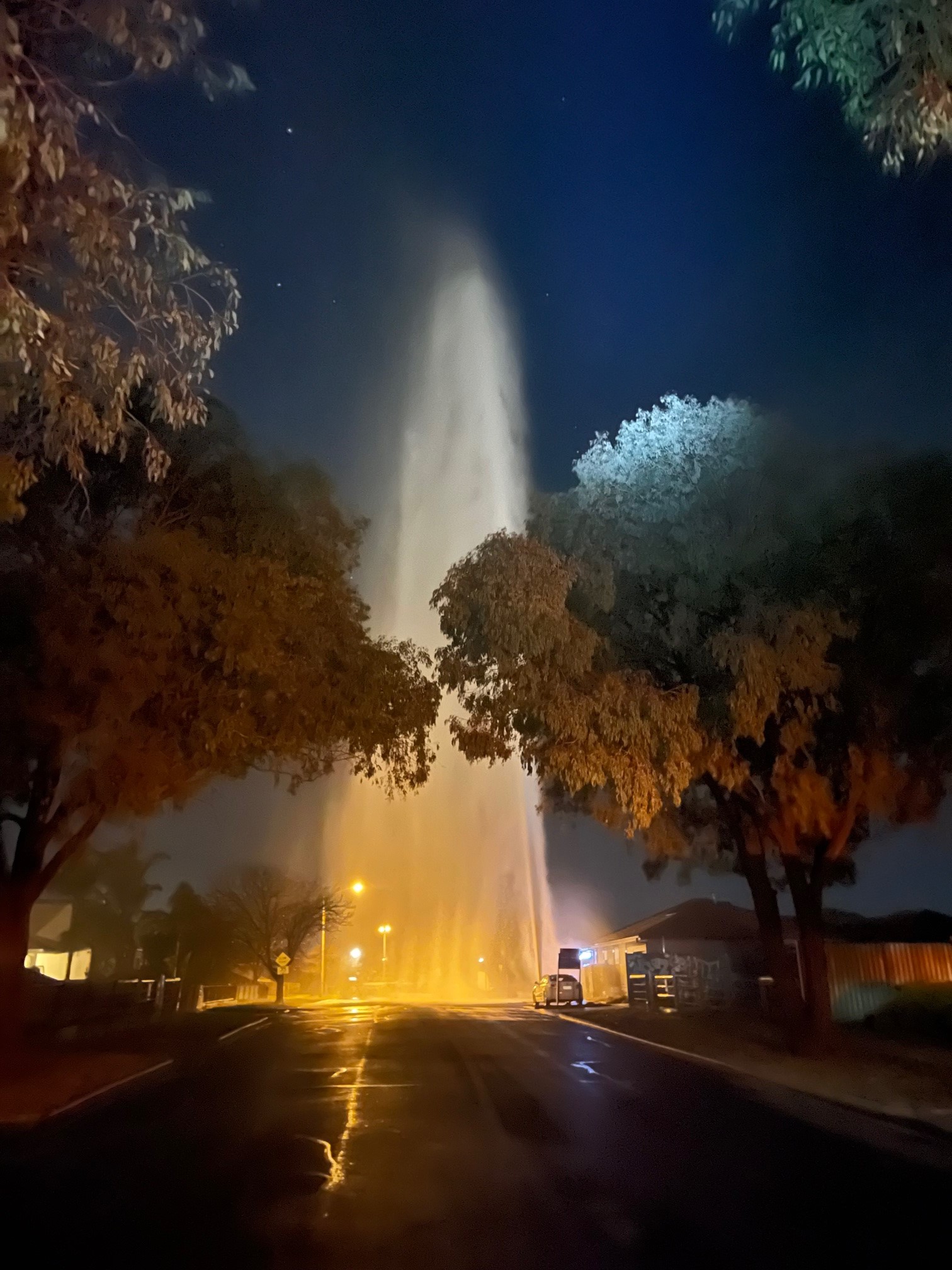 Burst Water Main
Programmed was called out to repair a water main burst for one of our valued Water sector partners. A rare sight. Be sure to click and view the footage.
Burst Water Main video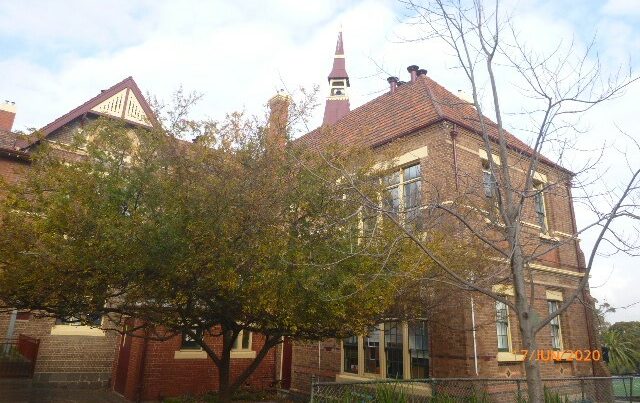 Gippsland, Victoria
It looks like you're based in New Zealand. Would you like to visit the Programmed New Zealand site instead?