The power of
a job done right.
Programmed is a leading provider of Staffing, Facility Management, Maintenance and Care services. We employ over 30,000 people every year across a broad range of industries and partner with more than 10,000 customers, small and large.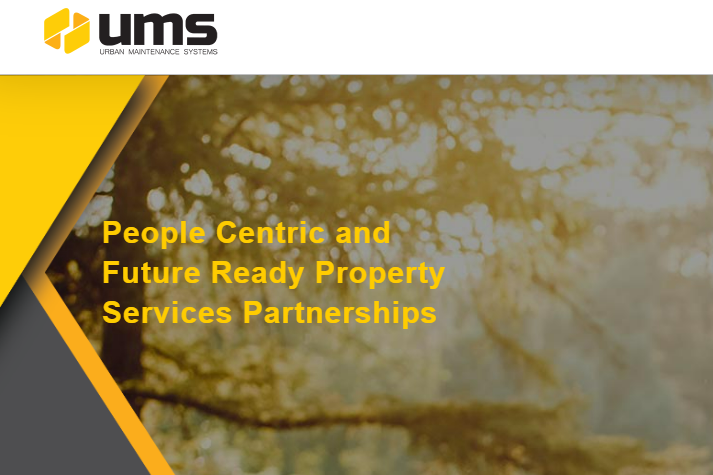 Programmed and UMS – growth for all.
In an exciting growth move, Programmed has agreed to purchase the Australian arm of Urban Maintenance Systems (UMS).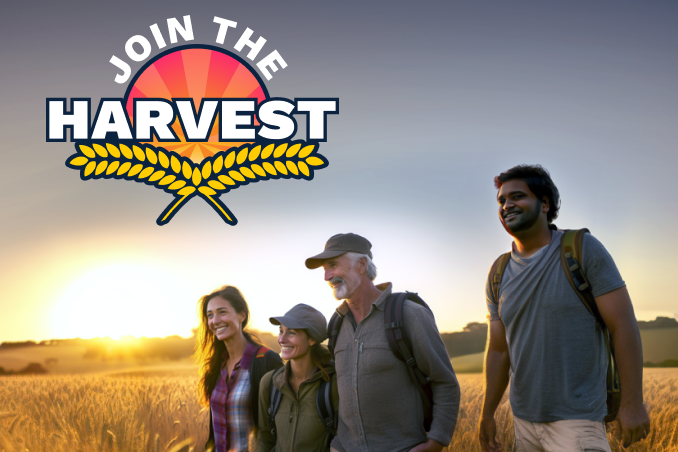 Now hiring for 2023 Harvest season
Embrace the spirit of adventure and join us for an unforgettable harvest season. No experience necessary. Roles available in QLD, NSW, VIC, and SA from October 2023 to January 2024.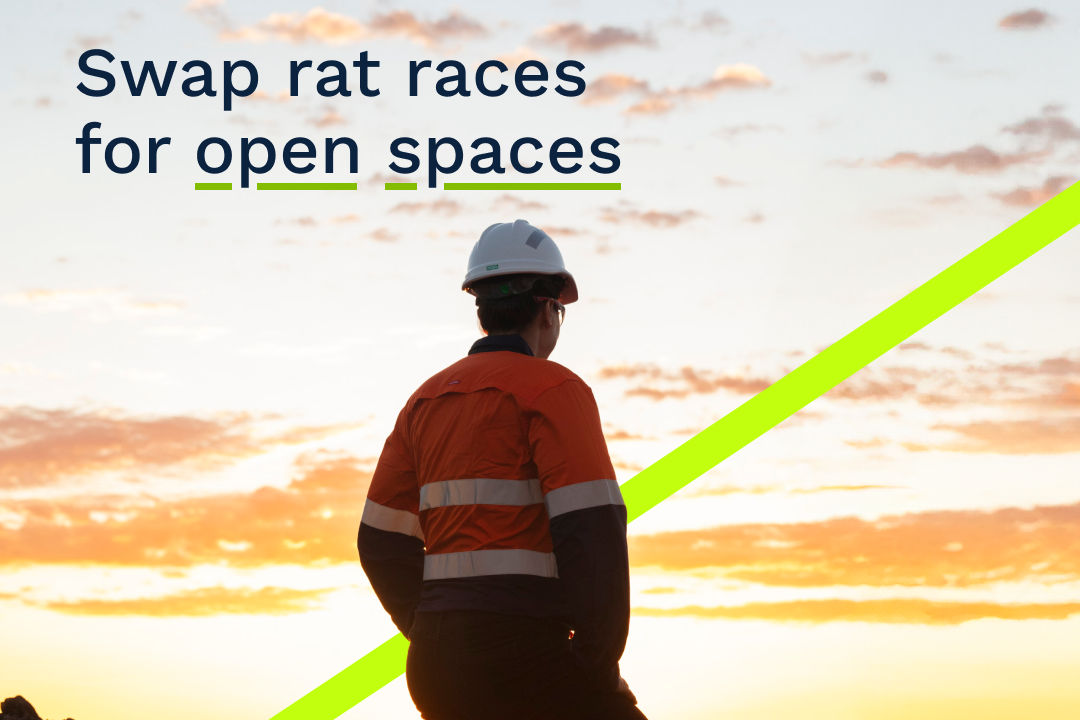 Take the wheel of your career with a Programmed haul truck operator traineeship
Positions available in NSW, with a chance to earn as you learn through a fast-track 12-month traineeship. Job security with flexible rosters.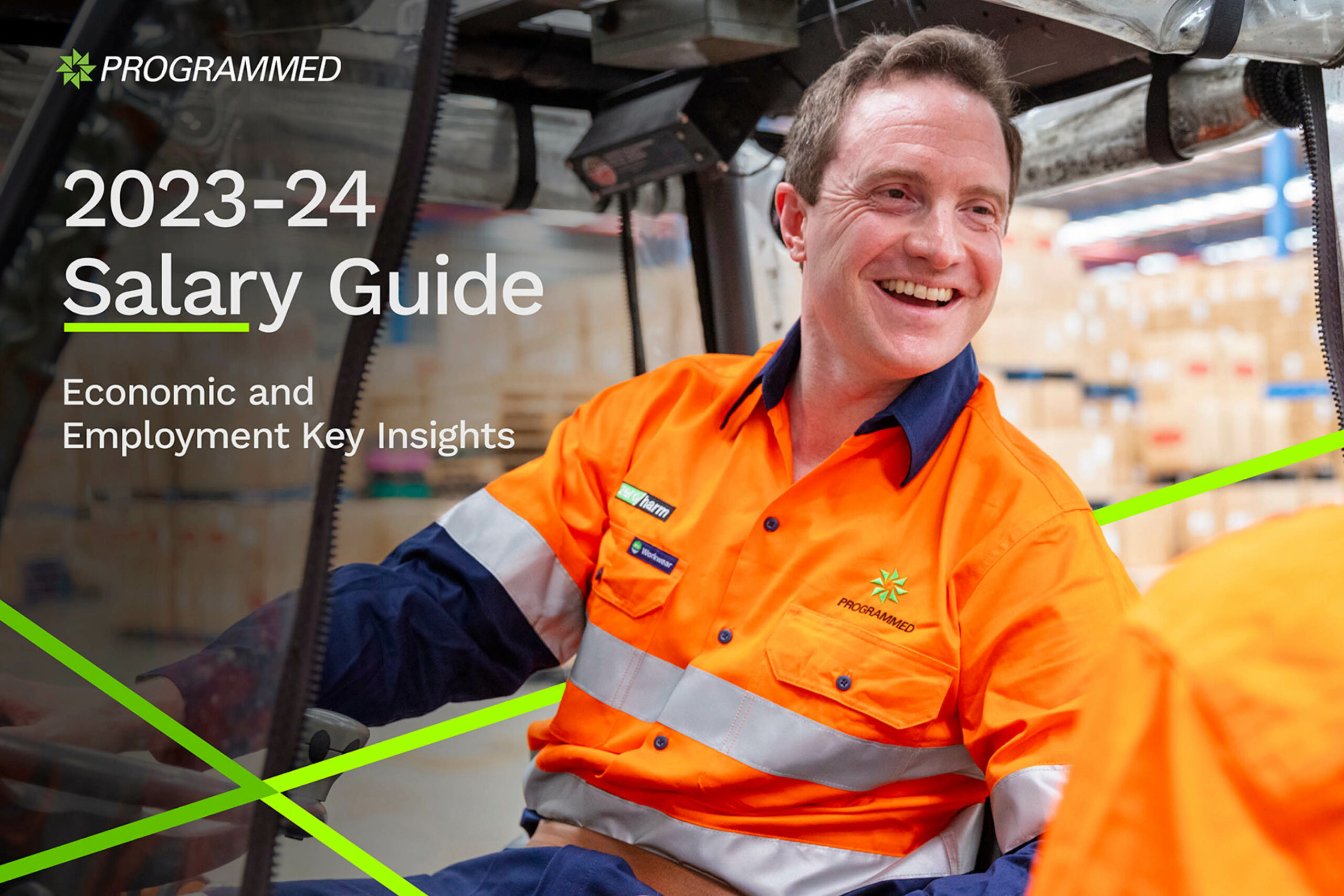 Programmed 2023-24 Salary Guide
Our 2023-24 Salary Guide provides a comprehensive examination of the economy in Australia and New Zealand.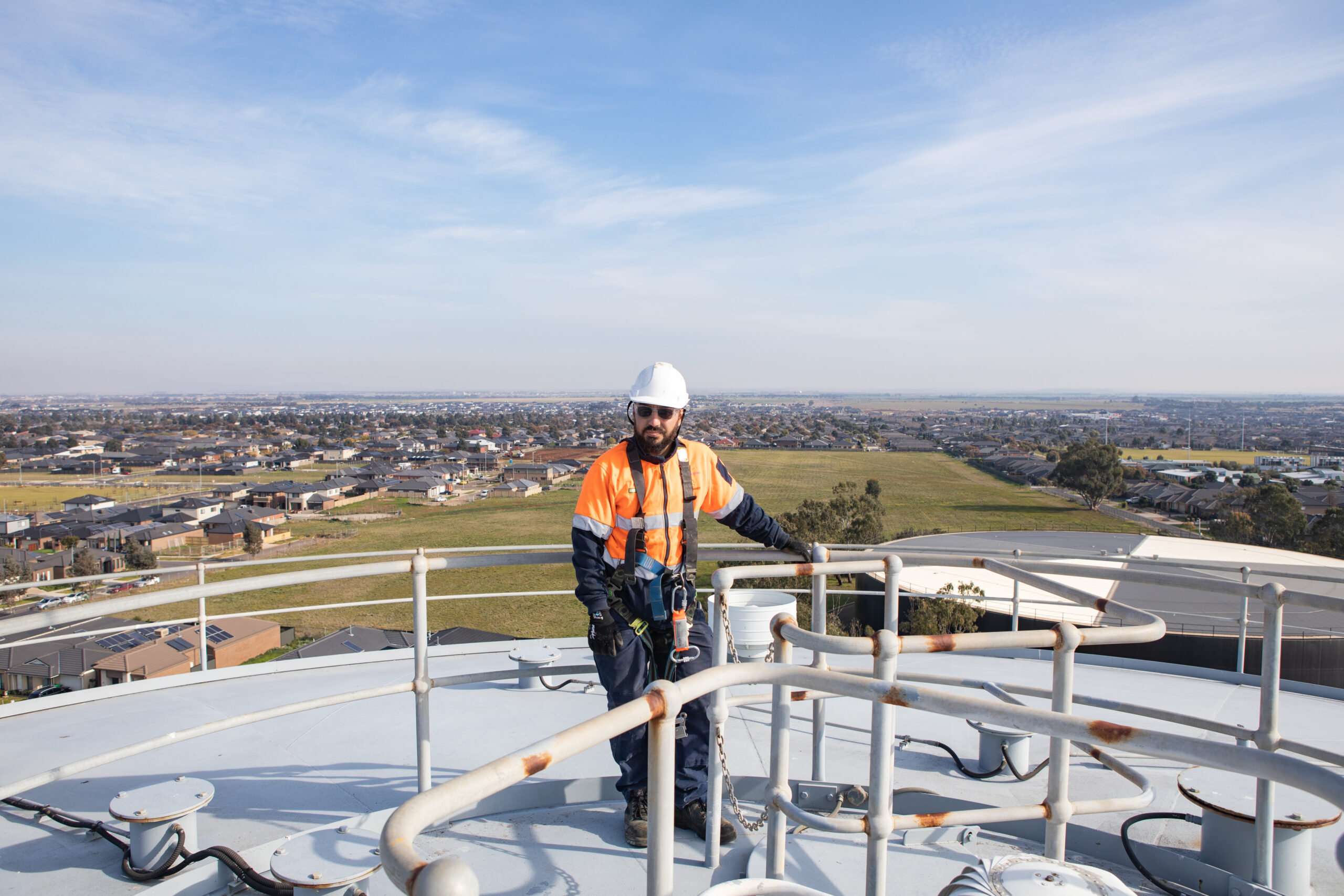 Programmed Water Academy
The Programmed Water Academy is a training platform for emerging Water Industry professionals, providing career pathways in the Water Industry.
A complete range of services
We work in partnership with many of Australia and New Zealand's leading businesses across major industries including Mining and Resources, Oil and Gas, Government and Defence, Education, Aviation, Health, Infrastructure, Manufacturing, Transport and Logistics.
About our services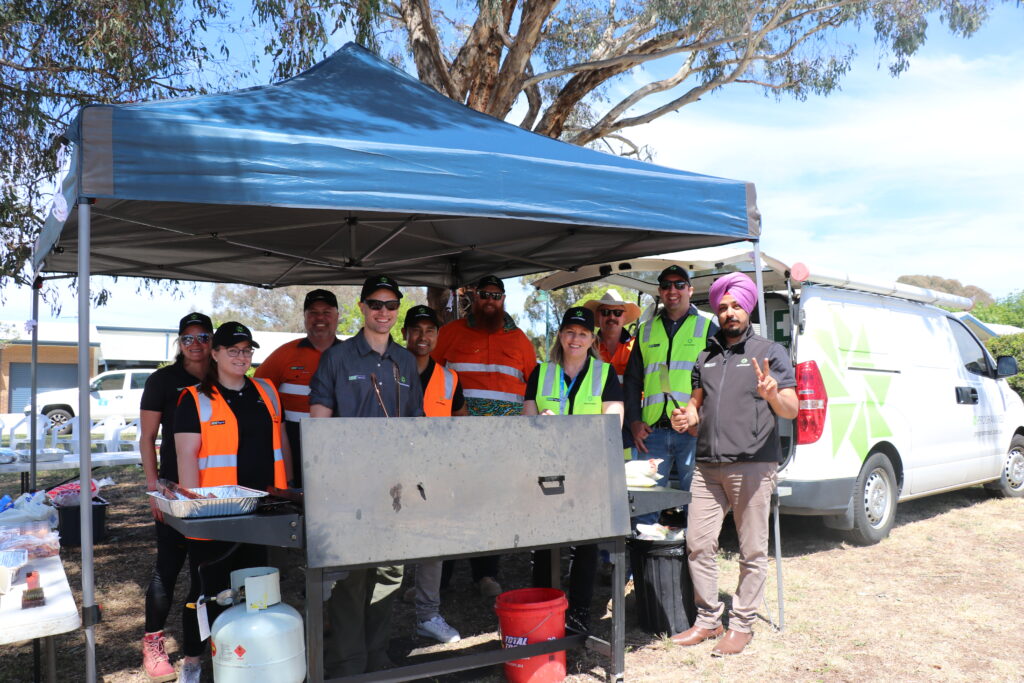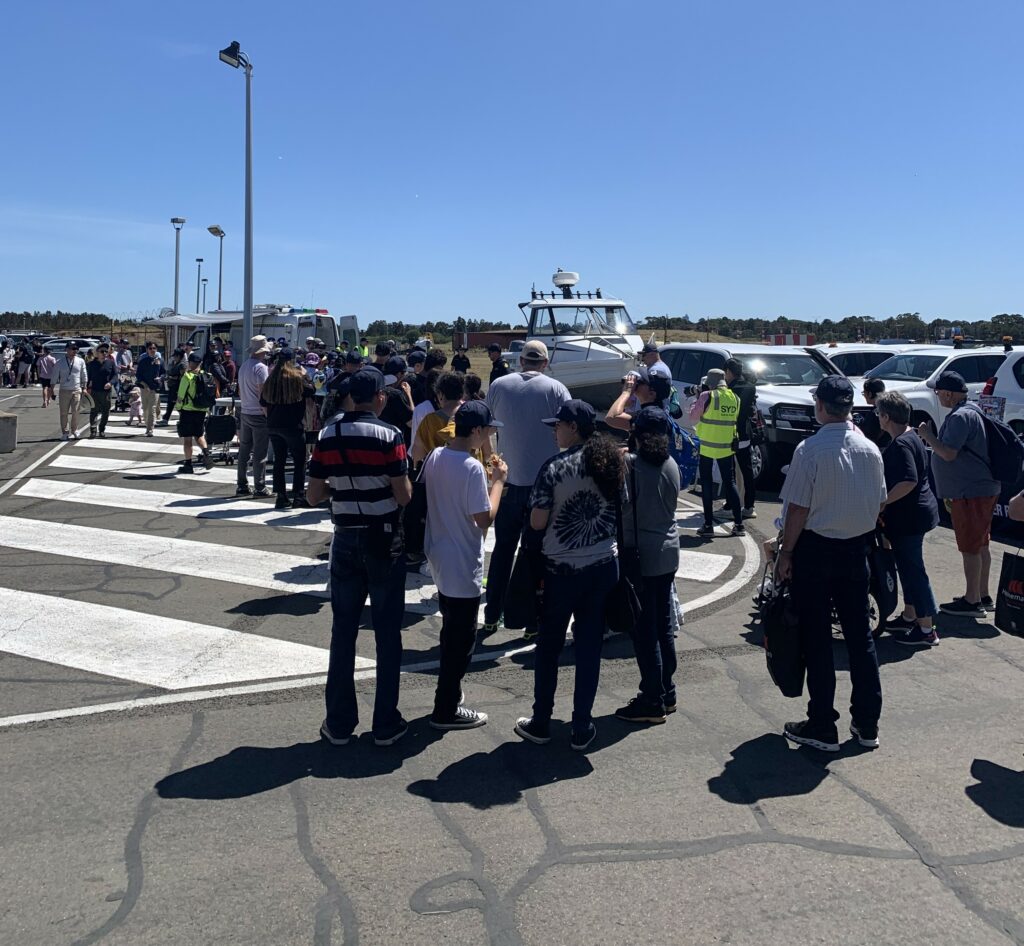 It looks like you're based in New Zealand. Would you like to visit the Programmed New Zealand site instead?