From acute through to home care, and everything in between, we are always looking for high quality healthcare professionals to join our team.
We employ specialist and generalist nurses as well as support staff, such as theatre technicians and disability support workers, for flexible and permanent placements.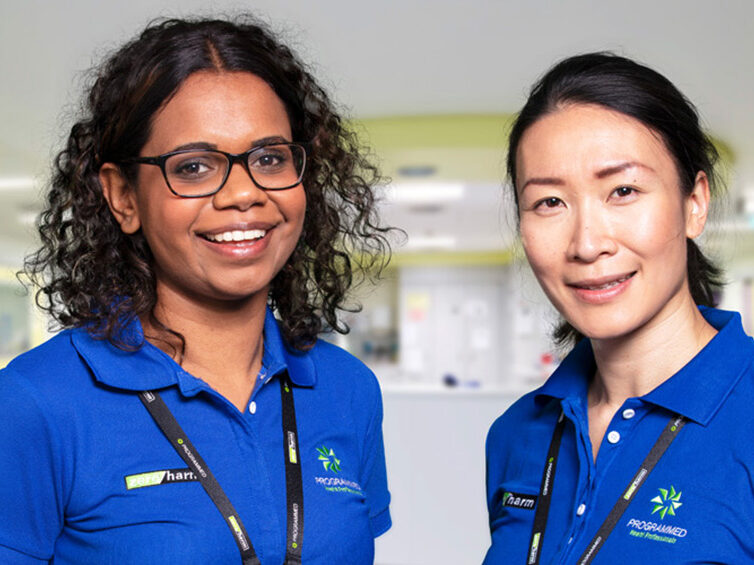 Programmed Health Professionals places nurses, carers and other healthcare professionals into a range of temporary, contract and permanent employment to suit all working preferences.
Job Seekers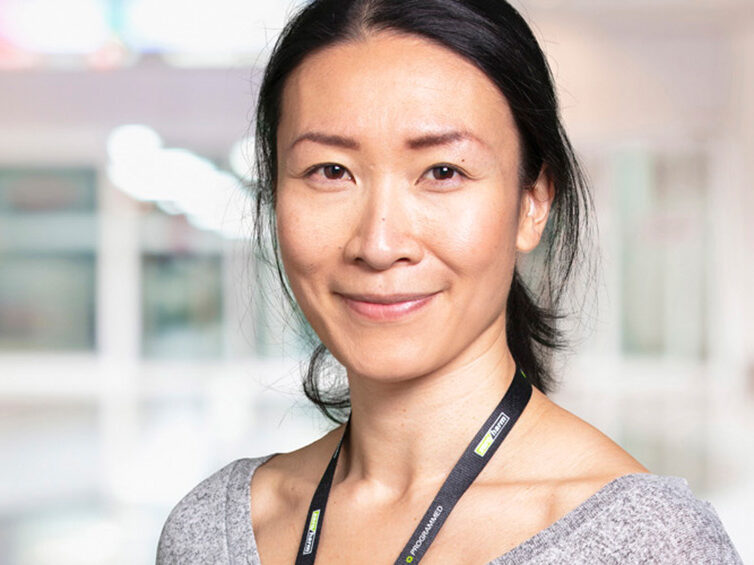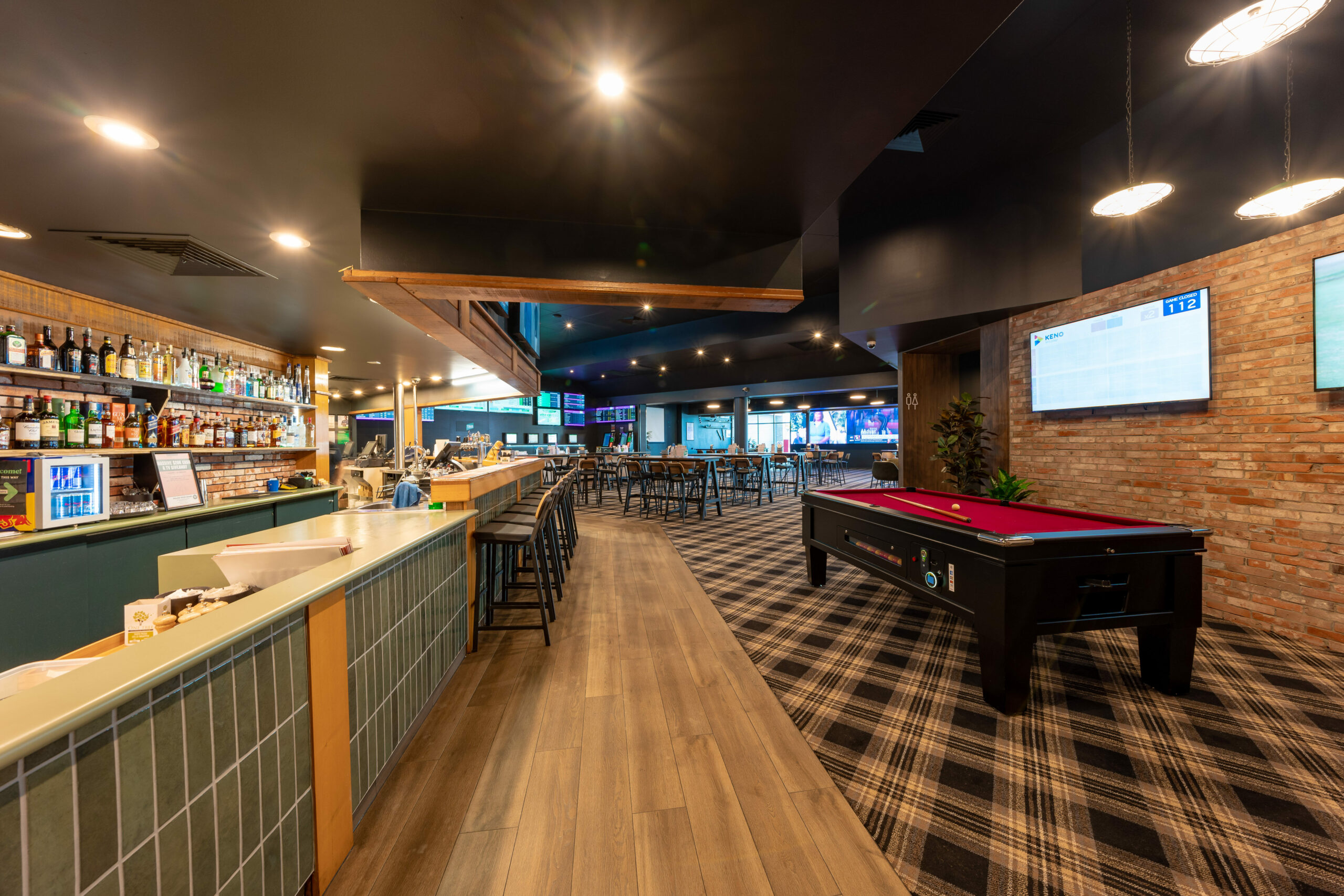 Caboolture, QLD
It looks like you're based in New Zealand. Would you like to visit the Programmed New Zealand site instead?