No matter your sports ground, or tourist destination, we understand what you need, and we're dedicated to delivering it.
We understand the exacting requirements of world-class tourism and sport organisations and the immense task of ensuring your facilities, assets, presentation and grounds are always a step ahead of the industry and competition. Be it from a presentation perspective, technology aspect or the quality of your asset, entrust your organisation and facility to us.
We're specialists in sports turf, golf and racecourses, and we'll make certain our expert turf management strategies keep your turf at healthy and professional levels at all times. This includes remodelling, renovating, constructing or maintaining golf courses or racecourses. You'll be assured of destination facilities that are always event-ready.
Looking for work?
Whether you're looking for casual work or a permanent role, Programmed will help find the right job and career path for you.
Search jobs
Great work takes great people
If you're requiring services in the tourism & sport industries, Programmed can deliver. Enjoy the power of a job done right.
Get in touch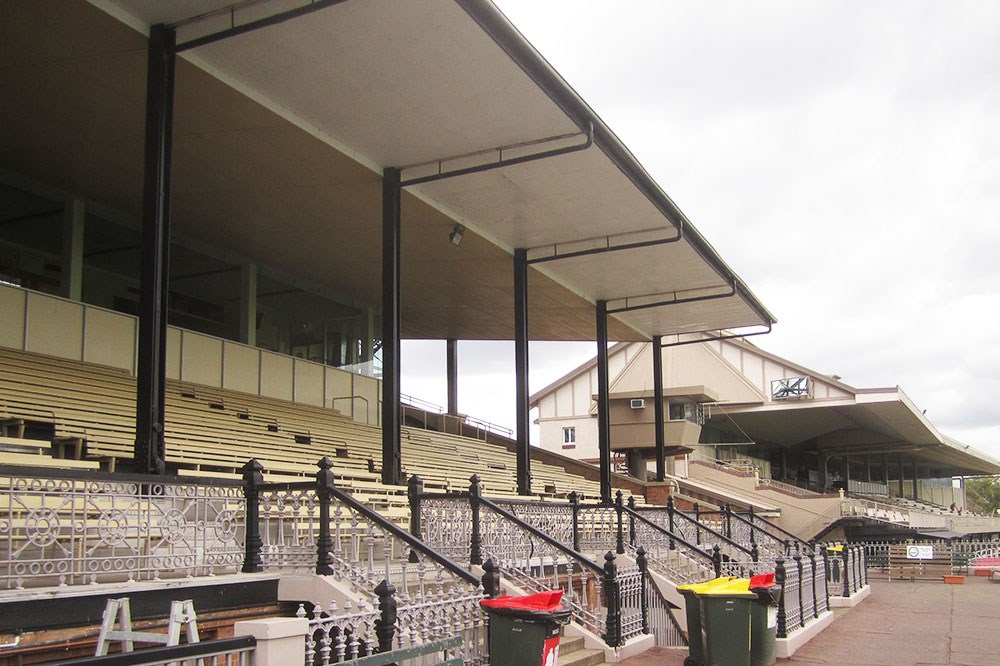 Ascot, QLD
Eagle Farm Racecourse
When Eagle Farm renewed its long-term maintenance contract with Programmed, it broadened the scope of work from the maintenance of...
More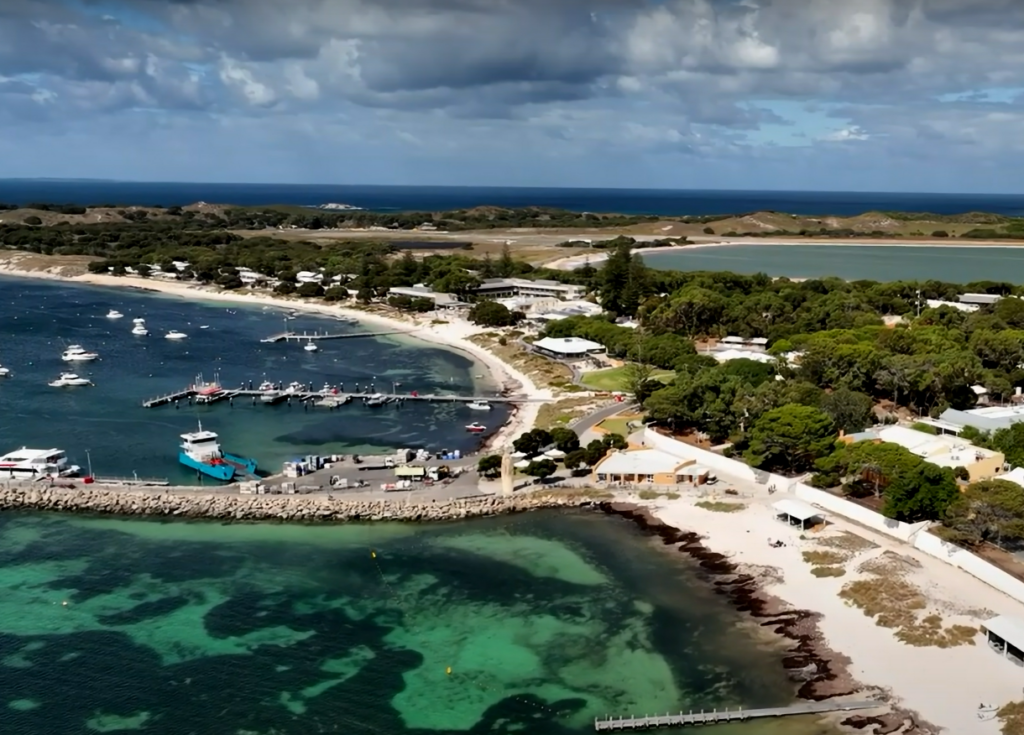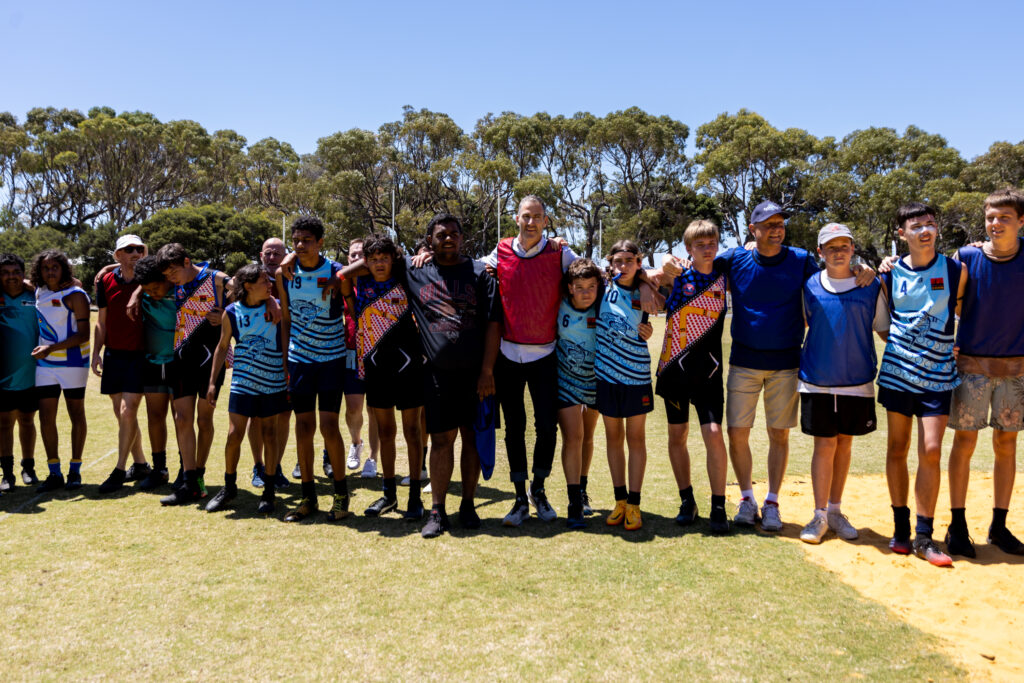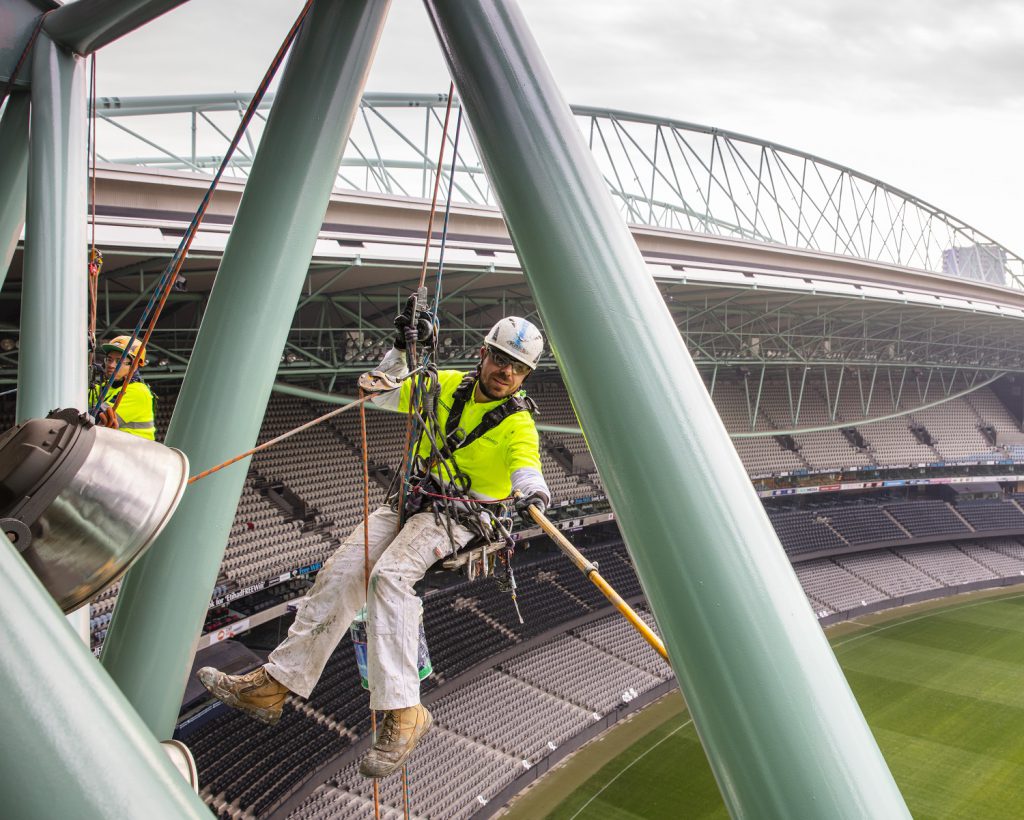 PPS sees Master Painter success!
Every year, Programmed Property Services (PPS) submits noteworthy projects to the Master Painter Awards for Excellence in each state across...
More
Sep 10, 2019
Get in touch
Contact us today and let's see how we can support and grow your business.
It looks like you're based in New Zealand. Would you like to visit the Programmed New Zealand site instead?