We are able to provide people with specialist skills such as auto electricians, automotive mechanics, dockhands, fitters, MR, HR, HC and MC drivers, among others; and teams to keep your assets and sites looking great.
Looking for specialised rail workforces? We can help with the placement of personnel in an array of roles from rail to track maintenance to locomotive operations. As a registered training organisation, we can help you by delivering accredited, industry-based training and assessment programs nationwide, including rail inductions and issuing Statements of Achievement and Certificates of Competency.
Our maintenance teams meanwhile, will keep your assets, facilities and properties well-presented and performing optimally. We'll help you maintain and prolong their lifespan through comprehensive services that range from asset management and site presentation to break-fix works and shut down maintenance.
Our Zero Harm philosophy, coupled with our safety systems, ensures we recruit, deploy, manage and maintain a safer workforce. Meaning not only do our employees work safely, they proactively contribute to safer workplaces too.
Looking for work?
Whether you're looking for casual work or a permanent role, Programmed will help find the right job and career path for you.
Search jobs
Great work takes great people
If you're requiring services in the transport & logistics industries, Programmed can deliver. Enjoy the power of a job done right.
Get in touch
Transport & Logistics workforce
Programmed provides safe, productive and flexible staffing services to the transport and logistics industry by:
Providing industry specific labour pool management
Understanding the time critical nature of the work in these industries
Providing proactive and strategic industrial relations advice
Delivering effective rostering that takes individual preferences into account as well as our customers operational needs
Our key roles
Truck Drivers
Forklift Operator
General Hand
High Reach Operators
Order Pick Packers
Store Person
Dispatch Clerk
Container Unloaders
Warehouse Supervisor
Logistics Coordinator
Crate Washer
Rail & Infrastructure workforce
For over 20 years Programmed Skilled Rail Services has been providing qualified rail safeworking personnel to Australia's leading public and private rail asset owners and operators.
As part of Programmed, Australia's leading provider of staffing, operations and maintenance services, our Skilled Rail Services team brings scale, capability, capacity and extensive experience as a collaborative capability partner in a diverse range of rail undertakings across Australia.
Programmed offers a truly national strategy supported by local expertise and capability.
We are a specialist provider of workforce solutions to the rail industry with teams dedicated to the operation and supply of rail safe working across the nation. This dedicated team has two operational locations, with a combined 123 years' experience in managing rail infrastructure projects and supporting those companies engaged in this vertical market.
Our key roles
Electrical Permit Holder
Zone Marshal
Handsignaller Level 1
Handsignaller Level 2
Protection Officer Level 1
Protection Officer Level 2
Protection Officer Level 3
Protection Officer Level 4
Safeworking Level 1 (Traffic Officer)
Rail Safety Coach
Team Leader
Service Delivery Manager
Possession Coordinator
Safeworking Planner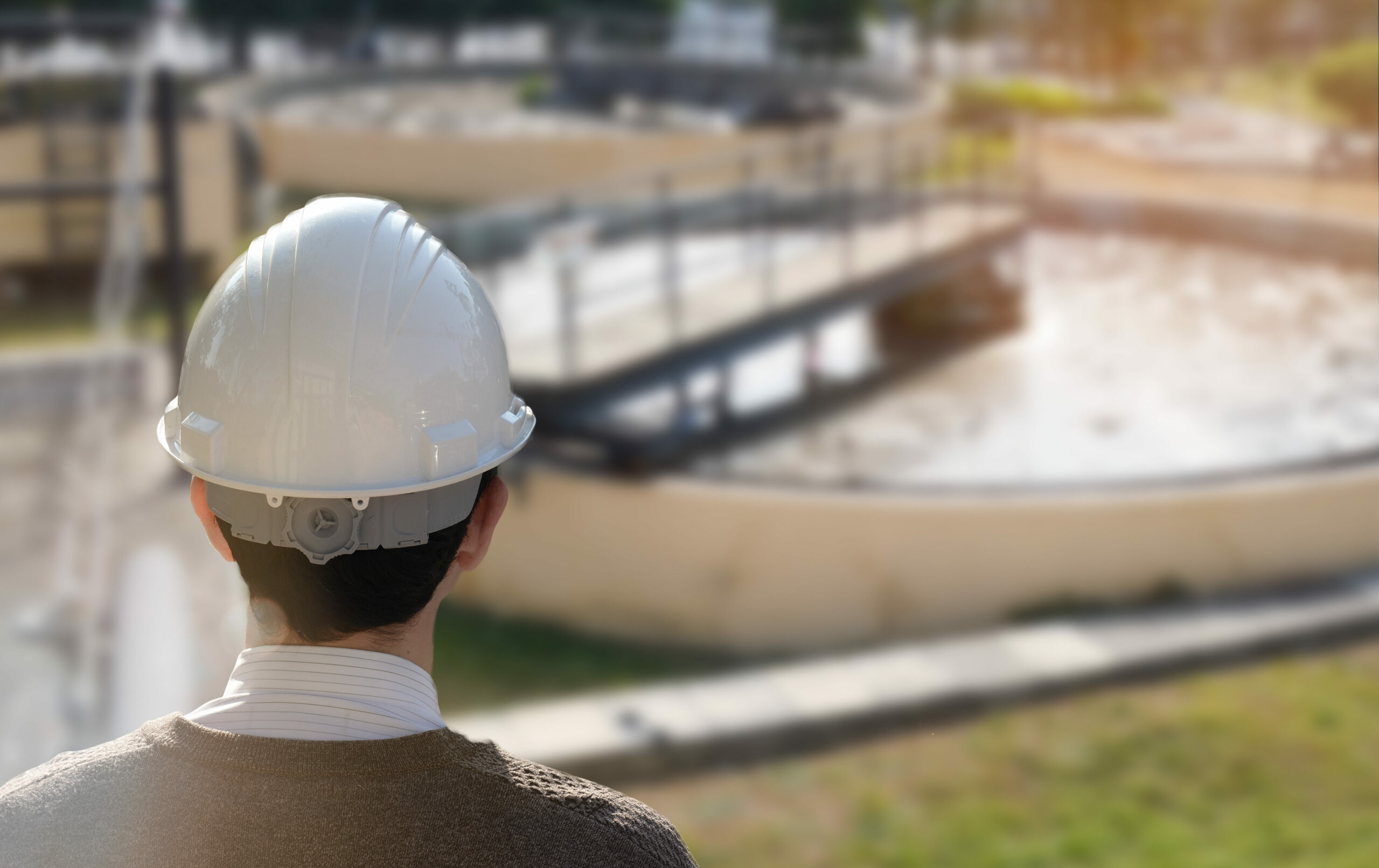 Melbourne, Docklands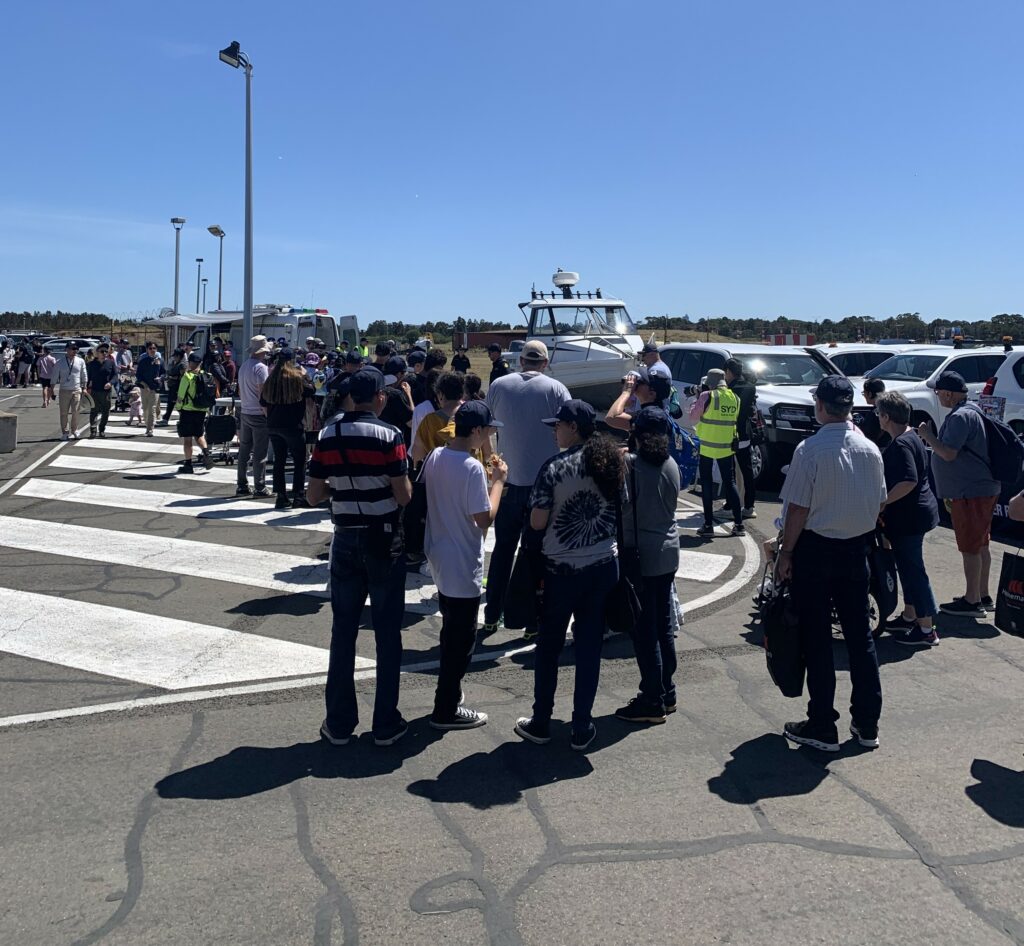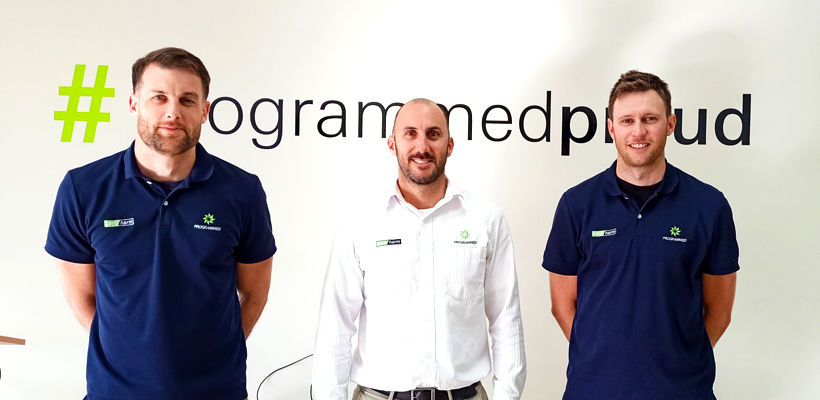 Get in touch
Contact us today and let's see how we can support and grow your business.
It looks like you're based in New Zealand. Would you like to visit the Programmed New Zealand site instead?