Appropriately qualified and expert tradespeople for your minor works, capital projects and construction needs.
From modernising your floor space to updating spaces through refurbishments, there is more than one way to achieve a site makeover and increase the value of your site – our in-house designers, project managers and operational trades-people make it simple. Access a full range of commercial building services for minor works, capital projects and construction.
Depending on your project, choose either a standalone solution or access a full suite of complementary commercial building services; all in one place. Our Building Projects team provides you one-stop convenience.
Our project managers provide personalised service and close customer-engagement whether you have a single property or multiple sites within a national network requiring concurrent delivery. Programmed's national network of offices lets you uniformedly roll out projects and solutions of all sizes and scales, in compliance with statutory guidelines.
Benefit your business with a partner that intrinsically understands your industry. We cater to a broad range of industries including aged care, retail, education, state government agencies, local councils, residential and community housing.
Our services include:
Painting
Grounds upgrades
Electrical works
Carpentry
Plumbing
Surface preparation
Remedial works
Repairs and replacement
Refurbishments, reinstatements and renovations
Project management
Capital works
Civil and minor engineering projects
Interiors
A complete turnkey solution for fitout and refurbishment works, incorporating everything from project scope and design to full space upgrades, conversions, modernisations and fit-outs.
Make the most of your property's space and uplift brand perception with vibrancy. Our teams work closely with you to create spaces to inspire your employees and customers.
Knowing that the built and physical assets of your site are crucial to creating the impression you want, we'll create spaces for you that look their best.
Whether it be a refresh of existing office spaces, works to meet new operational requirements or a full space redesign involving an upgrade, conversion or modernisation, our professional design, construct and project management will give you peace of mind.
Be certain that your vision for design, operational functionality and branding will be upheld from concept to completion.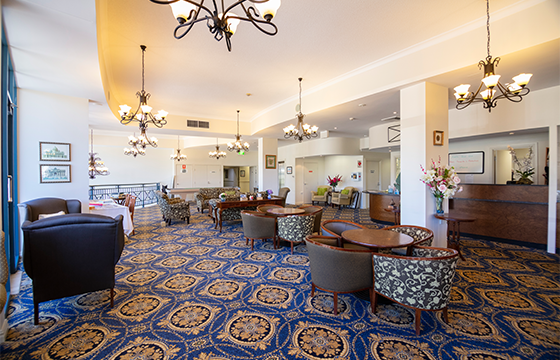 Specialist Interior Building Project Services include:
Fit out and refurbishment works
Space upgrades, conversions * modernisations
'Make Good' and reinstatements
Floor covering replacements
Amenities upgrades
Commercial office fit outs
Design and construct
Capital and Major Works
Contemporise your buildings and properties with the knowledge, expertise and skills our teams bring to each capital or major works project.
Your customers change. And so do you. Capital or major works projects are key contributors to ensuring you remain relevant and aligned to current attitudes, needs and values.
Leverage the economics of aesthetics and showcase your built environment for that all important balance between space and design.
With end-to-end project management including in-house estimators, project managers and a team of building project experts, we'll look after every aspect from day one, allowing you to get on with core operational requirements.
Key to project success is the ability to streamline multiple trade requirements for building work into a single solution. Benefit from the convenience and  cohesiveness that Programmed's multi-service offerings and inhouse trades teams bring.
Our broad trades base and locally employed teams can undertake work at short notice and for concurrent multi-site works, allowing you to easily complete large jobs even in tight timeframes. Better yet, our affordable and flexible funding options allow you to amortise costs of works and implement works immediately without incurring the full cost.
We'll make it simple for you to achieve renovations and refurbishments that maximise your image, boost your brand and increase the value of your property.
Capital and Major Works Services include:
Multi-trade building works
Roof replacements
Insurance reinstatements
External building remedial works
Design and Construct
Project management
Building works between $100,000 – $5million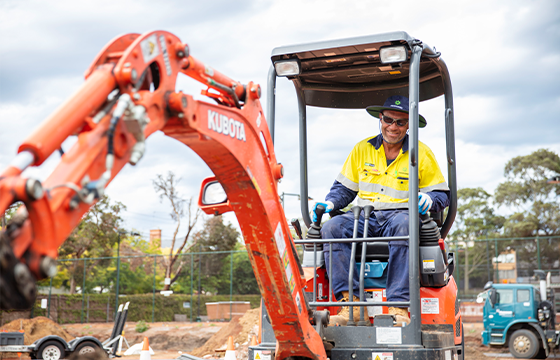 Minor Works
Extend the life, value and quality of your site with remedial, restorative and preventative services to suit your property and budget.
As your site, assets or fixtures age, they'll start declining at an accelerated rate. As part of our minor works services, you can expect a site assessment, building condition or grounds audit to determine your property's specific needs and requirements, as well as to confirm your project's scope
Your property will be inspected thoroughly and methodically whilst you will be kept informed during the entire process. Judicious inspection accompanied by methodical planning assures you of tailored strategies that deliver durable outcomes.
We work closely with you to develop targetted solutions specifically aligned to usage, substrate and climate conditions.
Minor Works Services include:
Minor Building Works
Make Safe and Restoration (Insurance)
External building remedial works
Unit and Bathroom upgrades & programmes
Trades services
Preventative building maintenance
Audits
Project works up to $100,000
Facility Management
A complete facility management solution for your organisation.
Collaborative partnership and tailored solutions are crucial to ensure your business is consistently and seamlessly managed. Be assured of strategic asset management from a partner who intrinsically understands you, your industry and your asset needs. Together, we'll develop proactive maintenance plans to help you optimise cost, extend asset life and elevate performance through a streamlined yet comprehensive solution able to encompass facility and asset management, public private partnerships, infrastructure and technology.
Programmed Facility Management
Simplify and streamline your organisation's facility management.
Learn more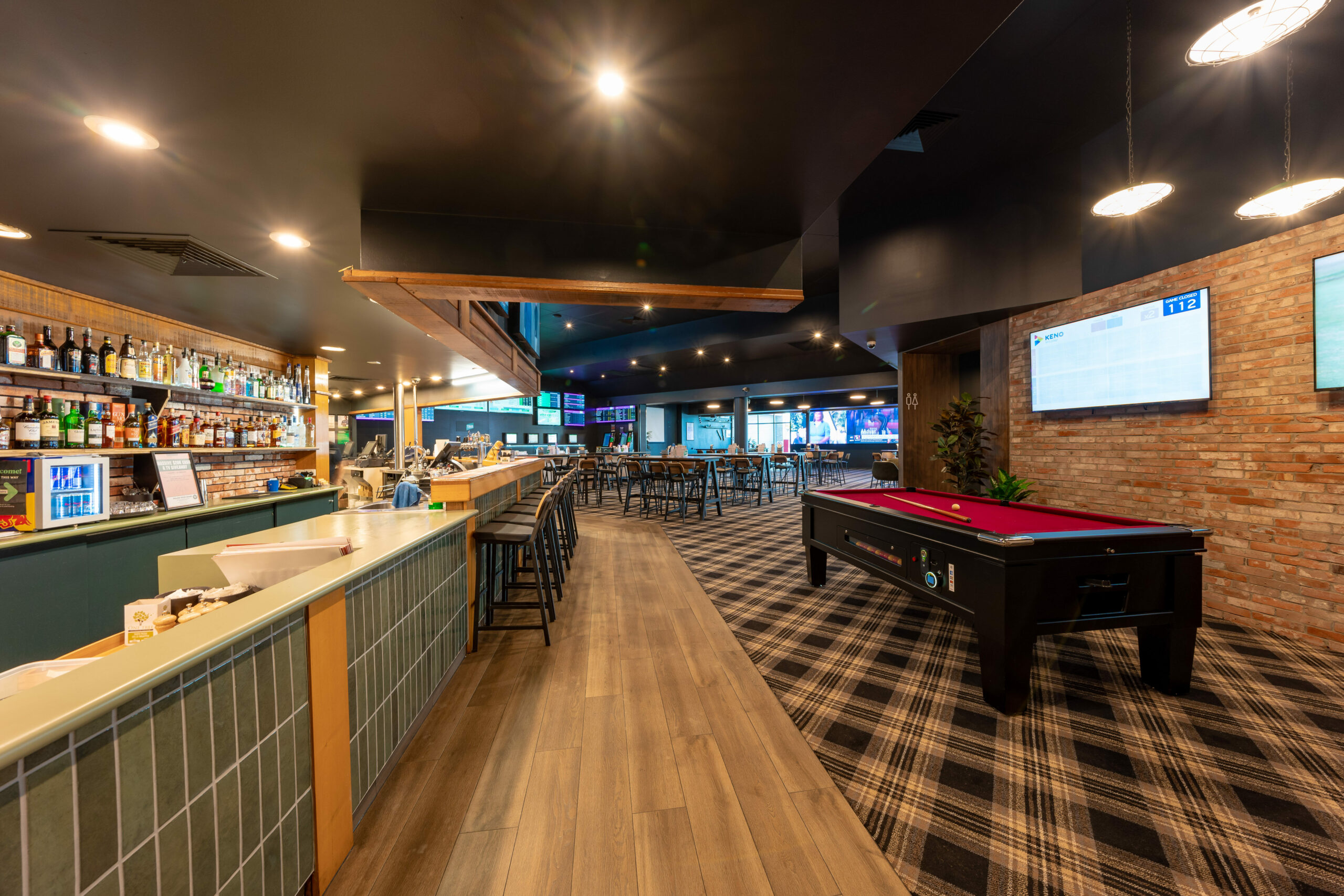 Caboolture, QLD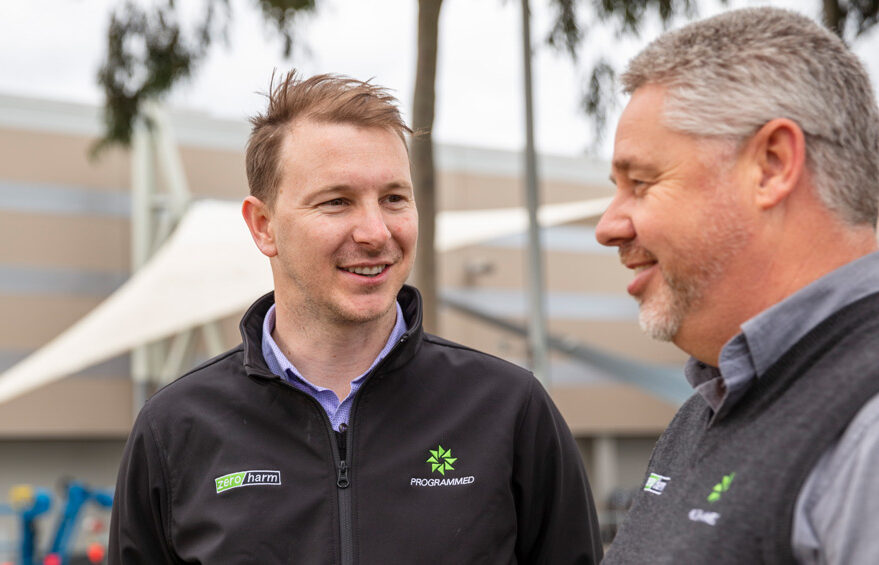 Project Management Property & Building Maintenance
End-to-end commercial building project management services from initial concept design through to construction and defects liability.
Project Management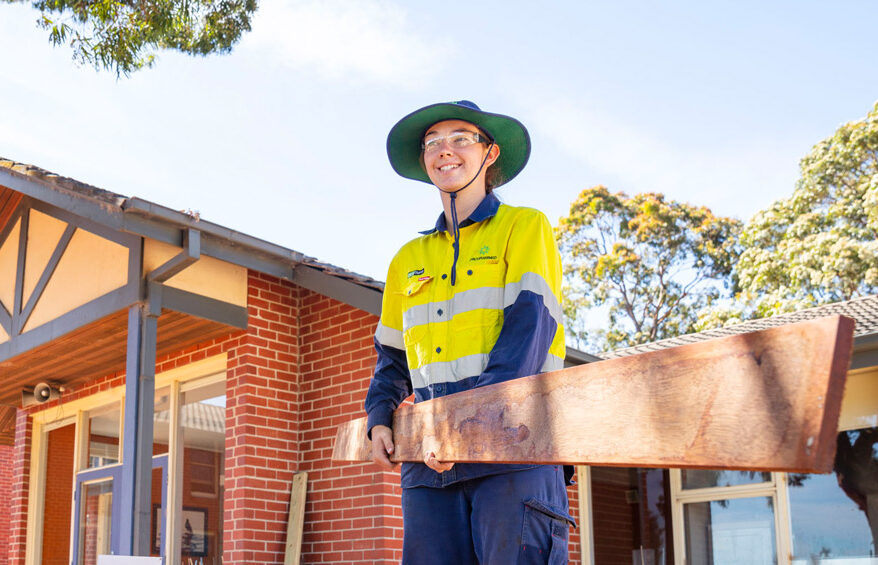 General Maintenance Property & Building Maintenance
Extend the life and functionality of your assets with proactive and reactive maintenance.
General Maintenance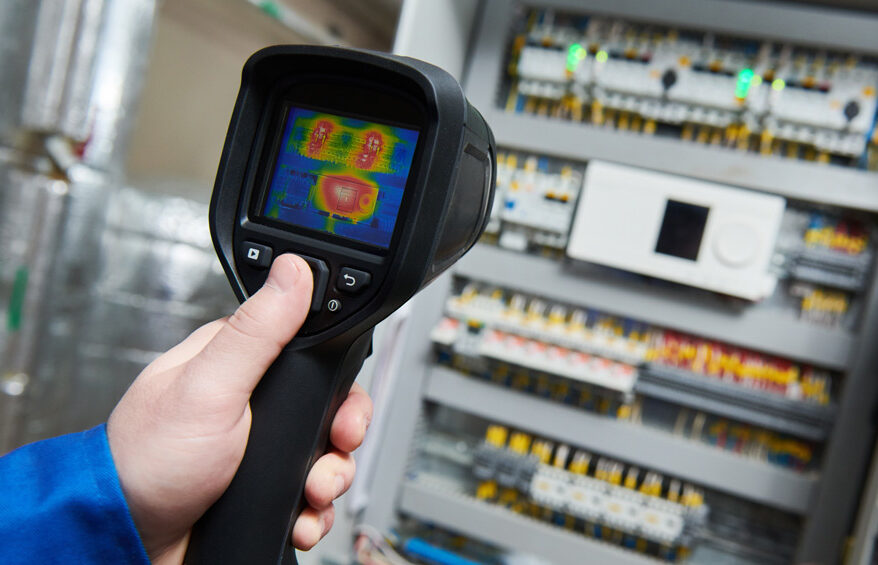 Essential Services Property & Building Maintenance
Maintain the accessibility of your facility and site at all times through proactive planned maintenance that identifies areas for improvment and mitigates risk.
Essential Services
It looks like you're based in New Zealand. Would you like to visit the Programmed New Zealand site instead?