Project Management
Providing an end-to-end service from design to completion to deliver an efficient facility for effective daily use.
Programmed provides an assured hand to help you deliver your project on time and in budget.
We offer a hands-on, personal approach to Project Management that delivers outcomes on time, within budget and to your quality standards. Our Project Management methodology is based on PMBOK which reduces the risk to project time and budget. Our engagement approach with stakeholders, designers, consultants and builders removes the likelihood of contractual disputes and litigation.
We integrate Ecologically Sustainable Design principles into the development and management of our capital works projects. Our goal is to achieve quality of life for all people, both now and in the future while balancing the needs of the environment with the continued availability of necessary resources.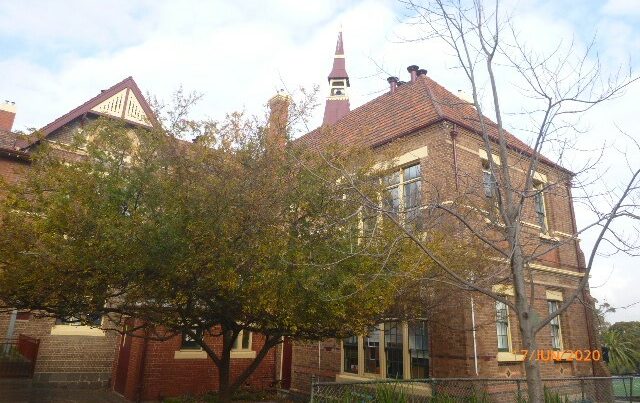 Gippsland, Victoria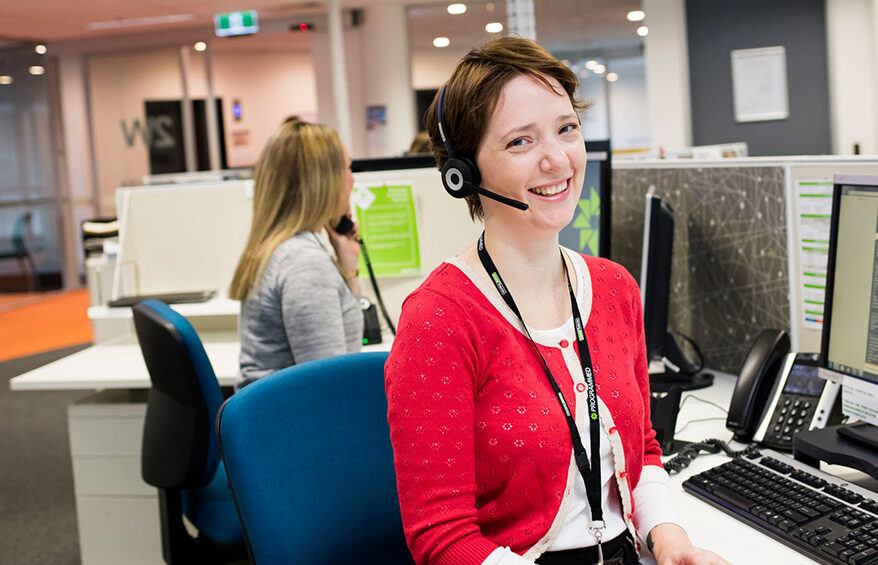 Support Services Facility Management
Programmed supports our contracts with a range of corporate service teams delivering specialised services that are shared across multiple contracts.
Support Services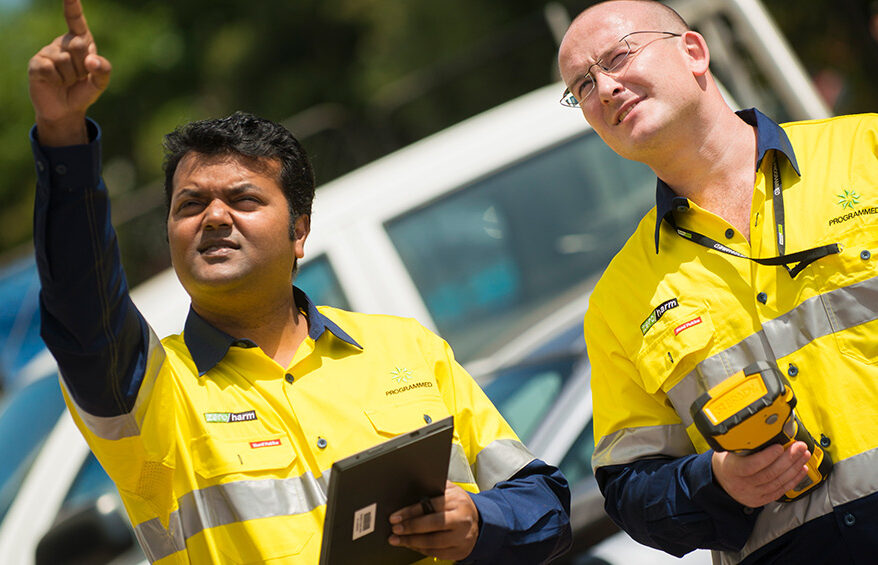 Operations Facility Management
Our service delivery teams are supported by robust, flexible technology and a sustainability focus that brings greater efficiency and effectiveness to our services.
Operations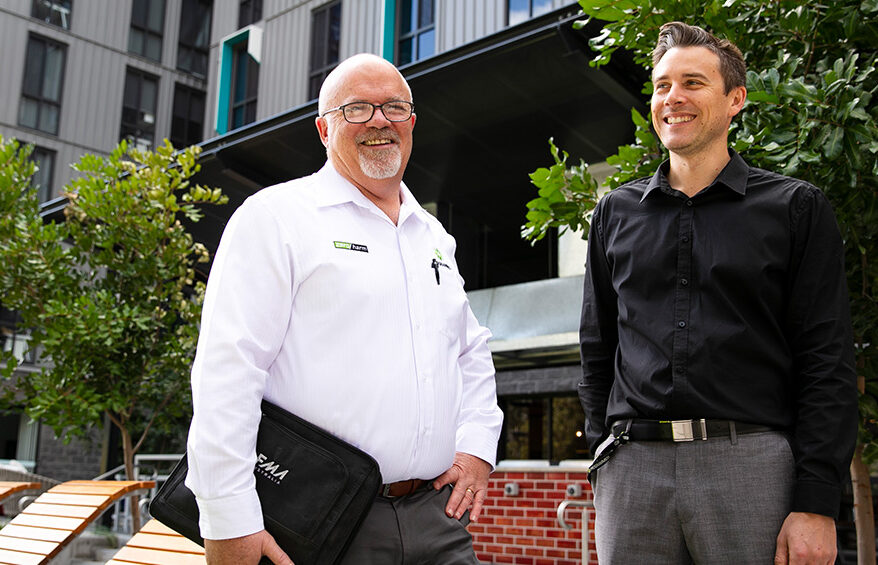 Integrated Services Facility Management
When you've invested in a sophisticated, integrated system designed around optimised functionality and ease of use, keeping it serviced and performing is critical.
Integrated Services
It looks like you're based in New Zealand. Would you like to visit the Programmed New Zealand site instead?