Our four-stage Majo:r Capital Works methodology is designed to deliver predictable and quality project outcomes for you
Establishment – scoping the project, developing the project schedule, gaining the necessary approvals and assisting you to obtain executive sign-off
Planning – developing technical specs, finalising the design and procuring the builder
Execution – delivering the works, monitoring contractors and tracking and reporting on progress
Close – Practical completion, reviewing the outcomes, closing the project, capturing asset data for future maintenance and handover to operations.
Our experience in asset and facilities management, particularly in Public Private Partnerships (PPPs), gives us the expertise to achieve better value by identifying materials and influencing design that will result in the lowest whole of life maintenance costs for the asset.
Public Private Partnerships
Want to find out more about our Public Private Partnerships (PPPs) experience? Visit our page for further information.
Go to PPP information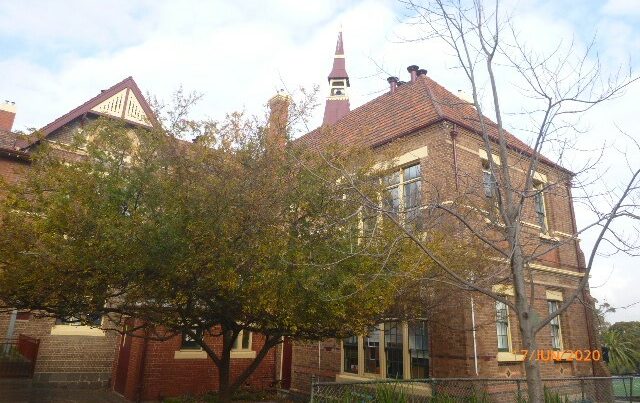 Gippsland, Victoria
Design Project Management
We work with you to understand your core technical requirements to deliver architectural design and drafting services.
Design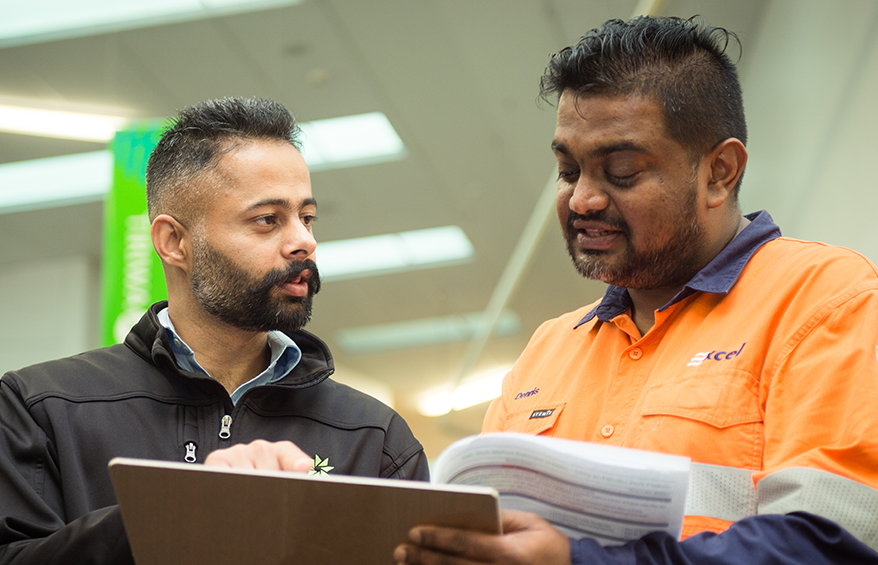 Supply Chain Management Project Management
We manage an extensive supply chain across Australia and New Zealand, engaging with local suppliers to strengthen communities.
Supply Chain Management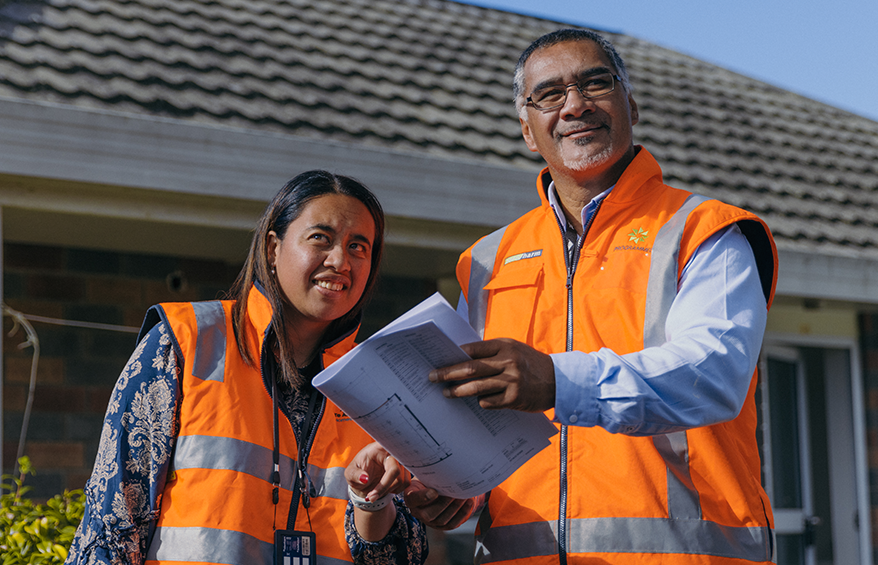 Minor Capital Project Management
Our Early Contractor Involvement model allows us to deliver your Minor Works Program at lower costs.
Minor Capital
It looks like you're based in New Zealand. Would you like to visit the Programmed New Zealand site instead?