Operations
Our service delivery teams are supported by robust, flexible technology and a sustainability focus that brings greater efficiency and effectiveness to our services.
Technology and Sustainability are key drivers within our business, as we all move to work smarter and deliver environmentally-friendly outcomes.
Combining these elements into our daily Operations has become a natural practice within all of our customer offerings.
Providing our customers with real-time asset data through our fully-integrated systems, allows our teams to make informed and timely decisions and recommendations to deliver sustainable outcomes.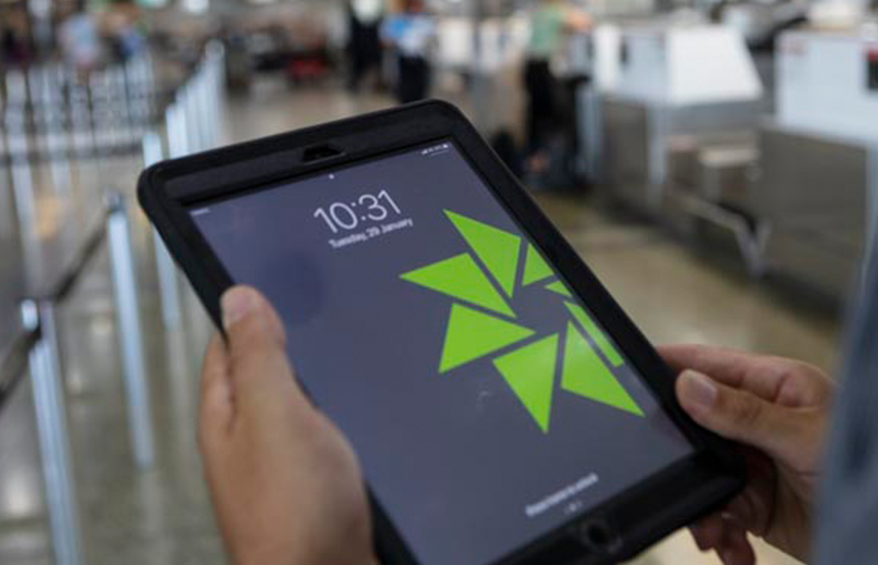 Our technology offering is designed to be intuitive, customised and scalable to support your facility management and asset investment strategies.
Technology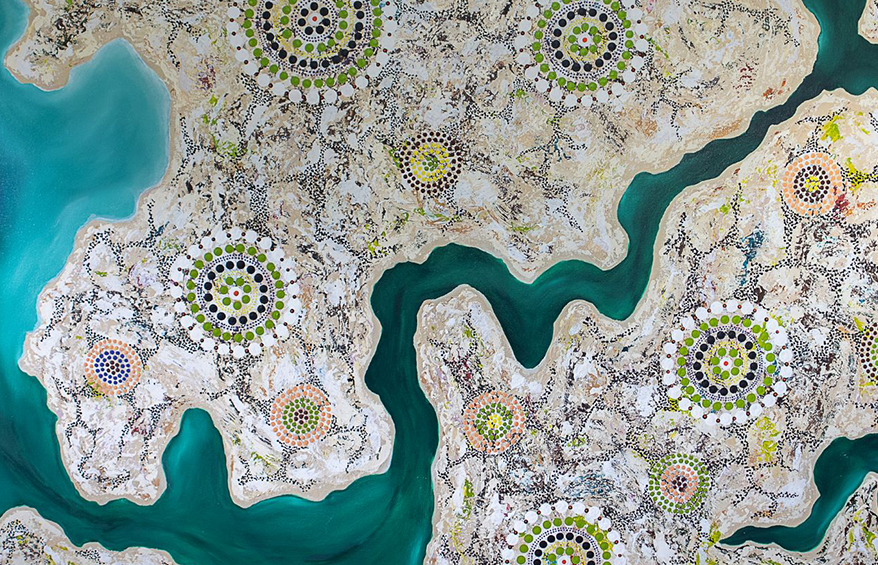 Our ESG responsibilities commit us to bring social and economic development to disadvantaged groups.
Sustainability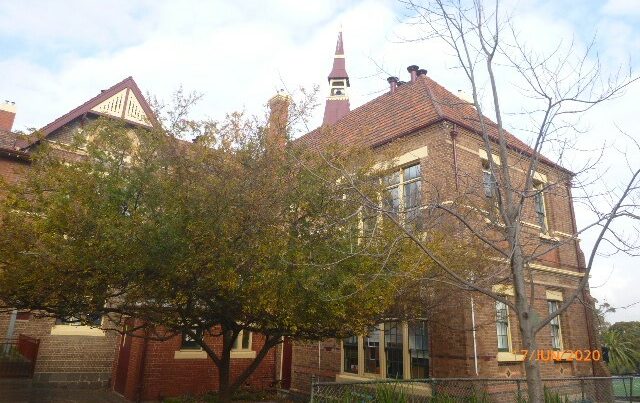 Gippsland, Victoria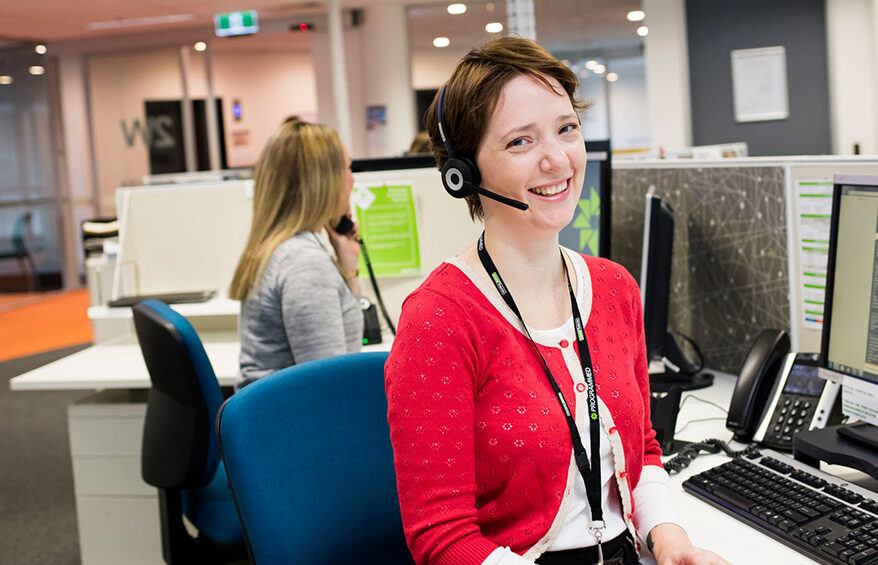 Support Services Facility Management
Programmed supports our contracts with a range of corporate service teams delivering specialised services that are shared across multiple contracts.
Support Services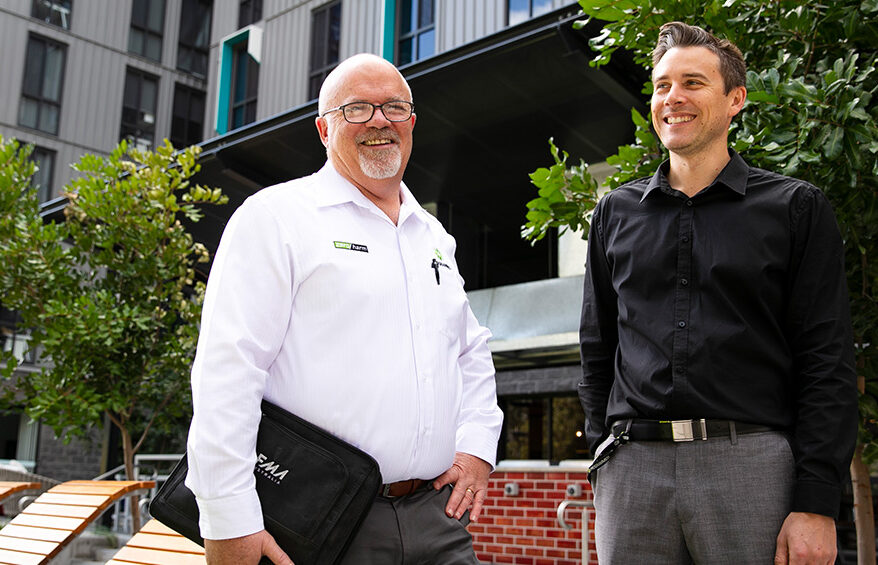 Integrated Services Facility Management
When you've invested in a sophisticated, integrated system designed around optimised functionality and ease of use, keeping it serviced and performing is critical.
Integrated Services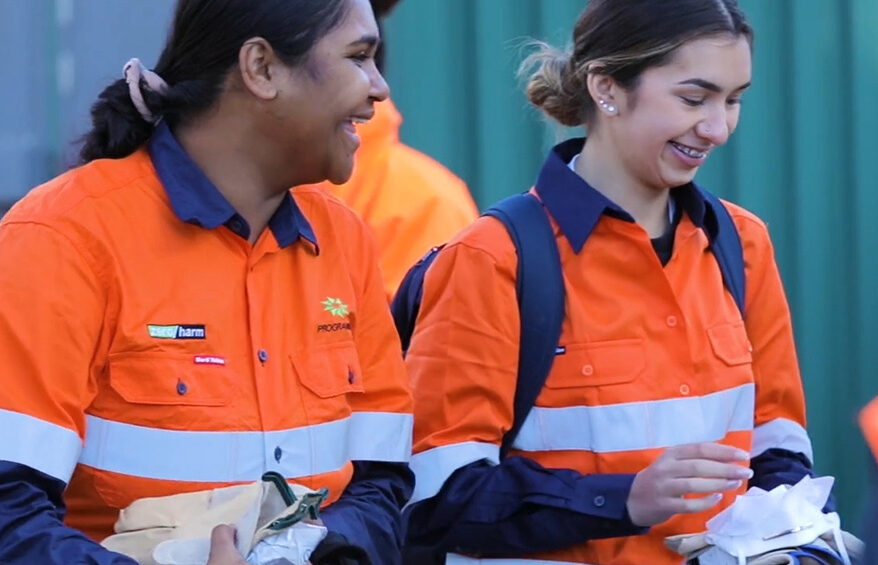 Community Growth Facility Management
Our purpose is to build outstanding people, strong customers and great communities, through the power of a job done right.
Community Growth
It looks like you're based in New Zealand. Would you like to visit the Programmed New Zealand site instead?