Western Australia
We're powering key operations in the West from Rottnest Island to Perth and out to the Pilbara.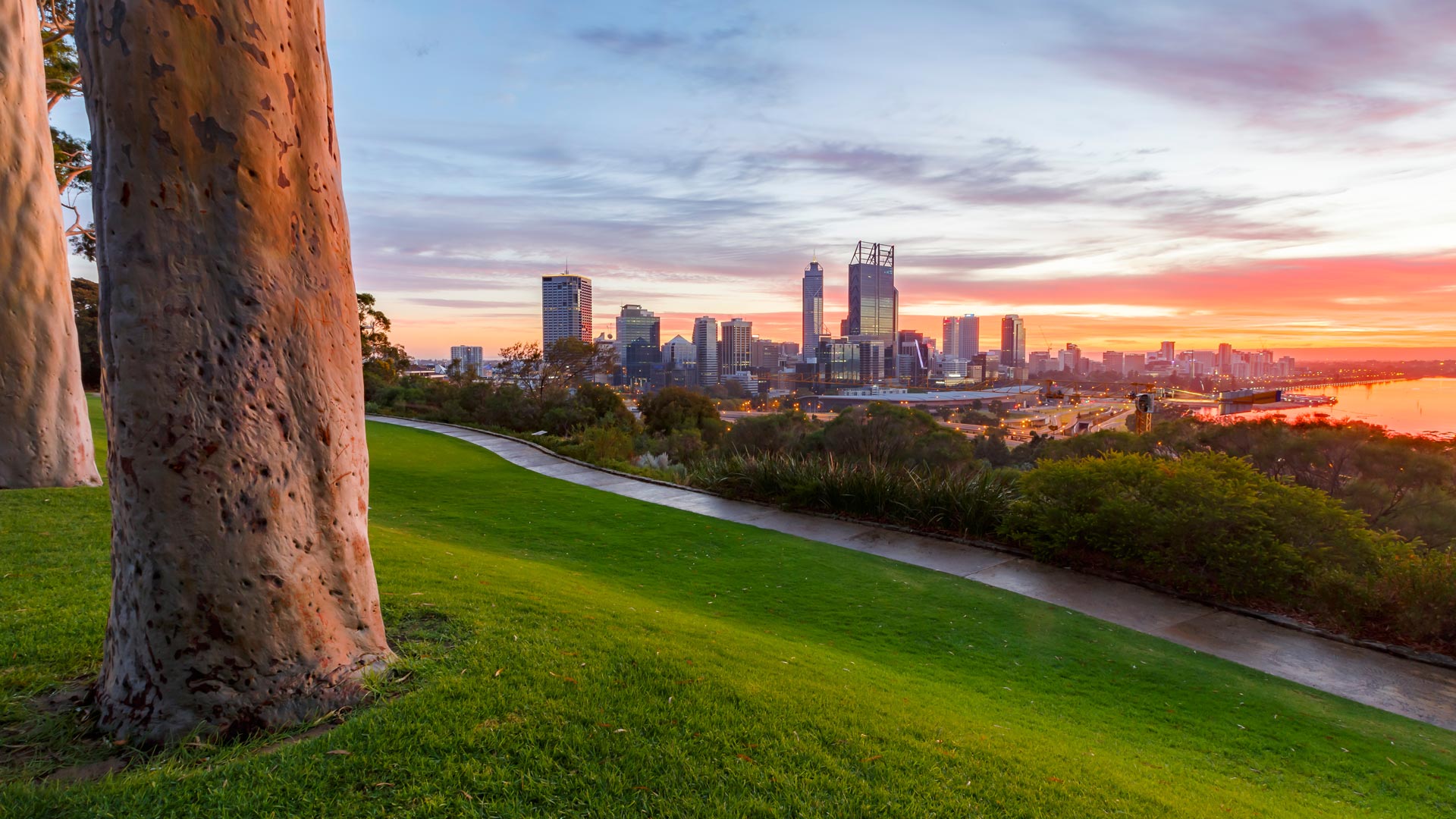 In the West, you'll see lots of different ways Programmed is getting the job done right.
You may spot the Programmed logo on our hard-working team members and on another team too—The Fremantle Football Club.
Programmed and the Fremantle Dockers share a rich history, dating back to 1995. As a major sponsor, of the Fremantle Dockers men's and women's team, we're proud to support a club that brings Australians together and shares our values of hard work and giving back to the community.
Apart from helping to deliver some specialised football programs, another way we're involved in the local community is by providing in-kind maintenance services to Ronald McDonald House Charities Western Australia. It's a privilege to give back to the community by providing planned, preventative and reactive maintenance, as well as painting and electrical services to keep this prized facility running smoothly.
Another special place we keep running is Rottnest Island. We work with the Rottnest Island Authority to keep this pristine part of WA operating efficiently for its 300 or so residents. From fire safety to laundry and logistics, we get the job done right for residents and visitors alike.
Another world-class precinct we maintain is Crown, Perth, a resort and casino that spans 8 hectares. For over 10 years, we've been responsible for jobs inside and out to keep this complex looking its best.
We also help power some of the West's mining, oil and gas operations with our large, highly skilled mobile workforce. Some of our customers include BHP Kwinana Nickel Refinery, Newmont Boddington, Tronox and Newcrest Telfer.
Other important work we do in regional areas is the maintenance of 6,300 public housing properties in the Pilbara and Mid-West regions.
Plus, you can find our team providing maintenance, shutdown and project services in ports, manufacturing, utilities and infrastructure, right across the state.
Services in Western Australia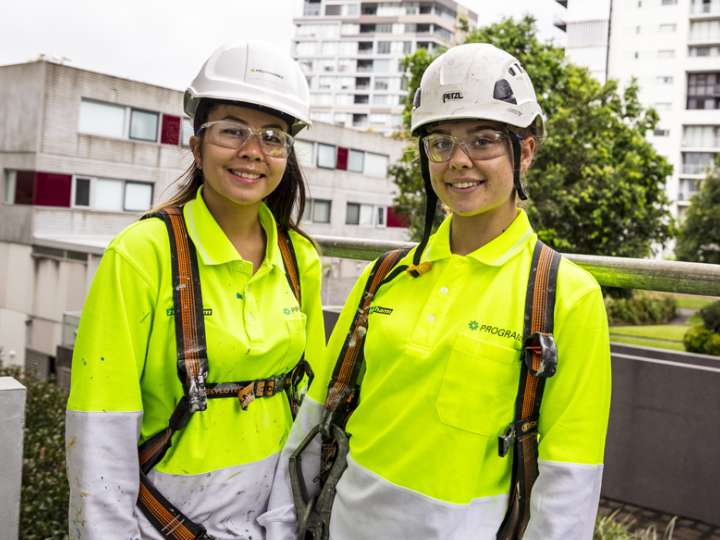 Working in Western Australia
We're always on the lookout for quality staff. If you're driven, oriented and keen to work, please get in touch.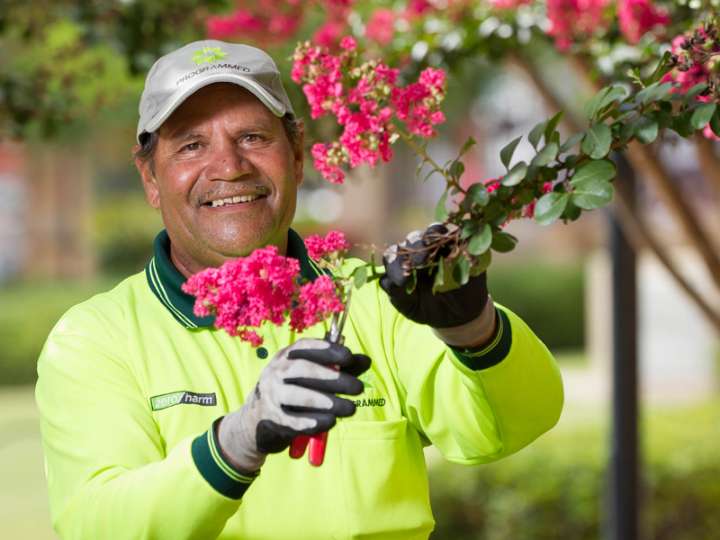 Supporting your business
Programmed offers a range of services in Western Australia. Get in touch to discuss staffing requirements for your business.
It looks like you're based in New Zealand. Would you like to visit the Programmed New Zealand site instead?