Gain peace of mind that your property will be benchmarked against first class, uniform standards of compliance, safety and quality.
Rigorous governance, optimised functionality, durability and safety in design and construction are the pillars on which our in-house project managers and maintenance teams coordinate and manage your property and brand's needs. Streamline project management and maintain complete governance and transparency over your project through a single-point-of-contact with access to multiple services.
Free yourself to think about your brand's core interests, and let us take care of the minutia. Our national network of building services enables us to deliver projects and solutions for major industries of all sizes and scales, in compliance with statutory guidelines.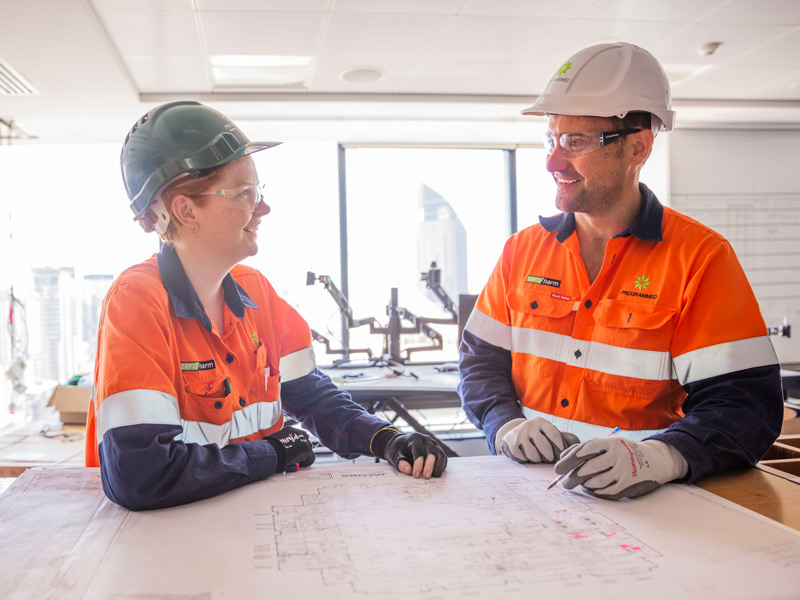 Minor Projects
With no job too big or small, immediately start and quickly mobilise those projects on your list.
Minor construction projects can be varied in nature but can be the icing on the cake to uplift your brand's functionality and image. See your minor projects treated with the same fastidious eye for detail and quality finish with our expert and appropriately qualified tradespeople. Whether it be minor carpentry works or modernising your space, such as door replacements, floor restorations, storage cupboard builds, fixtures, fittings or just those odd jobs that need ticking off the list, our teams produce the same high-quality standards every time.
Major Capital Works
Overhaul your brand image and get the best foundation for your projects.
Free yourself to think about your brand's core interests, and let us take care of the details. Through our streamlined project management services, you can avoid the complexities associated with major capital works, from commercial building project management, budget estimates, feasibility studies, architecture, DDA/BCA compliance auditing, construction management, as well as trades and defects liability. Implement works immediately without incurring the full upfront cost through amortised payments.
Our national network of building services enables us to deliver projects and solutions of all sizes and scales, whether you have a single property or multiple sites within a national network requiring concurrent delivery.
Design & Construction
Customise a solution that is functional, beautiful and most importantly, uniquely yours, to achieve the desired branding and presentation goals for your business.
Your brand is unique, and so is your industry. Our in-house design expertise and construction services closely collaborate to translate your ideas into cost-effective, eye catching and consistent brand implementation.
Our national reach enables consistent and repeatable project delivery for multiple site rollouts or single bespoke projects. Achieve a successful project through close design consultation, project and onsite management of trades. Programmed works closely with the architects, builders or direct to the end customer to provide cost effective, timely and well executed implementation.
Be assured that your design and construction projects are completed in line with BCA requirements, customer and brand guidelines. With workmanship, fit and finish completed to a standard rather than budget.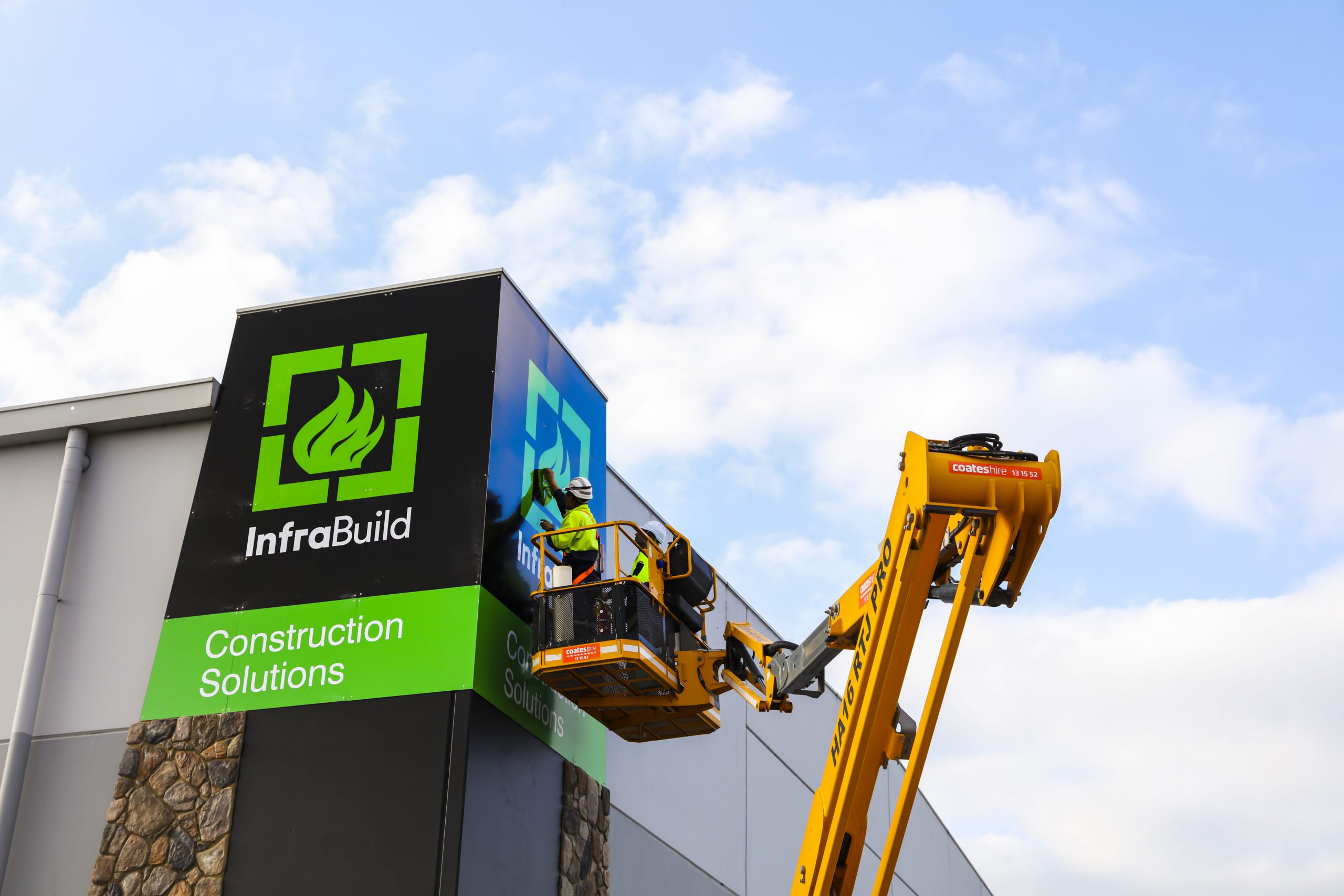 Countrywide
Infrabuild
Programmed Corporate Imaging delivered a successful bespoke national signage installation, multi-site project solution to Infrabuild.
More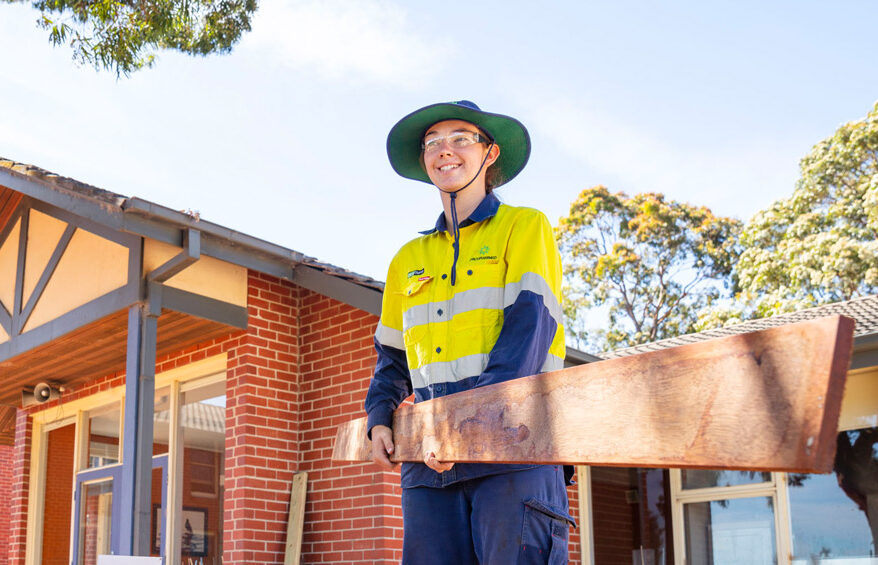 General Maintenance Property & Building Maintenance
Extend the life and functionality of your assets with proactive and reactive maintenance.
General Maintenance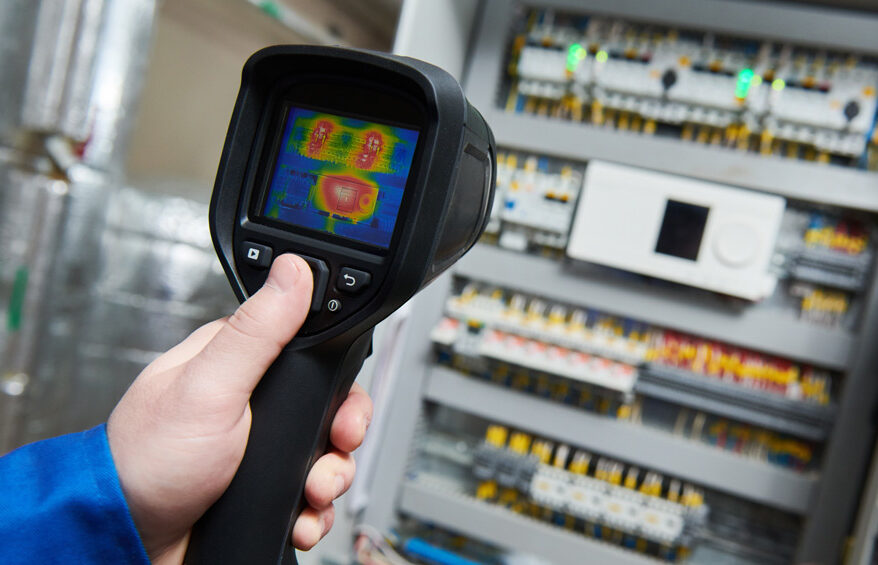 Essential Services Property & Building Maintenance
Maintain the accessibility of your facility and site at all times through proactive planned maintenance that identifies areas for improvment and mitigates risk.
Essential Services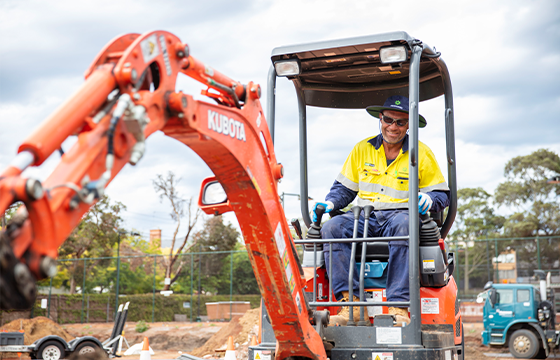 Building Projects Property & Building Maintenance
A full range of building services, from minor works, capital projects and/or construction – at your fingertips
Building Projects
It looks like you're based in New Zealand. Would you like to visit the Programmed New Zealand site instead?