New South Wales
From ISO certification of Sydney's airport to building refurbishments as well as specialist maintenance, shutdown and project services—Programmed is behind jobs big and small that keep NSW running.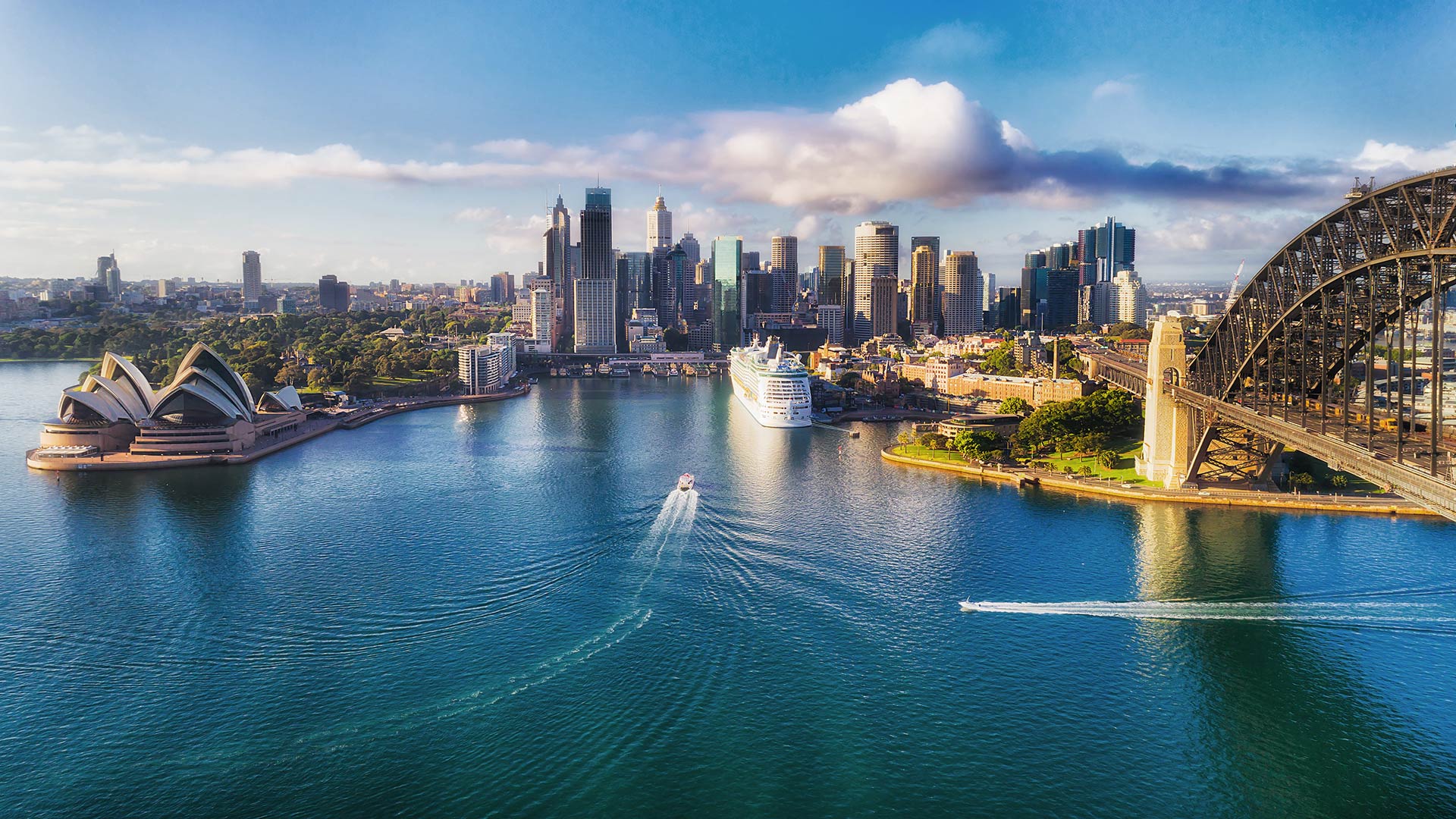 Programmed has a long history of working in New South Wales.
In some cases, we've been partnering with customers in the mining, manufacturing, FMCG, utilities and infrastructure sectors for more than 30 years.
Some of our customers include AGL, BlueScope and Colgate.
Not only do these customers value our mobile skilled workforces and expertise but also our onsite and offsite maintenance support. We have machining and fabrication workshops located to cover four key regions, Sydney, Wollongong, Hunter Valley and Newcastle.
Some of our services include:
Mechanical and electrical maintenance
Brownfield sustaining capital projects
HVAC-R services
Mining equipment field services
Shutdowns, turnarounds and outages
Workshop services (fabrication, CNC machining)
Paint and blast
Building services
Back in the city's CBD, you'll see our work transforming the ordinary into the extraordinary with a unique paint job requiring 844 colours to be applied to the façade of 162 Goulburn Street, an 11-story commercial building.
We're also responsible for keeping history alive through our heritage restoration paint work at Presbyterian Ladies College. Our team of painting specialists was able to lovingly restore Shubra Hall to its former glory, winning the Master Painters Association of NSW, Award for Excellence in 'Best Painting of a Heritage Building' and 'Commercial Project of the Year'.
Other services we provide include aged care, disability, community, early learning, education and training throughout NSW.
Plus, we support critical public infrastructure, partnering with Sydney Airport to achieve ISO certification and work with Sydney Water to deliver engineering, construction and maintenance services to keep the water running in Australia's most populous city.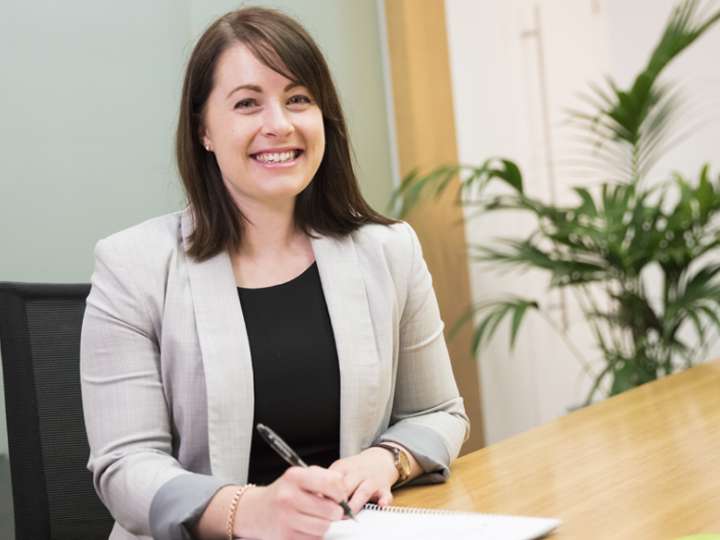 Working in New South Wales
We're always on the lookout for quality staff. If you're driven, oriented and keen to work, please get in touch.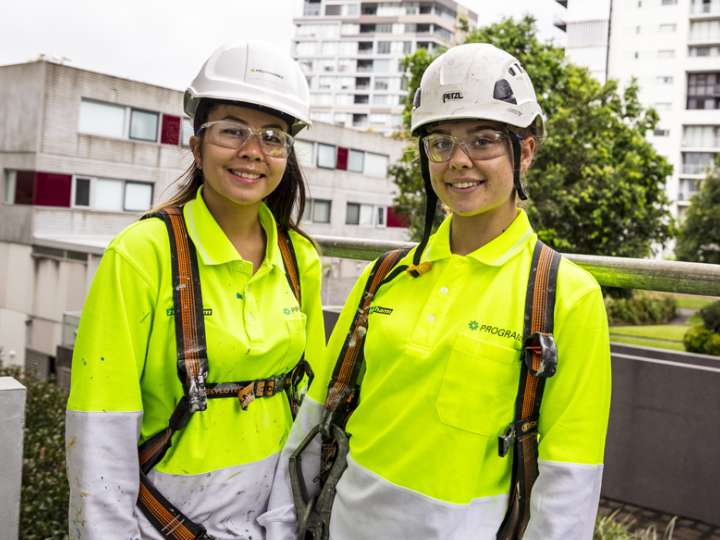 Supporting your business
Programmed offers a range of services in New South Wales. Get in touch to discuss staffing requirements for your business.
It looks like you're based in New Zealand. Would you like to visit the Programmed New Zealand site instead?