Maintain a great user experience and a healthy reputation. Ensure minimal downtime to your operations with assets that present and function as they should.
Get the service you need, when you need it, and be certain of your organisation's ability to run smoothly with Programmed's break-fix and general maintenance services. Our broad trades base and locally employed teams can undertake work at short notice, and for concurrent single or multi-site works, allowing you to easily complete large jobs even in tight timeframes.
Avoid a costly reactive approach to maintenance and ensure your staff aren't constantly fire-fighting. Fix assets in a timely fashion, and maximise their longevity through regular planned maintenance. Working with a responsive break-fix and general maintenance service partner like Programmed is a smarter way to preserve your assets, eliminate downtime and maintain customer safety.
Handyperson maintenance
Tick off essential tasks with our professional and qualified handyperson services.
Free yourself from having to think about maintenance, and tick off key priorities with efficiency, ease and affordability. Rather than impede your valuable time, energy or safety with DIY measures, our professional handyperson services specialise in emergency, non-urgent and maintenance issues to keep your operations running smoothly. Our handypeople are accredited, security checked and fully insured for your peace of mind.
They can also handle almost any commercial property maintenance task you throw at them, be it general repairs to painting, roofing, carpentry, tiling and even installing locks & screens. Benefit from our expertise, resources and labour to complete jobs in a short amount of time as part of an on-going maintenance arrangement, without the full upfront costs. In thoroughly covering off everything, satisfy end-users (and yourself) with minimal asset down-time to always make a great first impression.
Carpentry
Access quality workmanship and a stringent eye for detail.
Be it structural carpentry and first fix through to second or final fix and high specification joinery, see your carpentry needs met with certified, timely and quality workmanship. Our service extends further than simply timber-based products, to include metalwork items, architectural gates and privacy screens, vinyl wall protection and ceiling hoist systems for hospitals, aluminium and stainless-steel items and the like.
Eliminate project delays due to supply chain constraints with our established supply arrangements with specialist suppliers to supplement additional requirements where required.
Plumbing
Responsive and reliable plumbing services for crucial utilities.
Multiple considerations go into the smooth running your property, but few are as crucial as the maintenance of your utilities. To eliminate unnecessary downtime that could negatively impact your organisation, our local and professional plumbers are on standby for maintenance or repair. Whether its commercial plumbing installation, backflow testing, emergency plumbing services, scheduled maintenance or a niche request, our trade specialists are ready to complete any job, in any timeframe.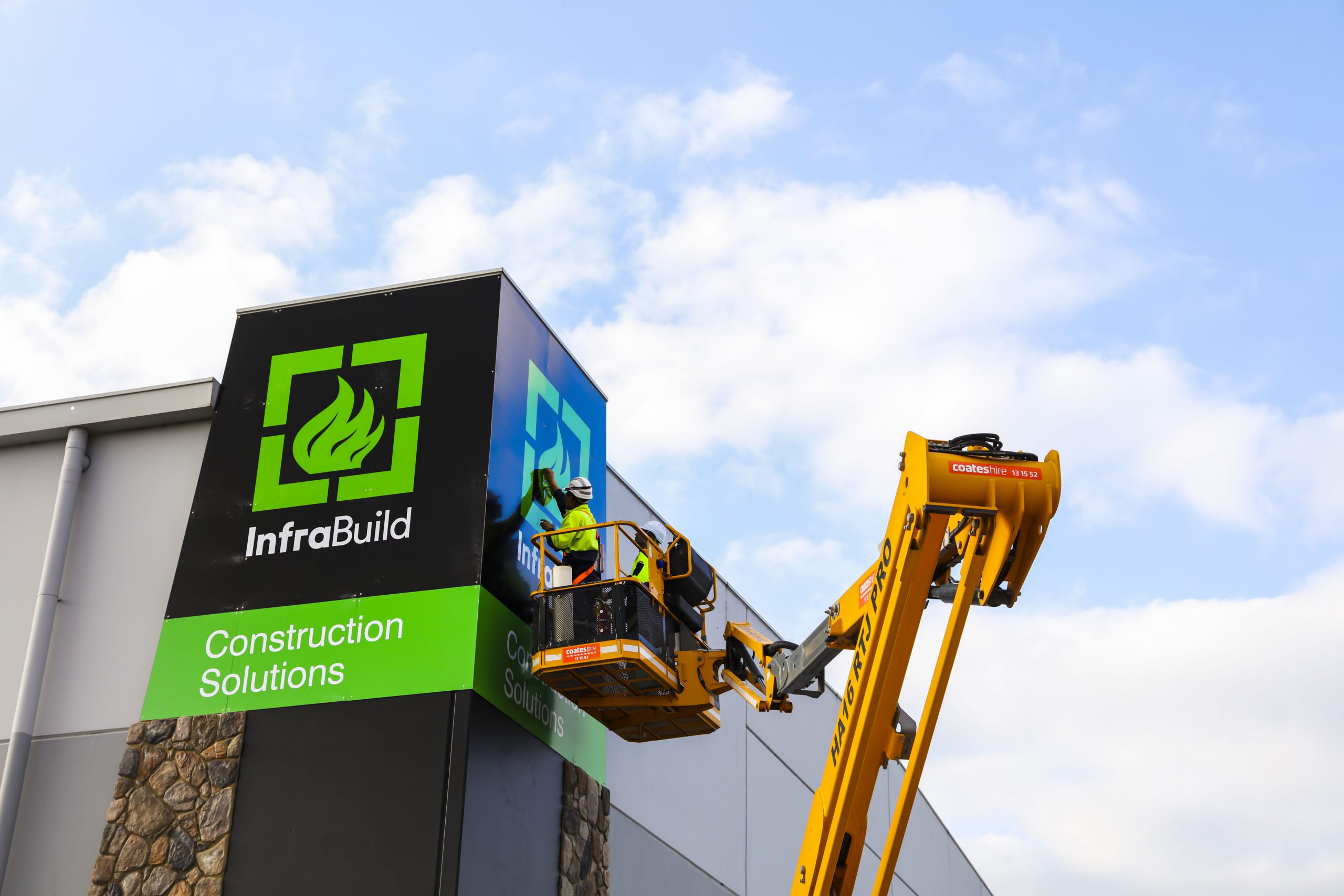 Countrywide
Infrabuild
Programmed Corporate Imaging delivered a successful bespoke national signage installation, multi-site project solution to Infrabuild.
More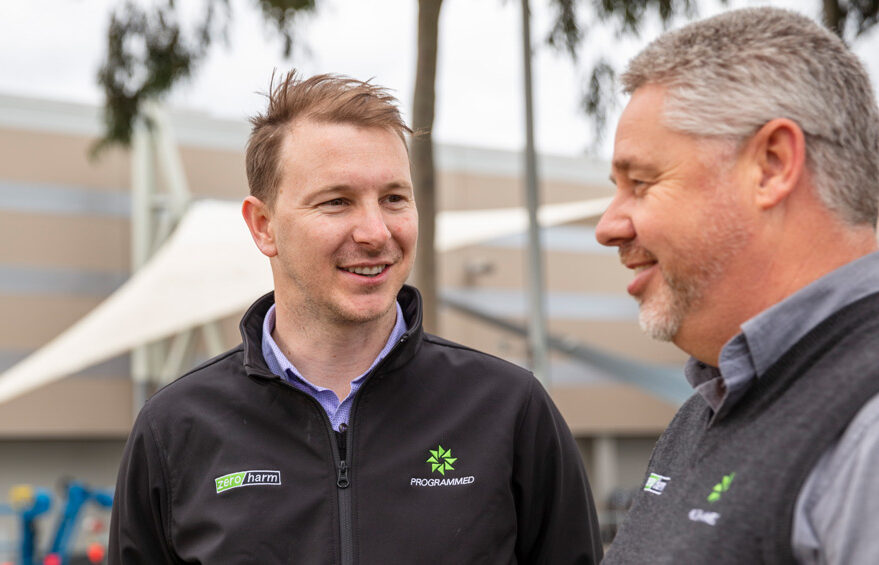 Project Management Property & Building Maintenance
End-to-end commercial building project management services from initial concept design through to construction and defects liability.
Project Management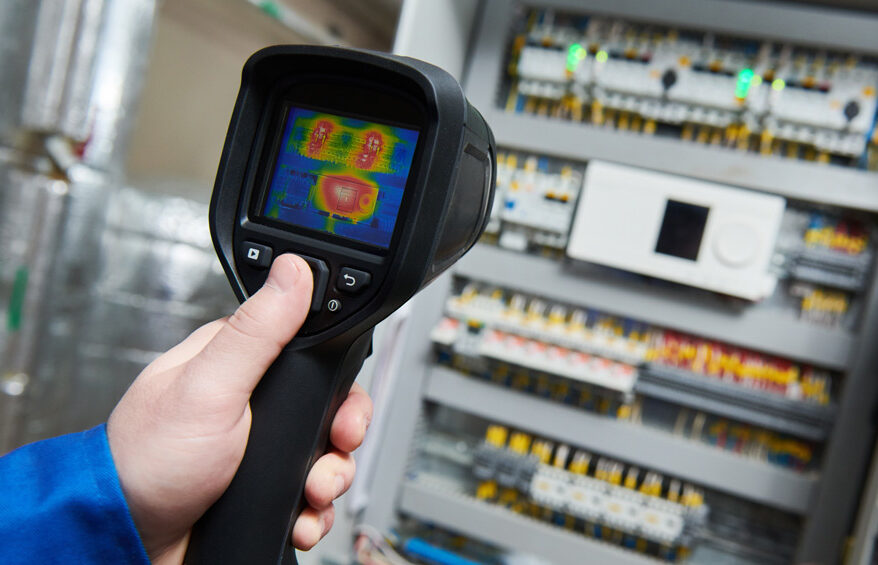 Essential Services Property & Building Maintenance
Maintain the accessibility of your facility and site at all times through proactive planned maintenance that identifies areas for improvment and mitigates risk.
Essential Services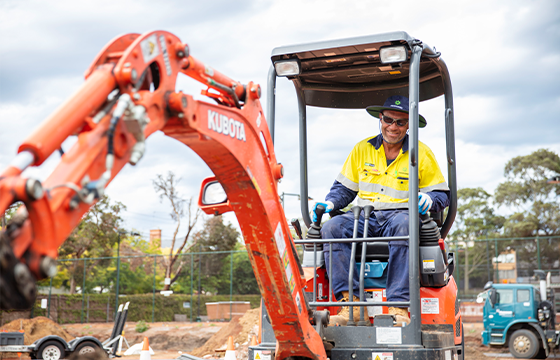 Building Projects Property & Building Maintenance
A full range of building services, from minor works, capital projects and/or construction – at your fingertips
Building Projects
It looks like you're based in New Zealand. Would you like to visit the Programmed New Zealand site instead?