We repair and maintain property and accommodation to keep them looking good and operating efficiently.
For over 70 years, we've been providing specialist painting and preventative maintenance to strata, body corporates and owners' corporations across Australia and New Zealand.
Our experience, along with our 2,000 strong workforce and specialist resources means we'll get the job done right.
And because we strictly adhere to industry standards and are ISO certified, you'll get the same great results whether your property is rural Dunedoo or downtown Melbourne.
Looking for work?
Whether you're looking for casual work or a permanent role, Programmed will help find the right job and career path for you.
Search jobs
Great work takes great people
If you're requiring services for your Strata & Body Corporate, Programmed can deliver. Enjoy the power of a job done right.
Get in touch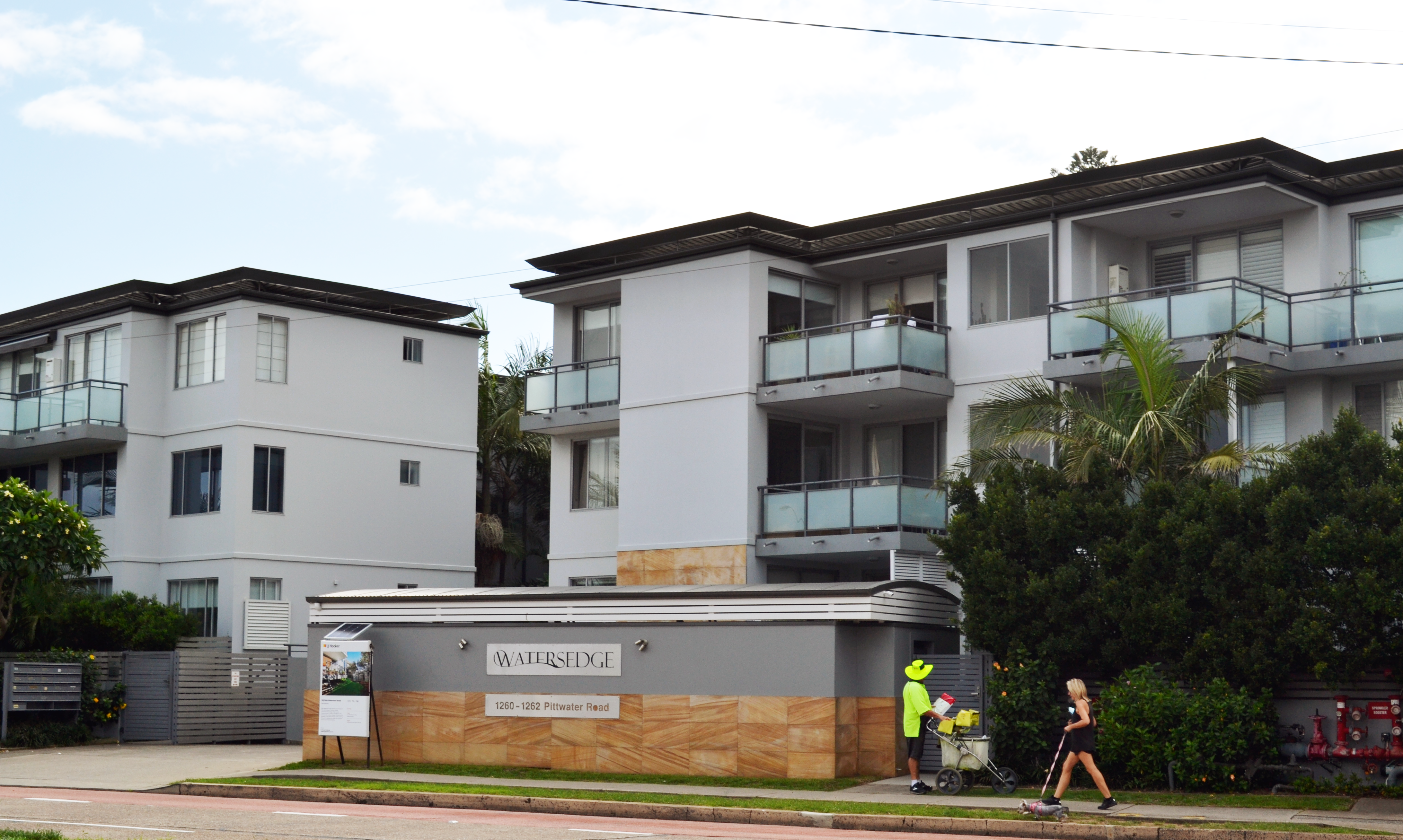 Narrabeen, NSW
Watersedge Strata Complex
To maintain its prestigious and chic coastal ambience, the Owners Corporation at Watersedge was seeking a provider who could enhance...
More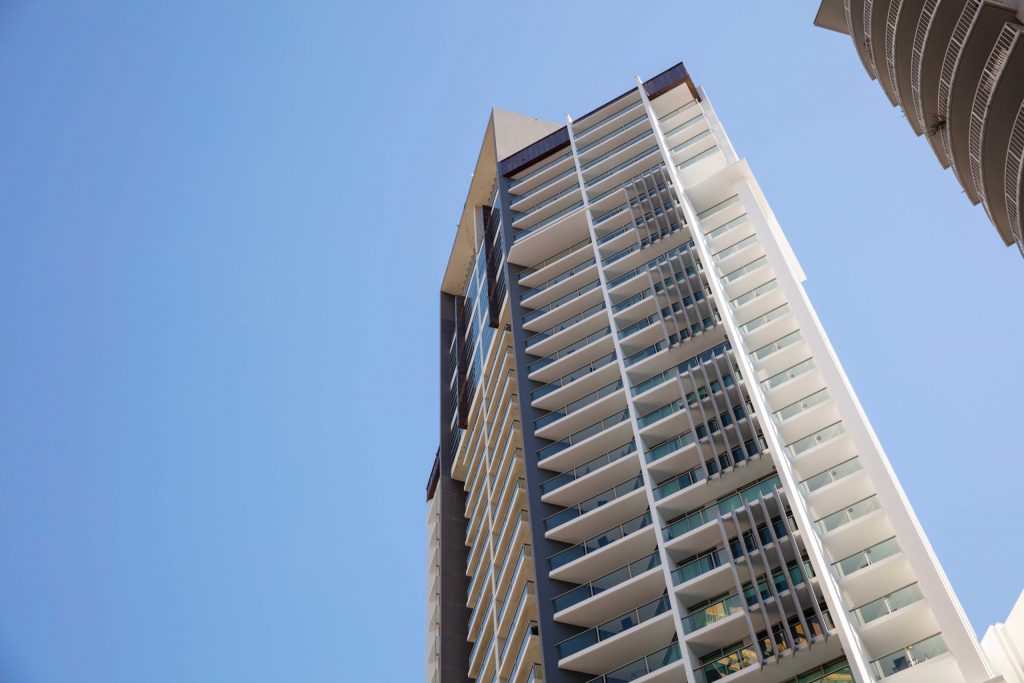 Get in touch
Contact us today and let's see how we can support and grow your business.
It looks like you're based in New Zealand. Would you like to visit the Programmed New Zealand site instead?