Enjoy the convenience of grounds maintenance made easy. Entrust your grounds assets to Programmed, while being free to concentrate on your core business priorities, while still achieving spectacular grounds.
Our expert grounds maintenance enables you to enjoy healthy and aesthetically pleasing grounds all year round. Make a strong impression through outstanding green open spaces that immediately elevate your reputation and brand.
Effective grounds maintenance presents benefits beyond aesthetics alone. Our team has the expertise to implement efficient programmes that'll save you time and money over the long-term, allowing your business to thrive.
Our experience gained from decades of working across universities, schools, federal and local governments, parks and commercial enterprises allows us to bring innovative solutions to best suit your environment and objectives. No matter the size or type of project, we pride ourselves on delivering quality grounds on time and within budget.
Get in touch with Programmed today to enjoy a tailored solution for your grounds and open space infrastructure.
Our services include:
Grounds and open space infrastructure maintenance
Mowing, turf and horticulture
Sports fields, golf courses and playgrounds
Irrigation and water management
Long term maintenance
Grounds Maintenance
Achieve more with less by entrusting us with your gardening and grounds work.
Entrust your grounds assets to Programmed to enjoy spectacular gardens and grounds without the hassle. Our specialists in commercial grounds maintenance and expert horticulturists work hard on your behalf.
Our expertise simplifies and streamlines maintenance to minimise the demands on you. This includes can help you ensure low-maintenance gardens, water-efficient irrigation systems and tree choices that prevent costly root damage.
Prized sporting turfs and ovals get extra care. Regular soil and turf testing, combined with planned seeding and fertilisation, ensures optimum health and lush growth. The true benchmark of quality, though, is that our grounds can host professional sporting teams.
Enjoy environmentally responsible and sustainable green spaces. Leverage our industry-leading initiatives to minimise your environmental footprint, such as water conservation practices and low volatile organic compound fertilisers.
Our services include:
Grounds management
Audits and maintenance
Design and installation of efficient irrigation systems
Development and implementation of grounds management plans
Fine turf and sports turf management
Sports Turf Management
We drive lasting, positive outcomes for our customers. Our turf maintenance expertise in elite sporting and recreation facilities and school sports ovals assures you of a world-class turf every time.
Put our 40 years of fine turf management experience to maximise your turf's health, growth, and vibrant density throughout every season. Our expert preparation and turf management offers innovative new design solutions to best suit your needs going forward.
Having impeccable turf will allow you to forward plan confidently and ensure grounds are presentable for all critical moments. Impress patrons, parents or potential students, with turf that leaves a lasting impression.
Achieving elite standard turf does need to be achieved through financial stress. Our long-term maintenance plans can provide a tailored solution while alleviating budgetary woes.
Our services include:
Seasonal maintenance program (routine and cyclic maintenance)
Soil testing
Agronomy programs
Facilities Open Space & Infrastructure Maintenance
Improve the long-term management of your open space assets through Programmed to improve costs and minimise the risk of asset failure.
Alleviate the burden of being involved in daily operations and trust our nationally leading maintenance services to manage your assets. Leverage our knowledge that will set your facility up for success.
Have confidence in your end-to-end lifecycle from planning to installing, uplifting to maintaining. Save on resources through our extensive network that secures competitive procurement.
Our advanced technology involves software, condition audits and live reporting dashboards that allow you to make more informed decisions regarding maintenance with ease. Manage your facility's open space & infrastructure maintenance the intelligent way.
Our services include:
End-to-end maintenance plan
Condition audits, manage that data set
Reporting dashboards
Irrigation
Enhance your water efficiency and use through our expert irrigation design, installation, maintenance and auditing services.
Improve the quality of your gardens and grounds through specialist irrigation. Use our expertise to readily identify issues within your irrigation system and resolve them with ease. You'll benefit from knowledge transfer achieved through our projects with reputable clients, such as nationally leading universities.
Working with Programmed will enable you to achieve your sustainability goals with our practices and innovative water technologies. This will help reduce your reliance on potable (drinkable) water for irrigation to improve your water use and efficiency.
Better yet, you'll be able to do all these services as a 'one-stop-shop', that is, maintenance without the hassle. Programmed will ensure a durable outcome with a single point of contact while providing a competitive cost strategy.
Our services include:
Irrigation Design
Construction and maintenance auditing
Site-by-site analysis
Water Harvesting opportunities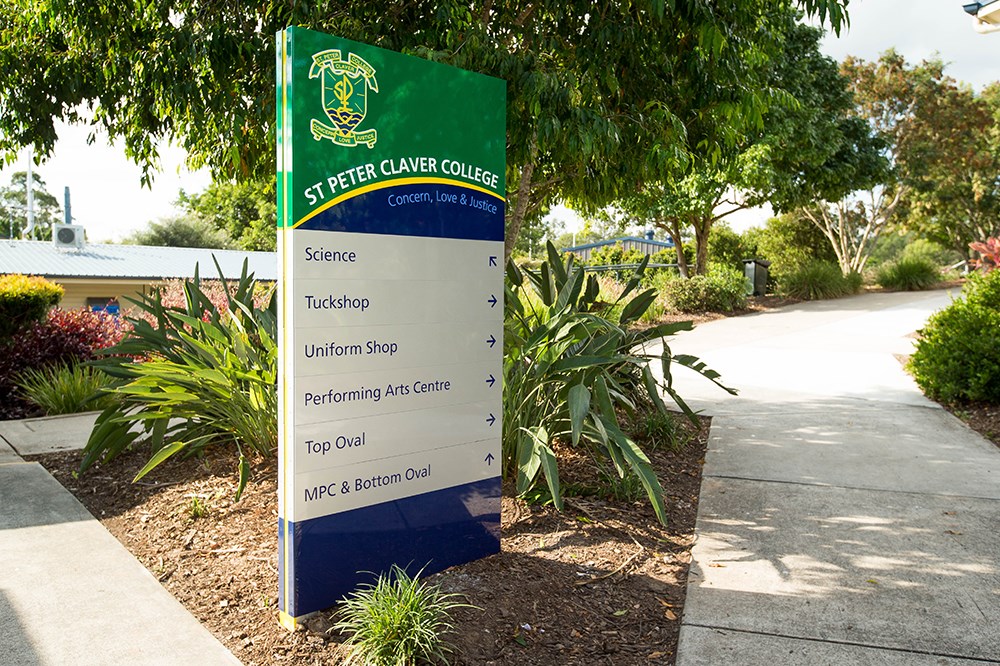 Ipswich, QLD
St Peter Claver College
With a relationship spanning over 8 years, Programmed have been provided painting maintenance services to ensure St Peter Claver College is...
More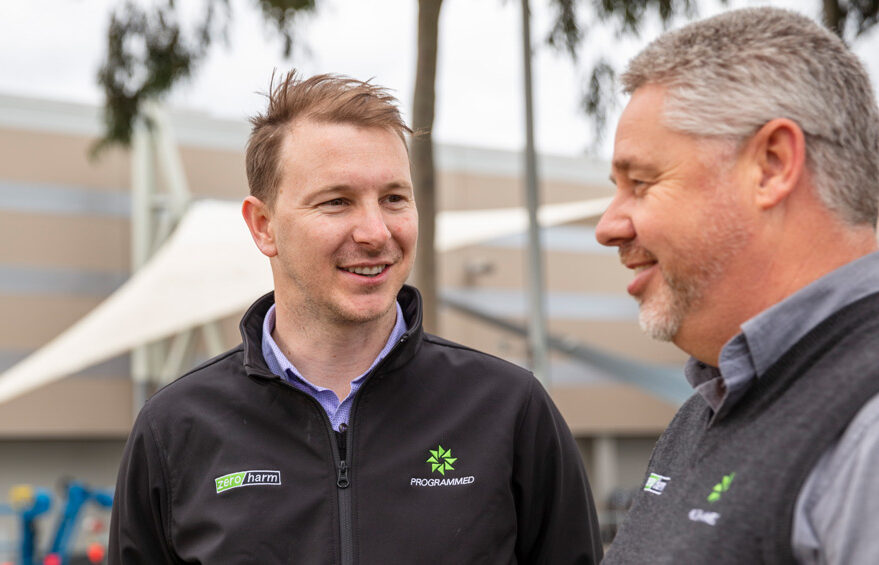 Project Management Property & Building Maintenance
End-to-end commercial building project management services from initial concept design through to construction and defects liability.
Project Management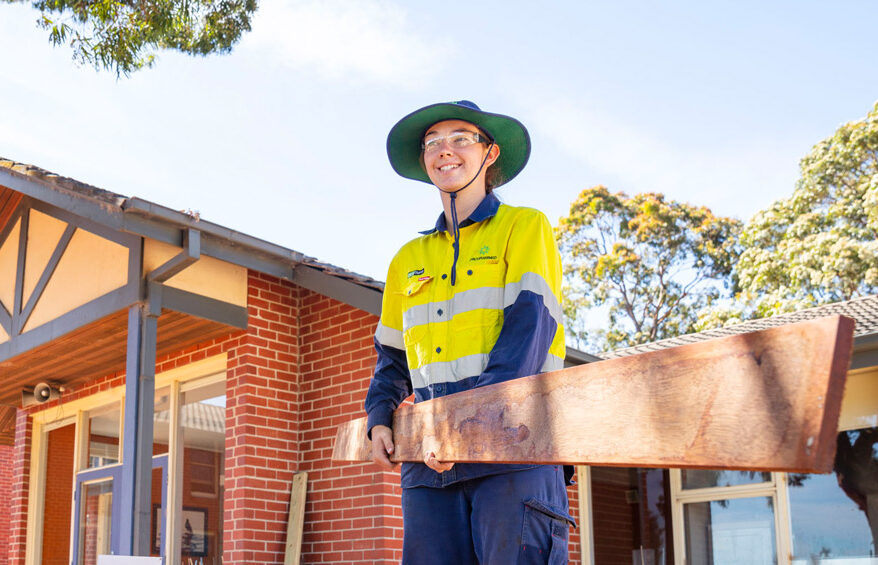 General Maintenance Property & Building Maintenance
Extend the life and functionality of your assets with proactive and reactive maintenance.
General Maintenance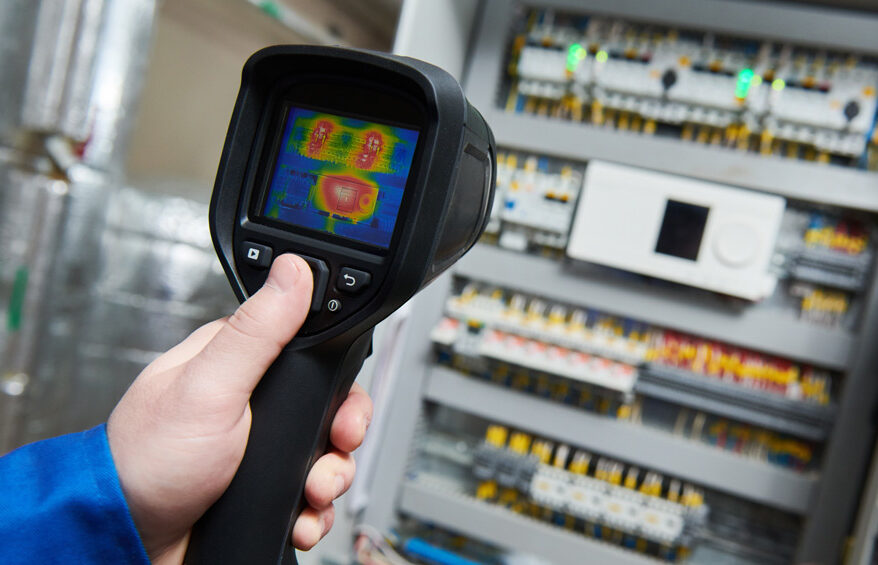 Essential Services Property & Building Maintenance
Maintain the accessibility of your facility and site at all times through proactive planned maintenance that identifies areas for improvment and mitigates risk.
Essential Services
It looks like you're based in New Zealand. Would you like to visit the Programmed New Zealand site instead?