Whether you need depot maintenance for water authorities, or estate management services and facility maintenance for power generation sites – we've got you covered.
Our success within the utilities sector stems from our reputation for safety and understanding of the industry. We're able to provide tailored solutions to suit even the most rigorous and sensitive site requirements for ongoing specialist painting, grounds, signage and maintenance solutions.
Our industrial maintenance team are also experienced in undertaking project works on water/wastewater infrastructure and underground piping rehabilitation. We can also help you deliver formal apprenticeships and training courses for the utilities industry through our training services business.
Our extensive geographic footprint and large database of utilities talent means we can provide services in metropolitan, regional and remote locations. Our people work to strict safety protocols, recognising the environment in which they are working to ensure that they are safe and mitigating any associated risks.
Looking for work?
Whether you're looking for casual work or a permanent role, Programmed will help find the right job and career path for you.
Search jobs
Great work takes great people
If you're requiring services in the utilities industry, Programmed can deliver. Enjoy the power of a job done right.
Get in touch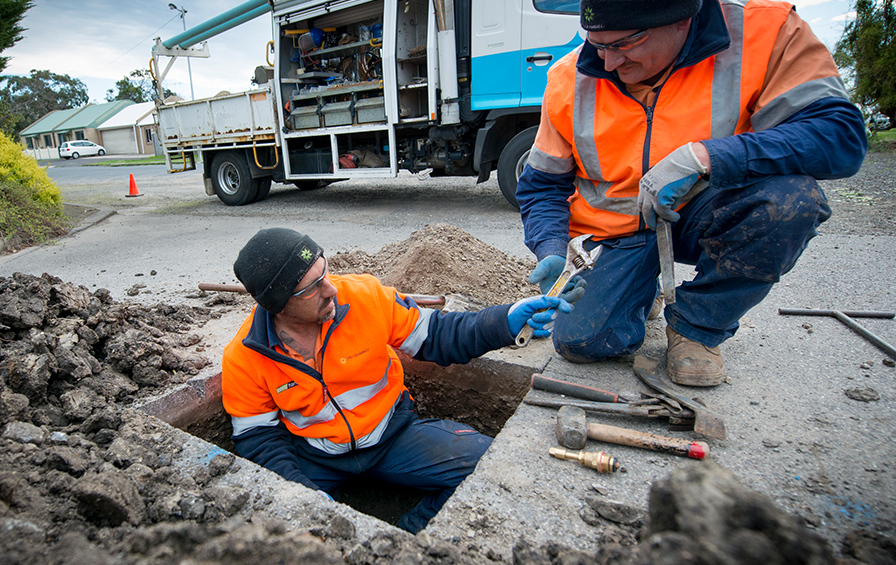 WA
Water Corporation
Programmed has been the Facility Management provider for Water Corporation of WA (WaterCorp) since 2006. This scope of services includes reactive,...
More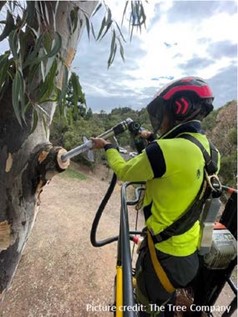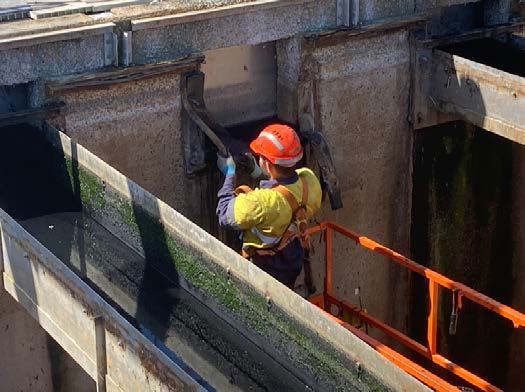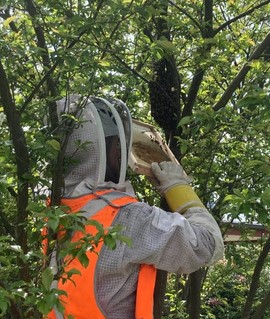 Bee Heroes to the rescue!
Programmed together with Sydney Water, put the cape on and became heroes by saving a huge beehive out of a...
More
Nov 30, 2022
Get in touch
Contact us today and let's see how we can support and grow your business.
It looks like you're based in New Zealand. Would you like to visit the Programmed New Zealand site instead?