We're one of Australia's leading cabling solutions providers.
We go above and beyond to provide our customers with the very best solutions possible. Providing a full range of structured cabling such as fibre optic, copper, voice and data.
We partner with major banks, blue chip companies and government departments such as the Department of Defence and the Australia Federal Police. They choose us for our high-quality design, delivery and security protocols (we're members of the Defence Industry Security Program).
We'll get the job done right.
Optic fibre & copper solutions
Our customer-specific solutions include creating networks that are impervious to interference.
The network will also have maximised transmission integrity, speed over distances, and the ability to maintain crucial bandwidth capacity despite high demand.
The network cabling solutions we deliver are standards-compliant and include telephone cabling, Cat5 – Cat7 copper cabling and fibre optics cabling. While we are well-versed in design and deployment, we also assist with the selection and installation of data racks, cooling systems, data room temperature monitoring systems, UPS and cable management, making it easy for you.
We can guide you through your decision for the most appropriate system, category and class by explaining the total cost of ownership (TCO), comparing systems and pinpoint advantages able to work in your favour. This includes future-proofing your infrastructure so it nimbly accommodates higher bandwidths and next generation applications for a longer lifecycle.
Our services include:
Data cabling
Fibre optics
VOIP
Containment
Communications room services
Network backbone and trunk cabling
Office solutions
Server racks, data points, power and UPS management
Cable management systems
Network switches and patch panel
Voice & data structured cabling
We apply our expertise to deliver a high quality voice & data cabling system to keep your business connected.
We'll deliver the right solution for your voice, data and security requirements.
When it comes to security you can rely on us to get it right. Our team of specialists work across industries such as finance, healthcare, government and defence—where data security is paramount.
And, you can rest easy knowing the infrastructure we deliver today will keep pace with the emerging technologies of tomorrow.
Data centre disaster recovery
IT operations are indispensable to organisations in today's technology-focused environment. Any downtime caused by impaired or interrupted operations can have an immense impact on your business's finances and productiveness.
Programmed specialises in creating highly secure and exceptionally dependable data centre solutions. We can provide a complete, end-to-end solution, starting with planning, designing and testing your data centre, through to training your staff on how to maintain the new environment.
To maximise operational capability, we use 3D design extensively when designing and constructing data centres, undertaking as much construction as is possible away from the data centre environment (off-site production).
We also provide ongoing services to maintain, add or move infrastructure within a data centre environment, in order to optimise operations.
Our services include:
Substation installation
UPS systems
Generators
Switchboards
Light and power
Cabling
Cable containment systems
BMS
Data and communication systems
Security systems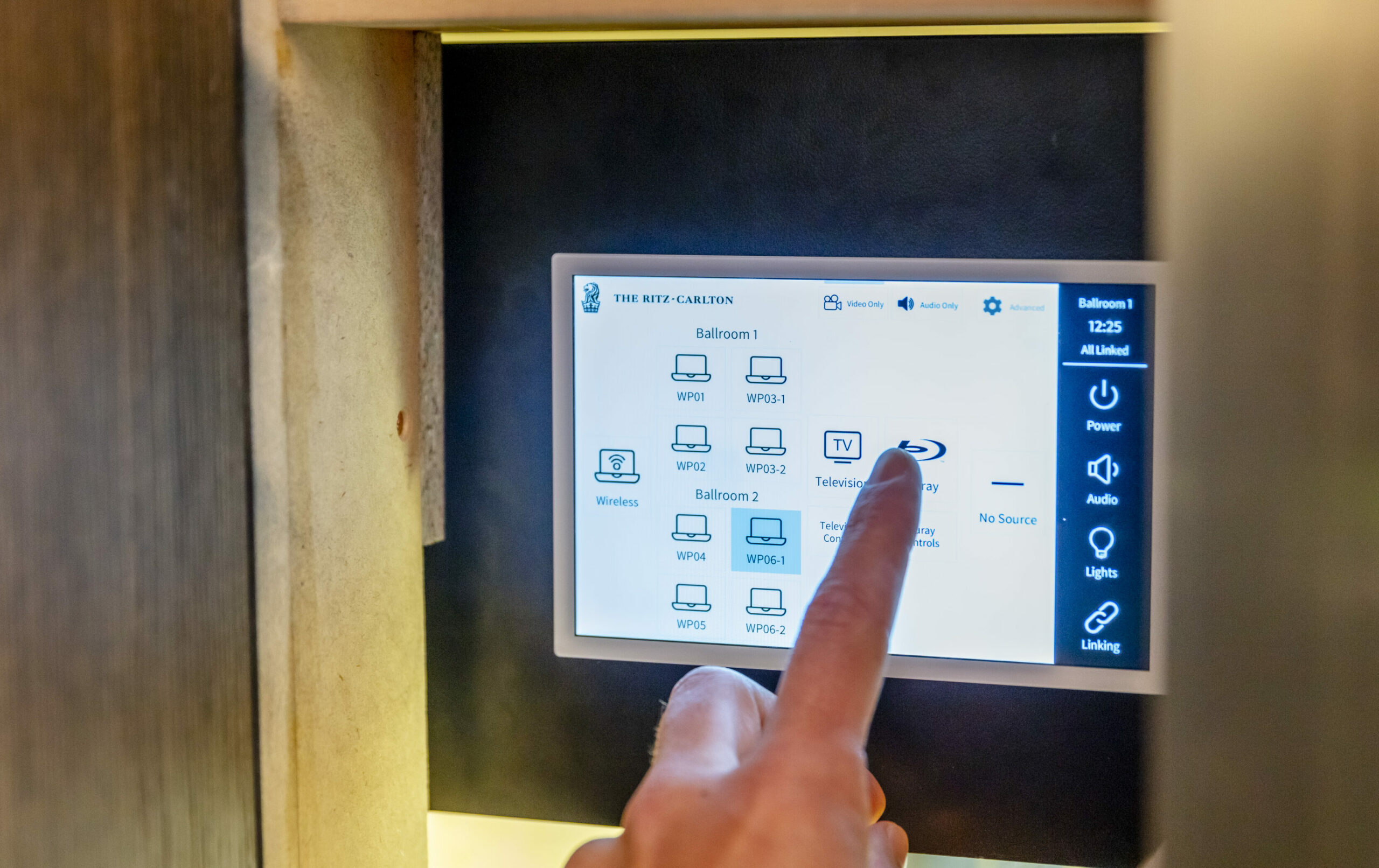 Melbourne, VIC
The Ritz-Carlton Hotel
Programmed Electrical Technology were awarded the Audio Visual package for the procurement and installation of all AV equipment for The...
More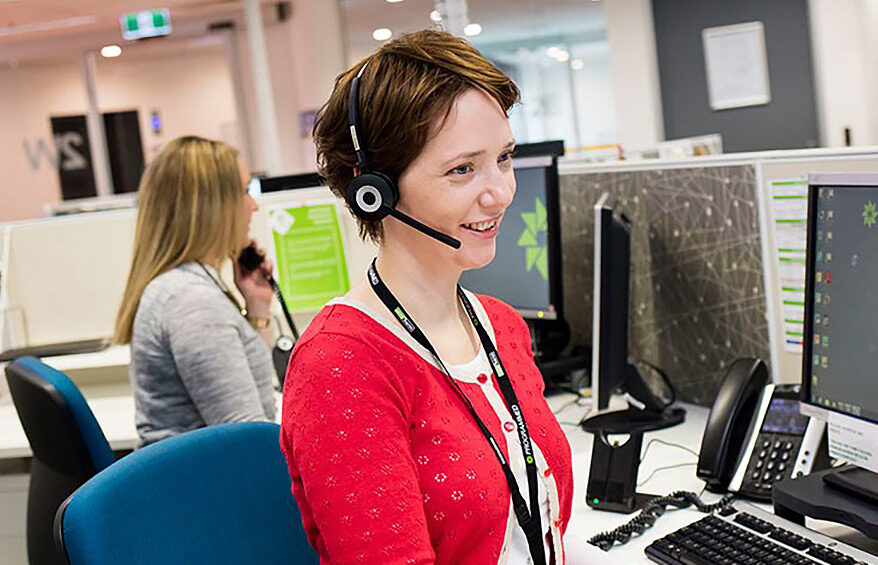 Managed AV (AVaaS) AV, Data Comms & Electrical
Audio Visual technology is an integral part of any modern organisation. And we are ready to partner with you from planning through to seamless integration, professional maintenance and comprehensive support.
Managed AV (AVaaS)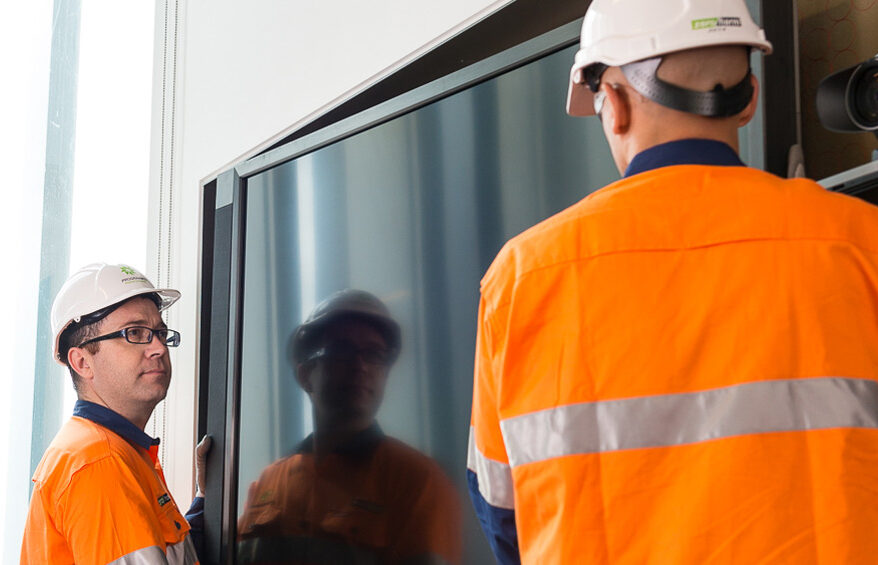 Integration & Installation AV, Data Comms & Electrical
For any organisation to be performing at its optimal best, choosing the right hardware and integrating it effectively into your operating ecosystem requires the expertise and experience that we do.
Integration & Installation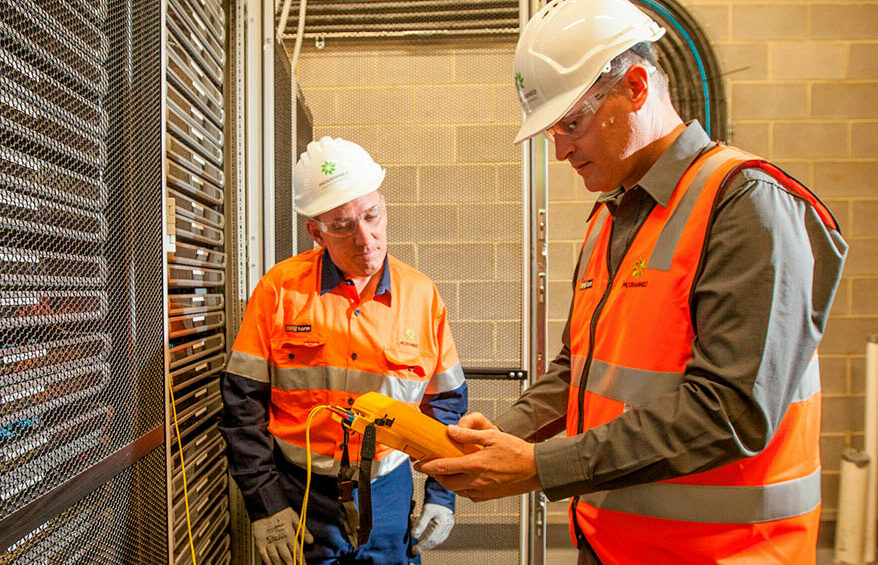 Support & Maintenance AV, Data Comms & Electrical
You can depend on us to be there anytime and every time you need assistance in troubleshooting or urgent maintenance works.
Support & Maintenance
It looks like you're based in New Zealand. Would you like to visit the Programmed New Zealand site instead?