Asset Management
Providing a seamless end-to-end asset management practice so your operations run efficiently and strategically.
We are customer-focused, providing clear data on your assets and sound strategies for future-proofing the life-cycle of your facility.
Our asset management solutions offer cost efficiency, improve the performance and reliability of assets and enhance the customer experience. We are committed to a Whole of Life asset management approach on our pathway to Asset Management Excellence.
Our ISO 55001 certified Asset Management System, skills, expertise and technology combine with analytics to unlock asset management innovation, optimise cost, drive sustainable asset performance and minimise risk.
We use a specialist asset modelling system to provide detailed financial lifecycle cost modelling profiles over desired timeframes that allow us to analyse service life, replacement costs, condition, utilisation, contract-specific performance parameters, degradation curves and benchmark data.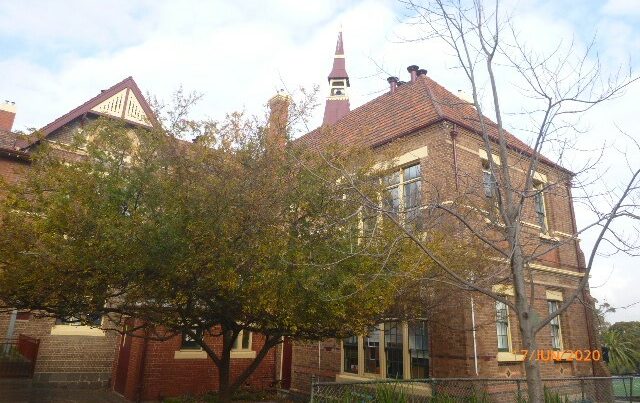 Gippsland, Victoria
It looks like you're based in New Zealand. Would you like to visit the Programmed New Zealand site instead?