Victoria
From maintaining iconic sites such as the MCG and Shrine of Remembrance to the upkeep of grounds and buildings for one of Australia's top institutions, Monash University—we get the job done right.
We have a big presence in Australia's southern state.
In fact, Melbournians rely on us to maintain over 200 critical government buildings, libraries, swimming pools and child-care centres in their city. Plus, we're responsible for keeping an additional 1,700 government school campus' across Victoria safe and looking their best.
From playgrounds to sportsgrounds and tennis courts to golfing greens—we've got maintenance, groundskeeping and building works covered. Recent projects include the Shrine of Remembrance, Royal South Yarra Lawn Tennis Club and Growling Frog Golf Course.
Our partnership with Melbourne Water means we have an integral role in maintaining a reliable water and wastewater supply for the city's residents.
And big business in Victoria relies on us too like Boral, Bega, Patrick and Boeing. We provide plant & equipment maintenance, reactive & preventative maintenance as well as shutdown and project services across FMCG, utilities, manufacturing, ports, infrastructure and aeronautical sectors.
Plus, our electrical division keeps banks, sporting venues like AAMI Park and government bodies connected for effective electrical and communication services.
But it's not all work on the tools. Our team of HR specialists support to BOC/Elgas on a range of human resources and industrial relations issues.
For those flying out of the state via Melbourne Airport, they'll get to experience a world class facility we helped to get ISO certification.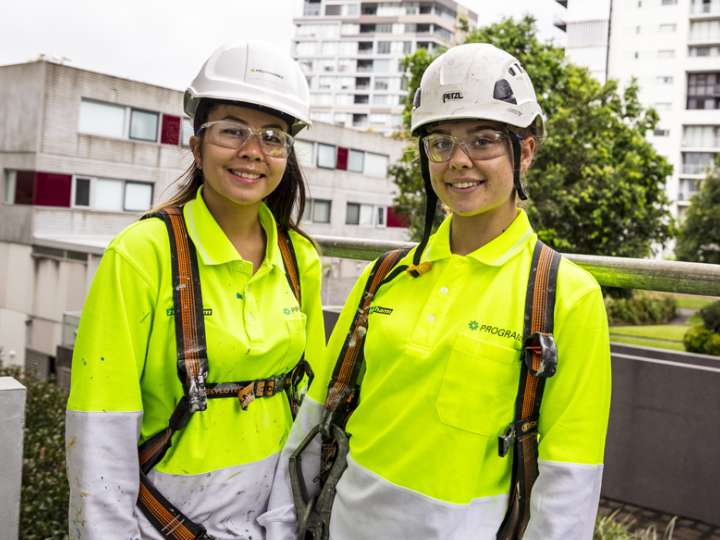 Working in Victoria
We're always on the lookout for quality staff. If you're driven, oriented and keen to work, please get in touch.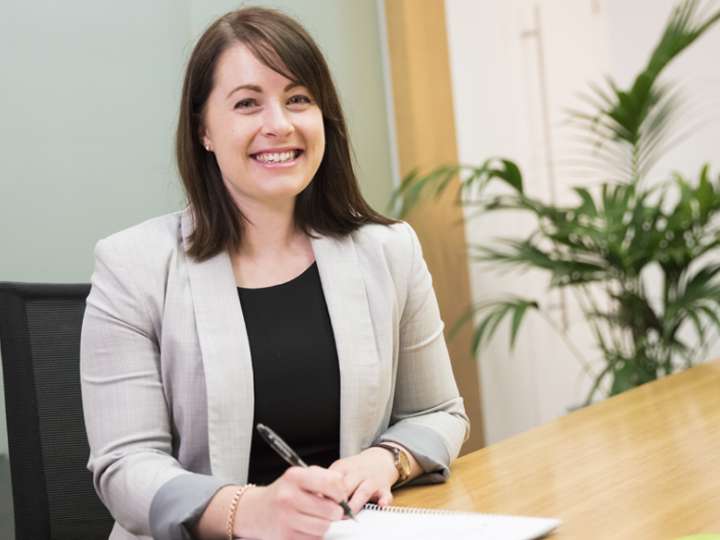 Supporting your business
Programmed offers a range of services in Victoria. Get in touch to discuss staffing requirements for your business.
It looks like you're based in New Zealand. Would you like to visit the Programmed New Zealand site instead?