The communities where we operate, and where our employees live, are an important part of our business.
Our people are encouraged to identify projects that are important to them, as well as take an active role in delivering sponsorship and volunteering opportunities.
Our community commitment is focused on investing in community clubs and helping to improve the well-being of individuals and the communities where we work.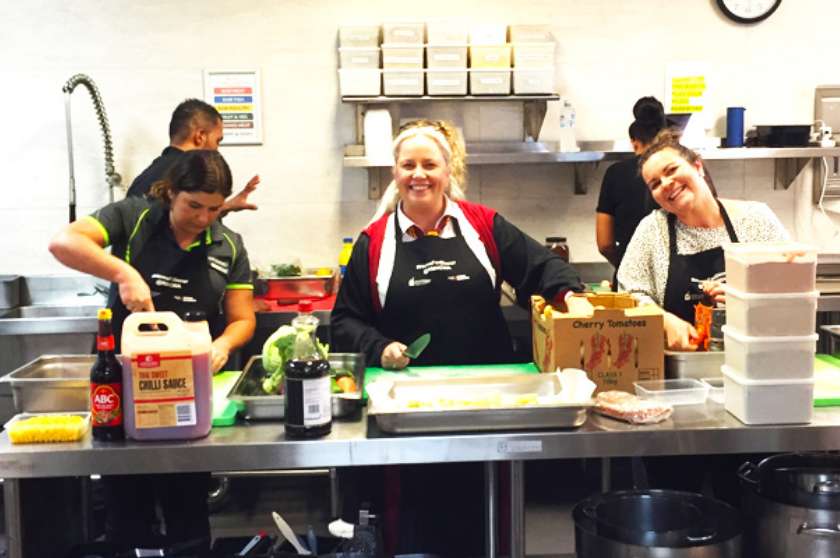 Our initiatives
Equity & Equality
Fremantle Dockers
Ronald McDonald House Charities
Community Partnerships
It's up to you
Our aim is to level the playing field for women and encourage equitable hiring practices throughout our business and beyond.
We know that a diverse team makes more informed decisions, and more accurately represents the wider Australian community.
Currently, women earn 23 percent less than men. This handicapped earning power means they are less able to save for retirement, and are more easily exposed to vulnerable living situations. Programmed are committed to addressing this discrepancy and improving female financial independence by supporting equal opportunity within our company and encouraging our industry partners to do the same.
Programmed is committed to the pursuit of gender equity across each industry we operate in.
Fremantle Dockers
As part of our sponsorship we facilitate a number of customer events as well as player and coach visits throughout the community.
Programmed and the Fremantle Dockers share a rich history. Becoming an inaugural partner in 1995, Programmed has been part of the corporate fabric of the club since its inception.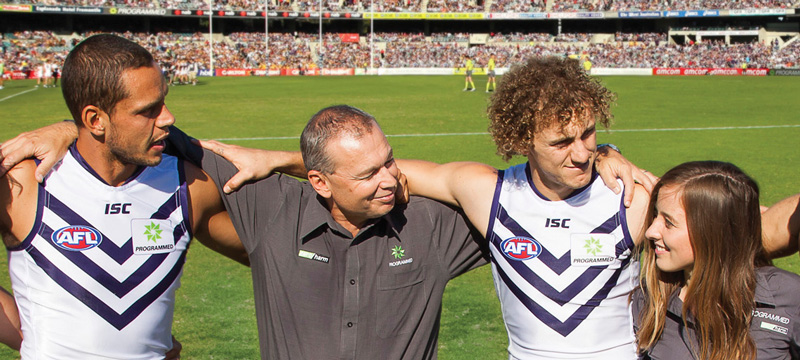 Ronald McDonald House Charities
Ronald McDonald House in Perth provides vital support to regional families whose children are undergoing treatment for serious illnesses at Perth Children's hospital.
We provide complete facility management to the House as in-kind support, helping them to focus time and funding on the important work they do. Our teams are also lucky to have the opportunity to be part of the Home for Dinner program, cooking dinner for the 47 families living in the house at any one time.
We're proud to be able to support RMHC in providing a home away from home for families who need it.
Community Partnerships
The communities we're part of, both as a business and as individuals, are important to us. They are integral to shaping the way we operate.
We encourage our teams to be involved in their local communities, supporting projects and causes that are important to them, and helping us to identify sponsorship and volunteering opportunities across Australia and New Zealand.
We're members of the Australian Network on Disability, and work with Activ to provide meaningful employment opportunities across our operations to people with disability. We're also active in the corporate communities we operate in, supporting events with organisations like Facility Management Association Australia, and the Retirement Living Council. We're investing in community clubs and organisations at all levels, and are proud to be able to help improve the well-being of the communities in which we work.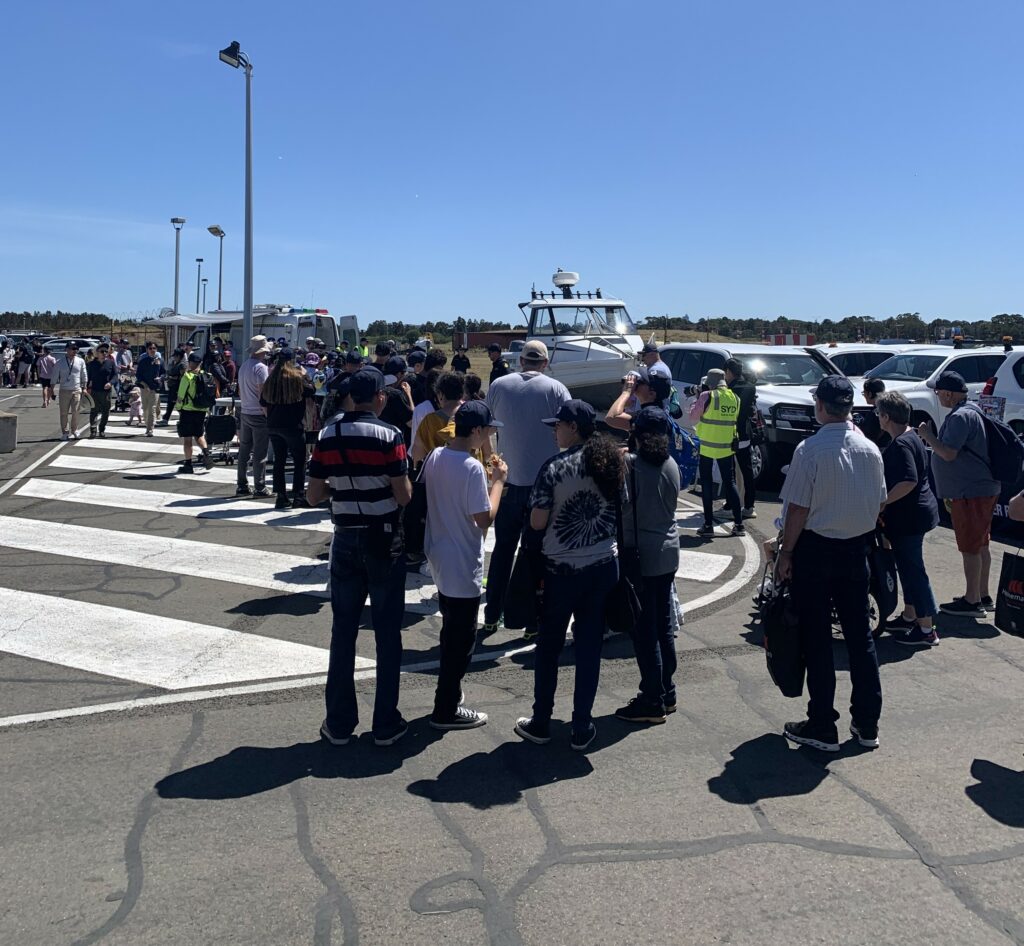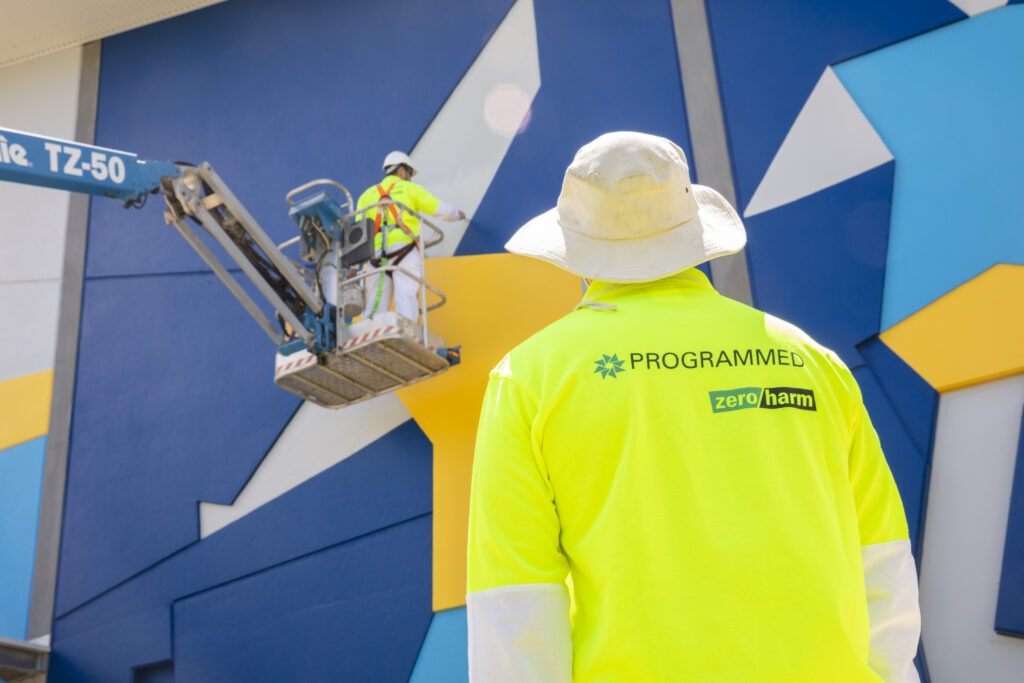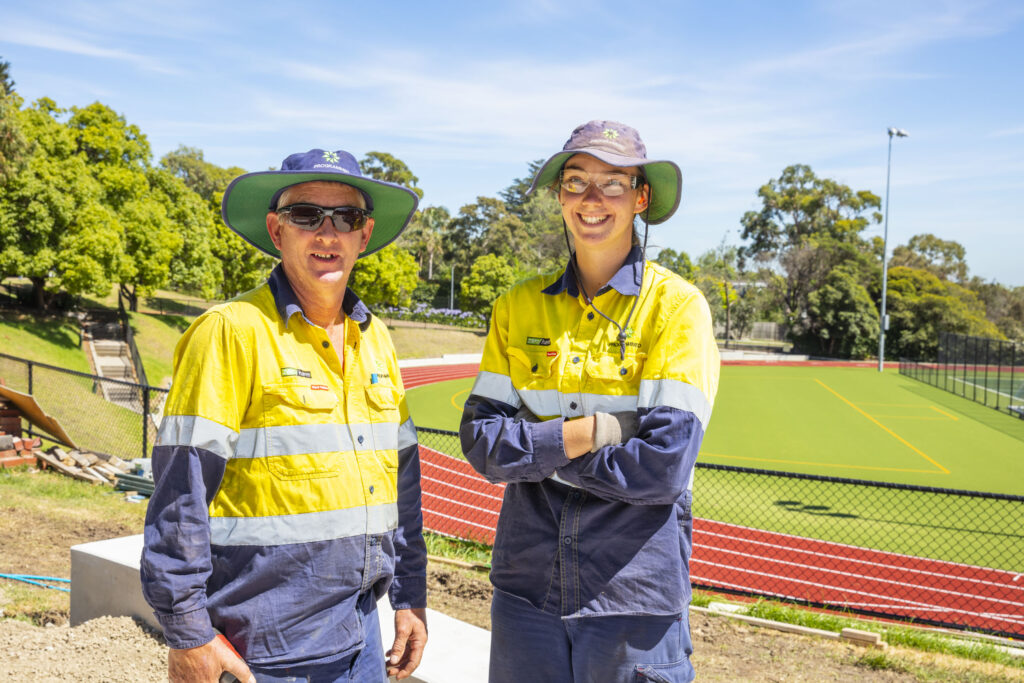 It looks like you're based in New Zealand. Would you like to visit the Programmed New Zealand site instead?