South Australia
We provide maintenance, grounds work and project services to a wide range of customers in South Australia. And proudly support a specialist training program to help young indigenous Australians secure employment.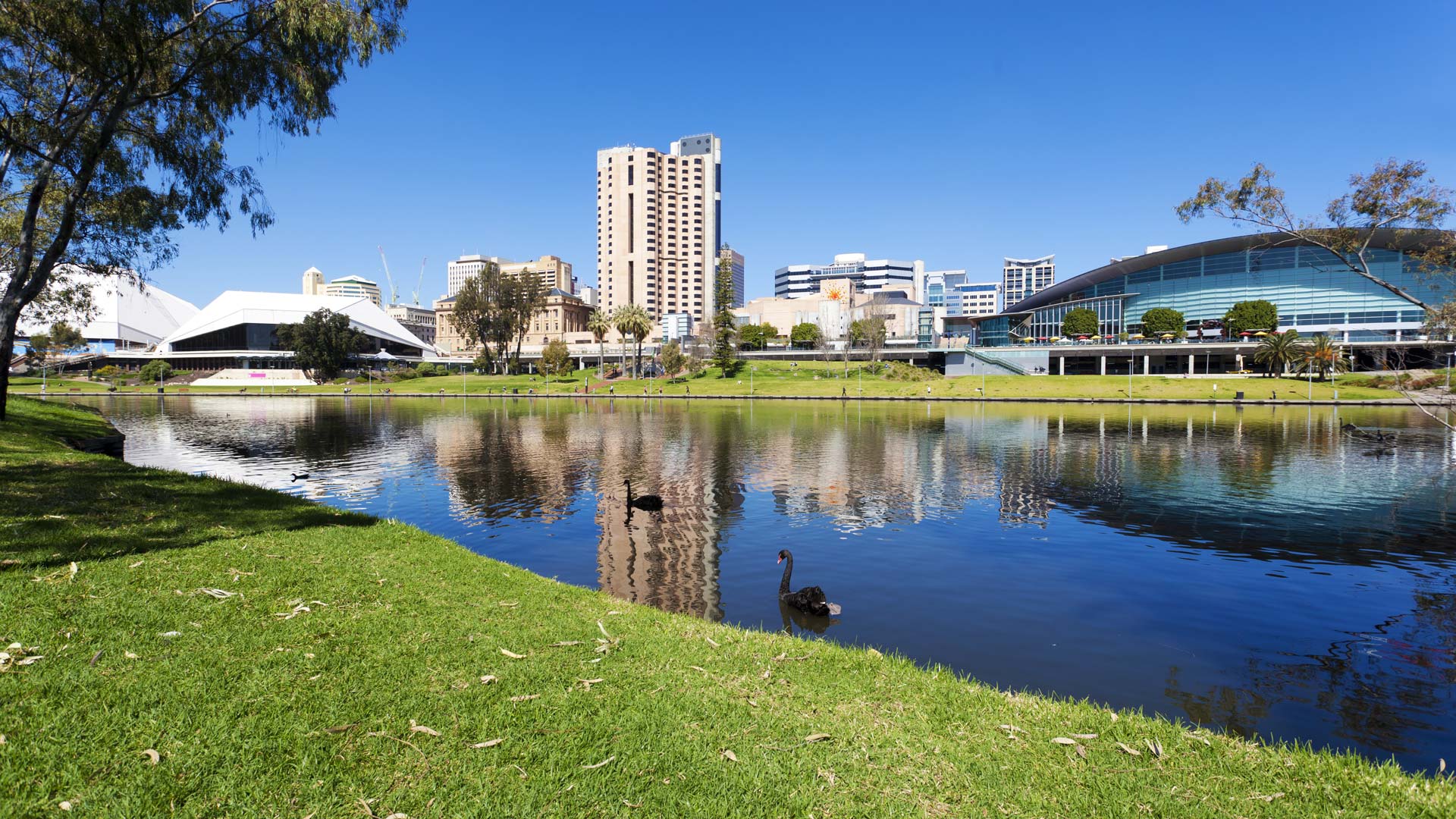 In South Australia you can see the breadth of our capabilities on display.
As a company committed to doing our best for our customers, people and communities we're delighted to be involved in the 'I Got Built' program. In 2021 we helped 10 young Indigenous South Australians to get the right training and skills for employment in the construction industry.
Our other involvement in the SA construction industry is the work we do for SA Housing Authority. We look after 15,000 dwellings and receive over 65,000 maintenance requests each year.
We also carry out industrial maintenance work including shutdown and project services to customers in regional South Australia, including the Limestone Coast, Southern Flinders Ranges and remote mining communities.
One regular shutdown service we provide is for Nyrstar Port Pirie. Three times a year, our team of up to 90 workers will execute shutdowns lasting anywhere from 1 to 8 weeks.
We also deploy a large team of highly skilled workers to the Adelaide Showgrounds each year. Our painting and grounds services help keep the premises safe and looking great for the large crowds that descend on the site each year for the Royal Adelaide Show.
We've had a long-standing partnership with the Adelaide Showgrounds, clocking up 30 years of service.
Just shy of the 30-year mark is our history with the University of Adelaide where we've been a partner for 25 years. Our maintenance and groundskeeping work help to keep this high-profile institution looking its best.
As with all our work, safety is a key focus for our people and those who frequent the sites where we work.
Another iconic site where you'll find our work is The Australian Space Discovery Centre. Here we supplied and installed bespoke lighting and other electrical services as well as data and communications, to greatly enhance the 'experience' rooms and exhibition spaces.
Services in South Australia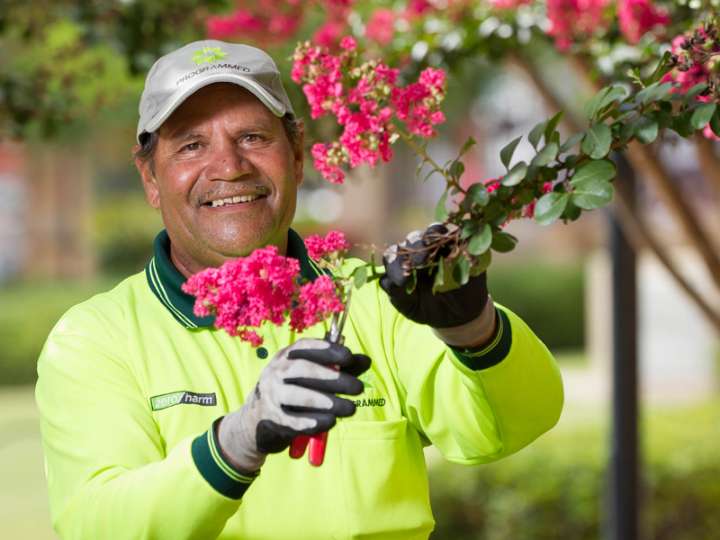 Working in South Australia
We're always on the lookout for quality staff. If you're driven, oriented and keen to work, please get in touch.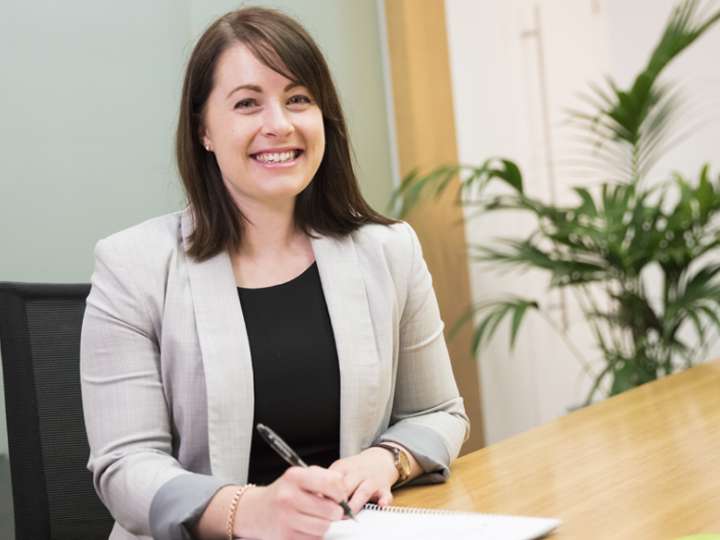 Supporting your business
Programmed offers a range of services in South Australia. Get in touch to discuss staffing requirements for your business.
It looks like you're based in New Zealand. Would you like to visit the Programmed New Zealand site instead?