Commercial Painting Services
Commercial Painting Services
From jobs requiring national scale resources to one-off repaints, Programmed delivers. And all work is done at times convenient to you.
Leverage our wide network of skills and equipment for tailored painting solutions and expert maintenance. Cracked, peeling or faded paintwork is one of the first things customers notice about a poorly maintained building.
Reduce the need for expensive repairs and replacements by engaging Programmed as your specialist property maintenance contractors. Contact us for commercial painting and start protecting your assets today.
Commercial Painting
Programmed can complete jobs of any size at times convenient to your business, from national scale projects involving multiple sites, to one-off repaints.
Site presentation unequivocally equals impression. Maintaining paintworks in pristine condition can work to enhance site presentation. This will improve your brand image while ensuring your property's continued preservation.
Extend the lifespan and durability of your physical assets by choosing commercial painting experts you can trust. Our expertise can be called on to help identify risks to structural assets and pre-empt breakdowns to avoid constant repairs. In addition, working with a company proficient in safety, risk management and compliance will protect your reputation.
With over 60 years of experience, Programmed presents a name you can trust, with the skills and knowledge to deliver a durable painting solution. Strategically outsourcing to the right supplier will allow you to focus on core business priorities, such as the customer, growth and profitability.
Our services include:
Difficult-to-access projects – work at heights, Elevated Work Platforms and abseiling
Working out of hours and public holidays, shut down periods, school term breaks
Interior and exterior painting
Graffiti removal and anti-graffiti coatings application
Heritage restoration paintwork
Abseil Painting
Abseil painting is one of the most effective ways to access your high-rise building or steel structure is via rope.
Abseil painting is a cost-effective option for hard-to-reach areas, as compared to scaffolding, which may be more unsightly and costly. In addition, as it doesn't require cranes or heavy machinery, there is additional space, minimal disruption and enhanced presentation for the customer.
Our national team of abseil painters are highly skilled, experienced and trained, assuring you of a quality result. They have completed challenging jobs while navigating some of the most difficult access points, including heights and confined spaces.
Safety underpins everything Programmed does. Our 'Zero harm' focus means we take additional measures to ensure customers and abseil painters return home injury free, while protecting the natural environments in which we operate.
Assets we maintain include:
High rise buildings
Apartments
Hotels
Roofs
Factories
Warehouses
Steel structures
Bridges
Stadiums
Towers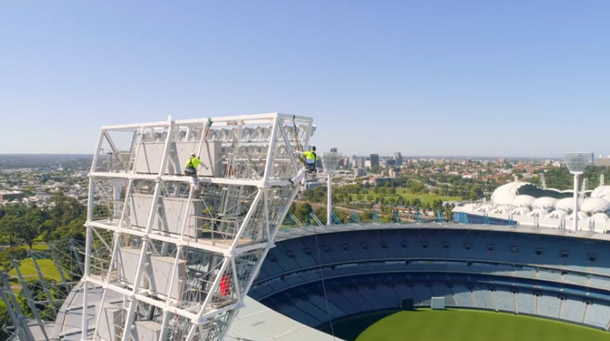 Protective Paint Coatings
Programmed's protective coating solutions combine high-performance paint, specialist coating application and structured preventative maintenance.
Get large jobs completed in shorter timeframes. Our large team of full-time employed painters who are experienced in all kinds of requirements and familiar with the unique working environments of individual industry sectors.
From straightforward roller brush-painted surfaces to complex protective coatings on sophisticated infrastructure, you can rely on our track record for safe delivery and quality outcomes. Ensure your paintwork lasts longer and is protected against harsh weather elements, corrosion or UV degradation.
Through close consultation, you can be assured of targeted painting and maintenance to accurately address your needs while in line with substrate, elevation and climate conditions.
Our services include:
Substrate preparation
Environmental emission elimination – vacuum recovery, encapsulation
Lead, asbestos and rust removal and isolation
Specialist epoxy and polyurethane coating systems
Fire protection
Industrial Cleaning
Whether it's to protect, preserve or enhance your property, our comprehensive industrial cleaning and preventative maintenance solutions can address your every need.
Streamline your property maintenance by telling us what you'd like to achieve, and we'll combine your requirements into one comprehensive, integrated, seamless solution.
Our industrial cleaning services help reduce the risk of unscheduled plan stoppages and heavy reliance on labour while ensuring your plant is operating at optimal efficiency. With our experience in fuel and gas sites, our specialist maintenance and painting team can quickly be mobilised for work, and at times convenient for you – even if it means weekends, after hours, or public holidays. We understand the need for different solutions for different industries, providing a tailored solution to suit your site requirements.
Our services include:
High pressure water jetting
Lead paint containment and removal
Factory shutdown cleaning
Tank cleaning
Chemical and biological cleaning
Maintenance Programs
Our long-term maintenance programs ensure that you can budget with confidence while keeping your property looking its best.
Choose a customisable program to suit your requirements.
Classic Programme
Make the largest impact with an upfront work schedule and periodic payment plan – ideal for significant redevelopment or refurbishment projects.
Choices Programme
Pay as you go – most of the work is completed up front, with most payments made as it is completed.
Multiform Programme
Maintain multiple assets in various states of condition or location. This can be tailored to address specific assets as they require attention, while payments are evenly distributed over the agreement.
Safeguard Programme
Ongoing preservation and upkeep to maintain your asset's condition. The work is paid as completed, according to a predetermined annual plan.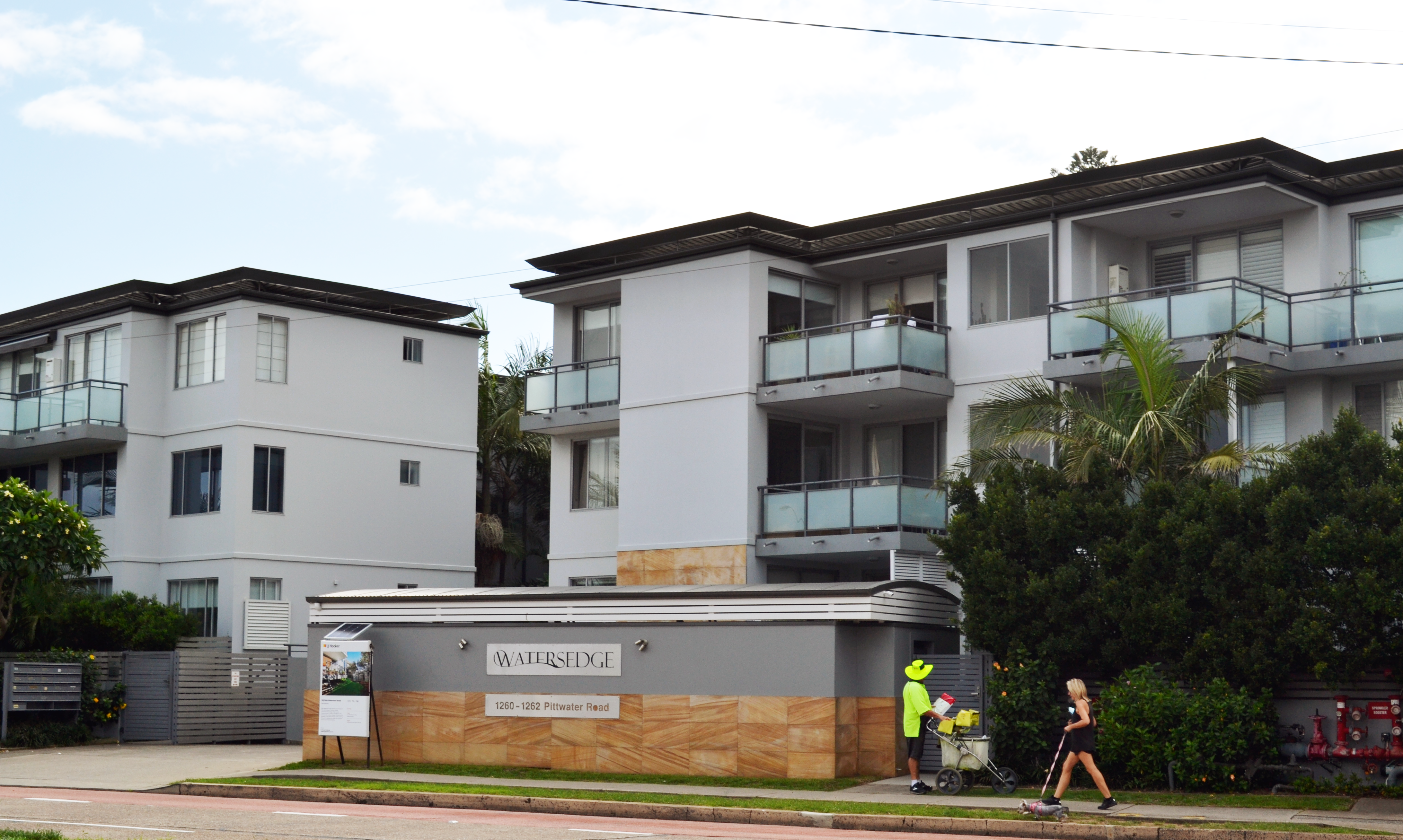 Narrabeen, NSW
Watersedge Strata Complex
To maintain its prestigious and chic coastal ambience, the Owners Corporation at Watersedge was seeking a provider who could enhance...
More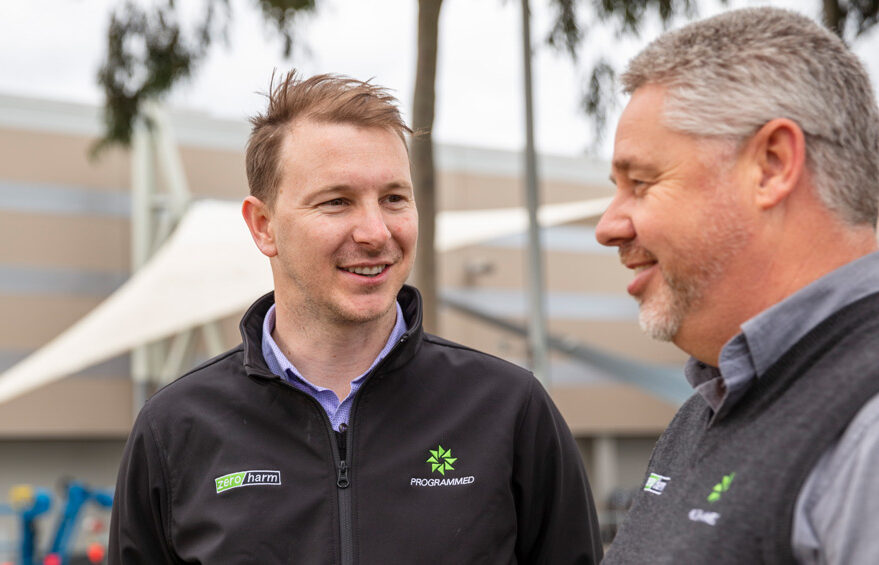 Project Management Property & Building Maintenance
End-to-end commercial building project management services from initial concept design through to construction and defects liability.
Project Management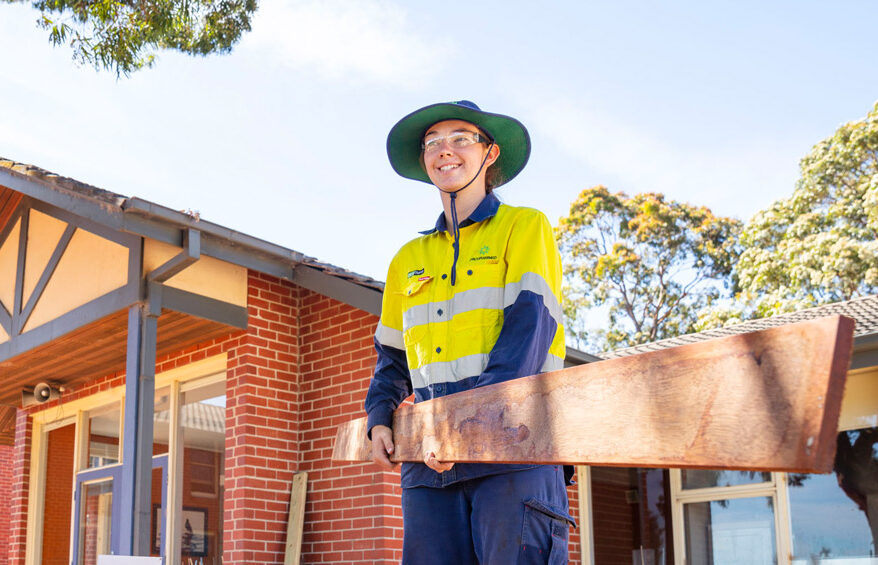 General Maintenance Property & Building Maintenance
Extend the life and functionality of your assets with proactive and reactive maintenance.
General Maintenance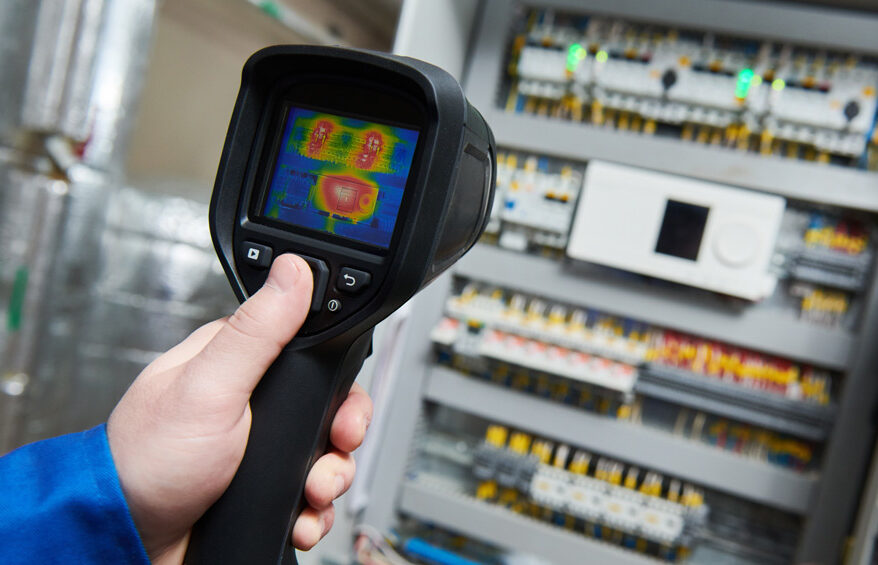 Essential Services Property & Building Maintenance
Maintain the accessibility of your facility and site at all times through proactive planned maintenance that identifies areas for improvment and mitigates risk.
Essential Services
It looks like you're based in New Zealand. Would you like to visit the Programmed New Zealand site instead?