We have the unique ability to source, recruit, mobilise, manage and develop a diverse and 'work-ready' workforce from the largest contingent labour pool in Australia.
This, coupled with our specialist asset management services to both upstream and downstream operations – including industrial maintenance and repair, shutdowns and capital works and project management – means we can be your one-stop shop helping you deliver operational efficiencies.
And for peace of mind, safety is at the forefront of everything we do, which means our employees proactively contribute to safer workplaces.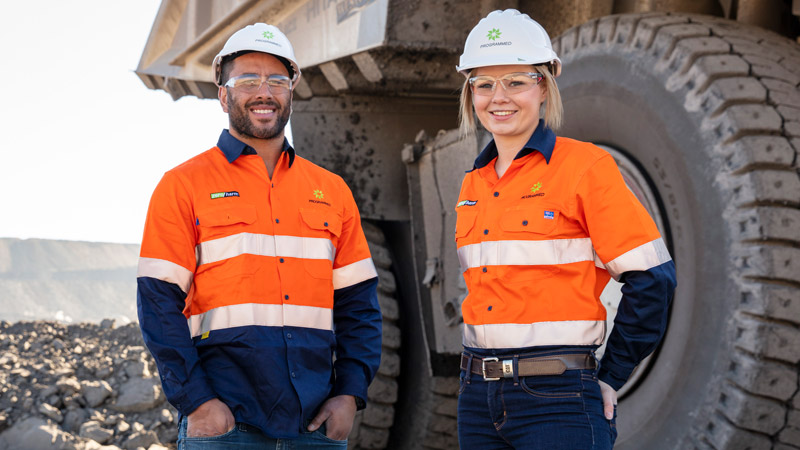 Australia's best jobs in mining
With hundreds of mining roles available in the Hunter and Gunnedah regions, we're seeking experienced, semi-skilled, and entry-level operators to join our team.
Apply now
Great work takes great people
If you're requiring services in the mining, oil & gas industries, Programmed can deliver. Enjoy the power of a job done right.
Get in touch
Workforce
As a leading provider of staffing services to the mining sector in Australia, we provide around 3.5 million hours of labour each year.
We have invested in our recruitment processes to make sure we find you the right person for the job. We support our customers in areas such as safety and diversity employment programs.
We understand the needs of the mining industry and how to meet them. As sector specialists, we:
Have proven ability to perform to the highest safety standards in challenging mining environments
Understand the complexity and physical requirements of mining jobs
Use exclusive flexibility screening processes to identify workers at risk of injury
Support workers in FIFO and DIDO arrangements
Maintain regular on-site presence and knowledge of site requirements
Our key roles
Experienced and Trainee Dump Truck Operators
Grader, Loader, Dozer & Water Cart Operators
Excavator and Dragline Operators
Tradespersons
Shot firers and Bench hands
Open cut examiners
Trainer/Assessors
Stores & Admin
HD Fitters
HV Electricians
Auto Electricians
Fixed Plant Personnel
Drill and Blast Personnel
Mine Services
Geology support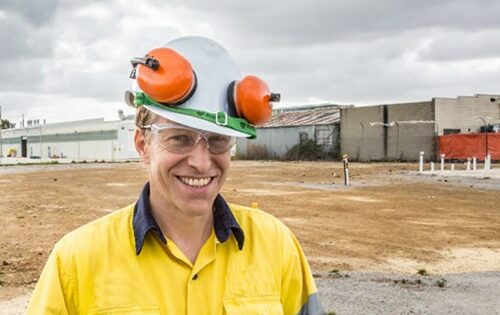 Countrywide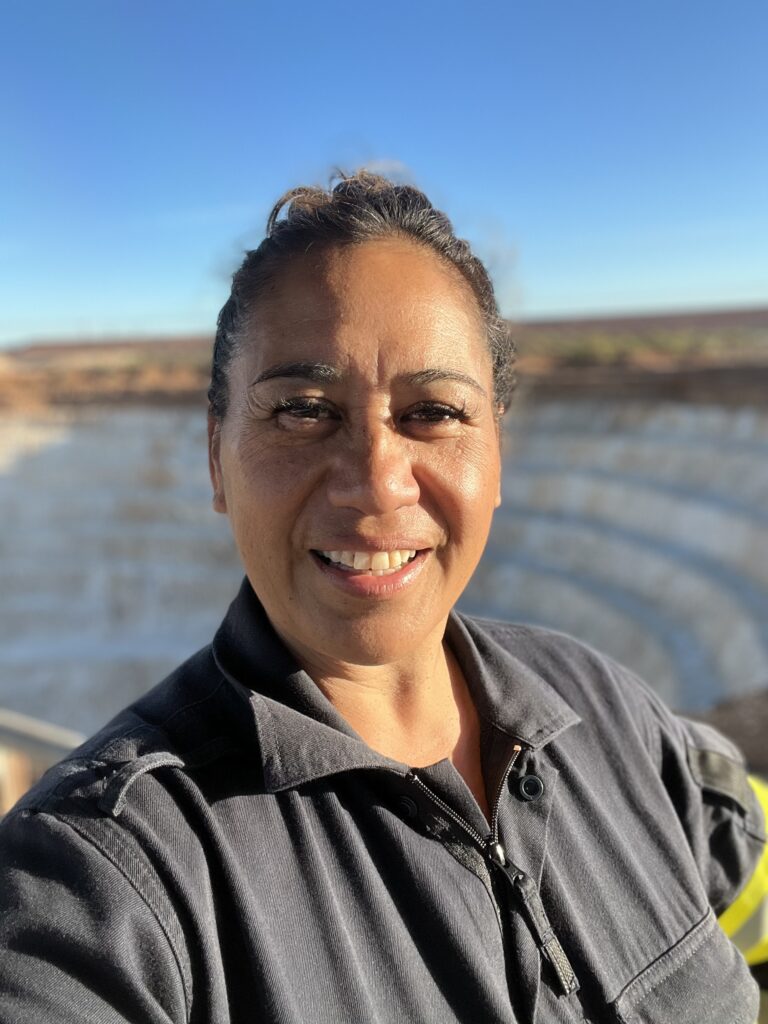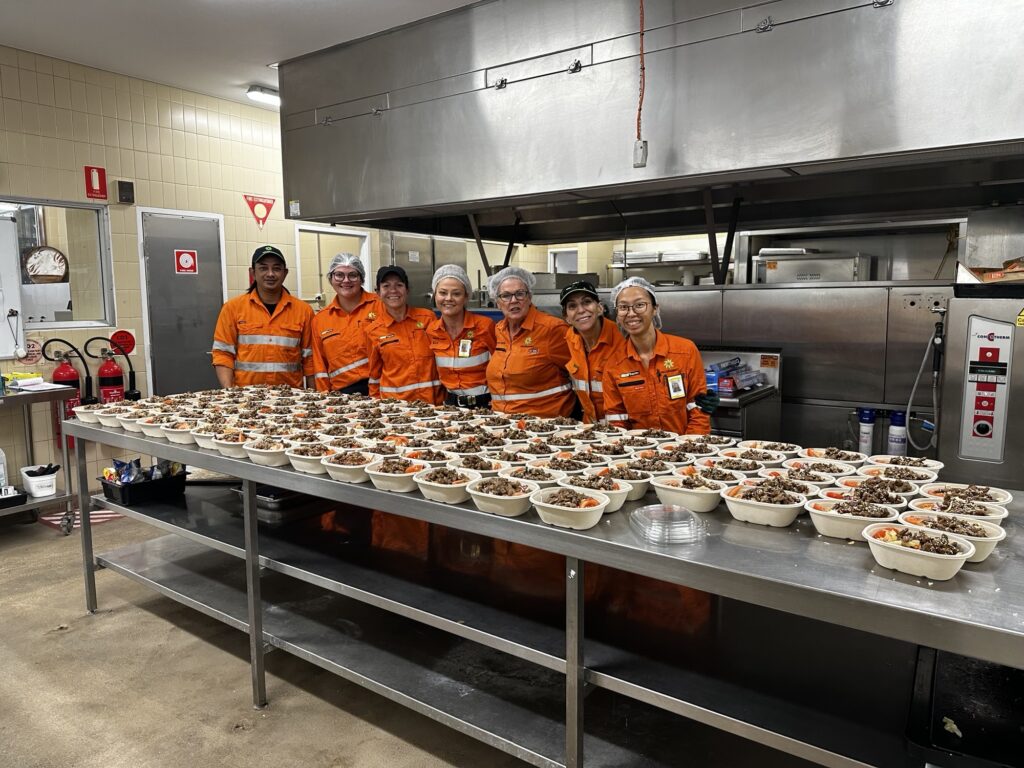 Get in touch
Contact us today and let's see how we can support and grow your business.
It looks like you're based in New Zealand. Would you like to visit the Programmed New Zealand site instead?