Michelle Whatarangi joined the Programmed Facility Management team at the 29Metals' Golden Grove site in Western Australia and is now embarking on a new chapter by relocating to Queensland to join the maintenance team at the 29Metals' Capricorn Copper site in a customer services role.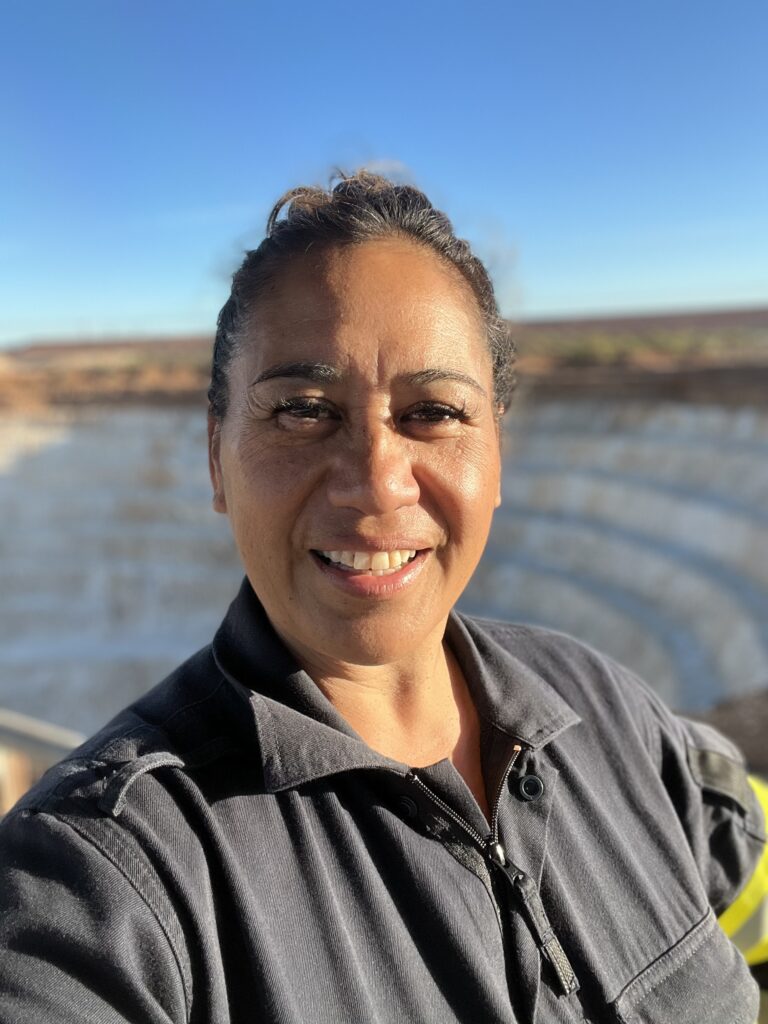 What's truly inspiring about her story is that she recognised Programmed's successful track record with our partner, 29Metals and proactively inquired about opportunities at Capricorn Copper. Her decision to seek a role closer to home highlights the organisational possibilities within our company and underscores our genuine concern for our team's well-being.
Michelle's wealth of knowledge and skills, honed at Golden Grove, is poised to make a significant impact at Capricorn Copper. Her contributions will undoubtedly be crucial in successfully mobilising this new site for Programmed Facility Management. It's a testament to her dedication and our commitment to supporting our staff's growth and development.
We wish Michelle Whatarangi all the best on her new journey!