We provide shutdown, turnaround and outage services for production-critical assets and infrastructure across a range of industries and locations.
We deliver a fully comprehensive shutdown management service – from supplying supervised crews from 10 to over 300 people, through to turnkey management, planning and execution services.
Programmed regularly execute partial or complete shutdowns at mine sites, ports, manufacturing facilities, major hazard facilities, refineries, smelters, washeries and power plants.
Our fully scalable workforce is led by experienced supervisors, shutdown coordinators and managers, and is supported by our robust planning and delivery methodology. We work closely with you and your key stakeholders to ensure we get the job done right.
Our local crews are supported by our national fly-in fly-out and drive-in drive-out capability, ensuring we can service challenging and remote locations, and provide rapid mobilisation for unplanned events or peak demands.
Shutdowns & Outages
We can provide:
A ready-to-mobilise workforce
National FIFO and DIDO capability
Full supervision
Tooling and logistics
Scoping and work pack development
Detailed scheduling and critical path tracking
Established systems and processes
Execution and full closeout report

Countrywide
Patrick Container Terminals
Patrick Container Terminals (Patrick) is Australia's largest operator of container terminals, with state of the art facilities located at...
More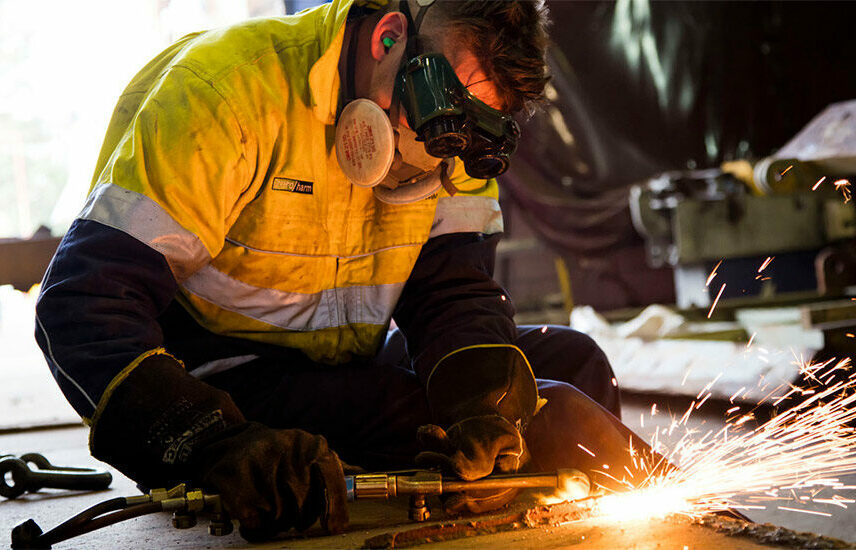 Workshops & Specialist Services Industrial Maintenance
Providing a wide range of workshop, project and specialist services to support your maintenance, shutdown and operational needs.
Workshops & Specialist Services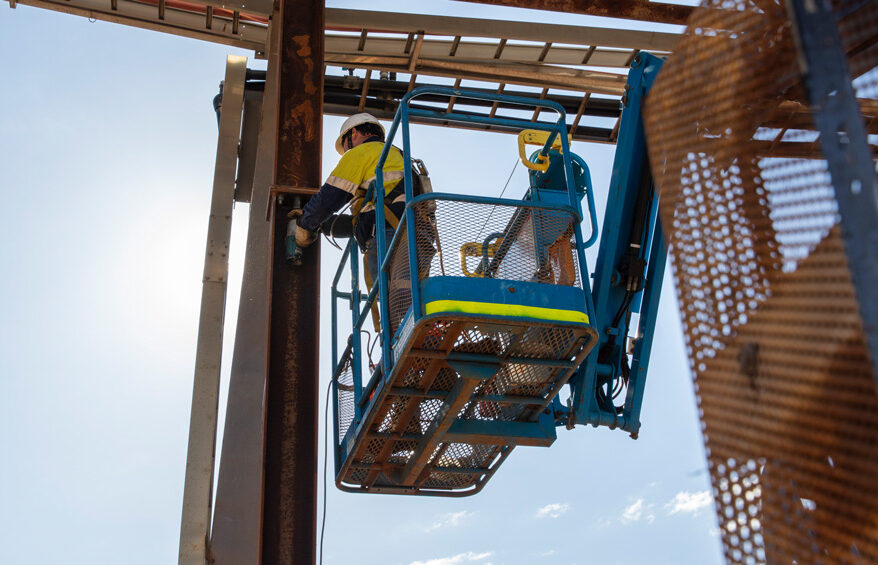 Maintenance Industrial Maintenance
We provide an extensive range of maintenance services to industrial sites and facilities to help you get the job done right.
Maintenance
It looks like you're based in New Zealand. Would you like to visit the Programmed New Zealand site instead?