Our Group Sustainability Policy governs our Environment, Social and Governance (ESG) responsibilities to our employees, our customers and the community.
This policy guides our standards, guidelines, and procedures to enable us to deliver on our community, sustainability, and social inclusion targets.
Our ESG responsibilities commit us to bring social and economic development to disadvantaged groups through:
Engaging with Indigenous organisations and groups to bring employment and business opportunities to First Peoples
Focussing on local businesses, particularly small and emerging businesses, for the procurement of goods and services from
Applying conditions of employment that comply with national employment standards and offer terms and conditions that attract, develop and retain people
Actively pursuing a diversity and inclusion program by employing women in leadership and non-traditional roles, people with a disability, First Peoples and people from disadvantaged backgrounds so that we better represent the communities in which we live and work
Driving continuous improvement and innovation to meet our commitment to net-zero CO2-e carbon emissions in our Scope 1 and Scope 2 activities by 2030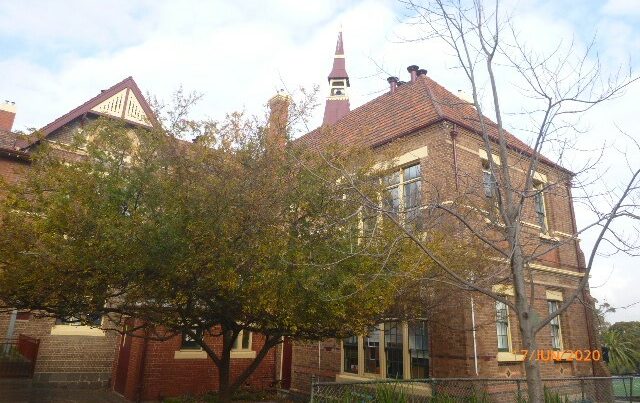 Gippsland, Victoria
It looks like you're based in New Zealand. Would you like to visit the Programmed New Zealand site instead?