We offer jobs for nurses, carers & other healthcare professionals.
Our customers include major public and private hospitals, facilities, and an increasing number of home care and community clients through the NDIS, My Aged Care, state-based insurance schemes and much more.
With Programmed you can work as much as you like, no matter your trade. Just give us your availability, and we will take care of the rest.
Work to match your skills & experience
Through our large network of customers, we have plenty of opportunities across all positions: specialist and generalist nurses, theatre technicians, hospital administrators and managers, disability support workers, domestic assistants and much more.
With numerous contracts across Australia, there's bound to be something that's right for you.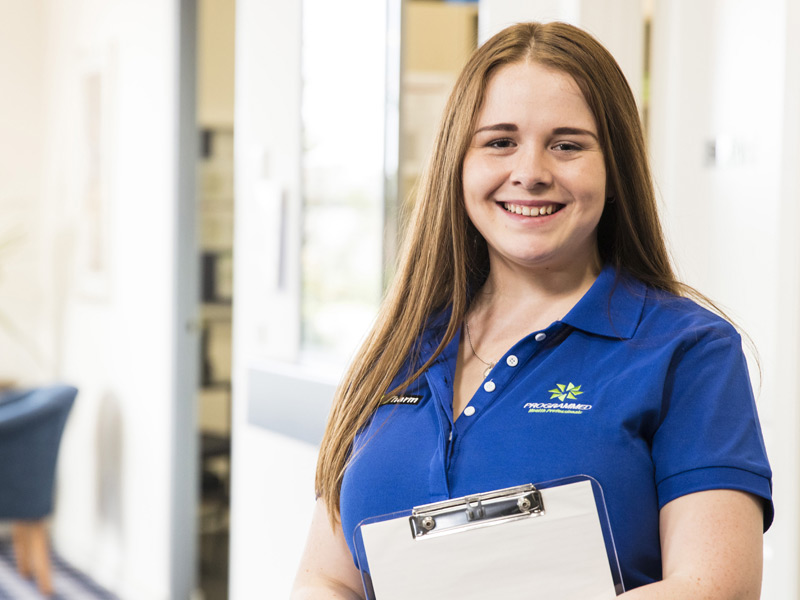 Why Programmed?
We take a personal approach when it comes to recruitment. Our friendly team are easy to deal with and will take the time to get to know you. You will be offered work most suited to your needs and requirements. We will also help keep you safe at work and even track your education and professional development.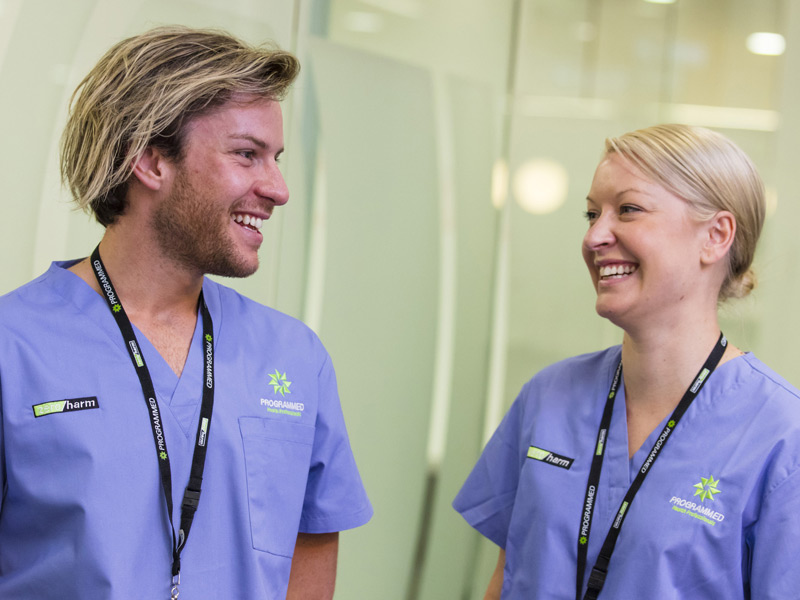 Work when & where you want
Simply give us your availability and choose the shifts that work for you.
Need a change of scenery? Sign up for a regional or remote contract to experience a different part of the country while developing your skills.
Or perhaps you're interested in something more permanent? No matter what you're looking for, we can help you find something to suit your needs.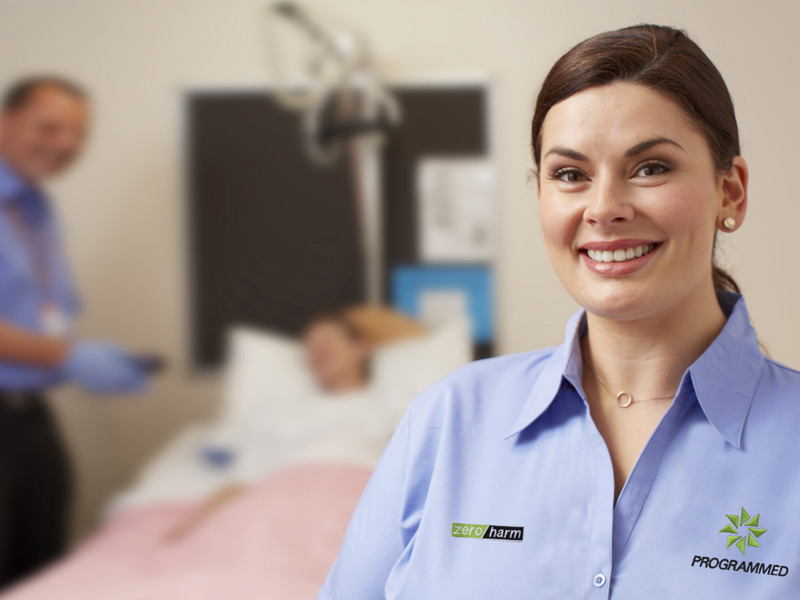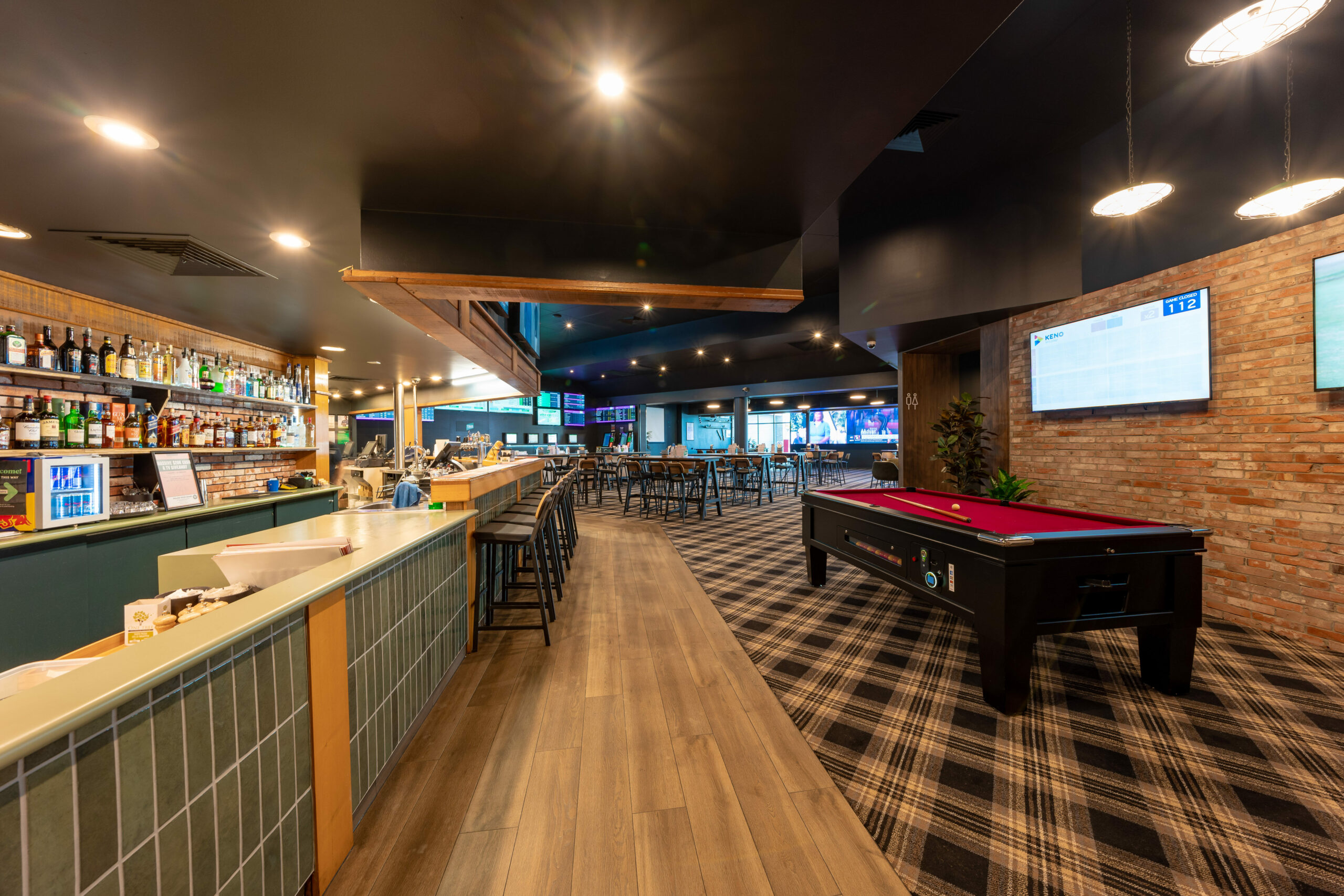 Caboolture, QLD
It looks like you're based in New Zealand. Would you like to visit the Programmed New Zealand site instead?